SALE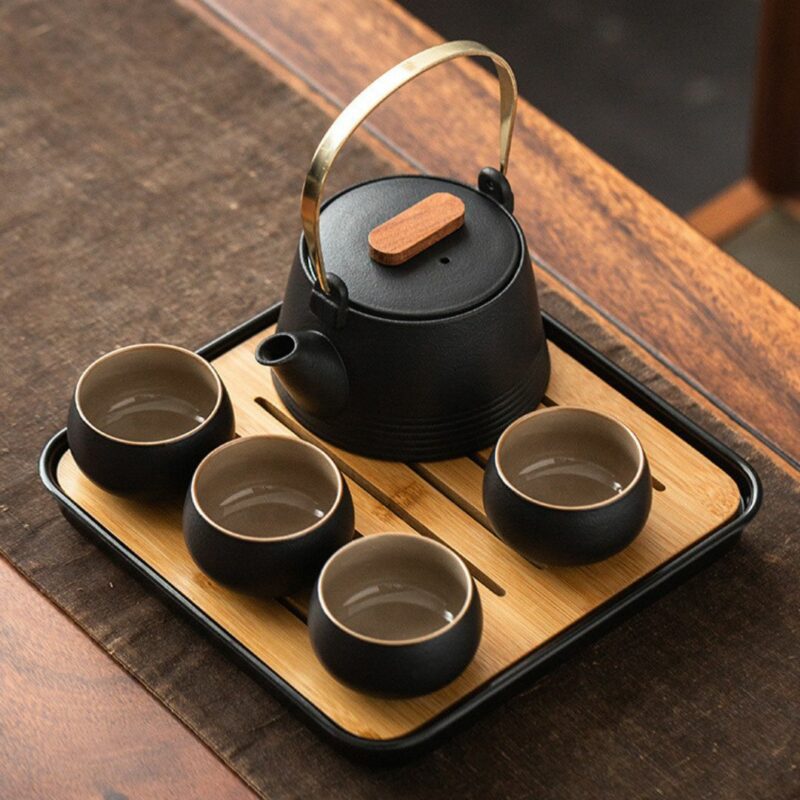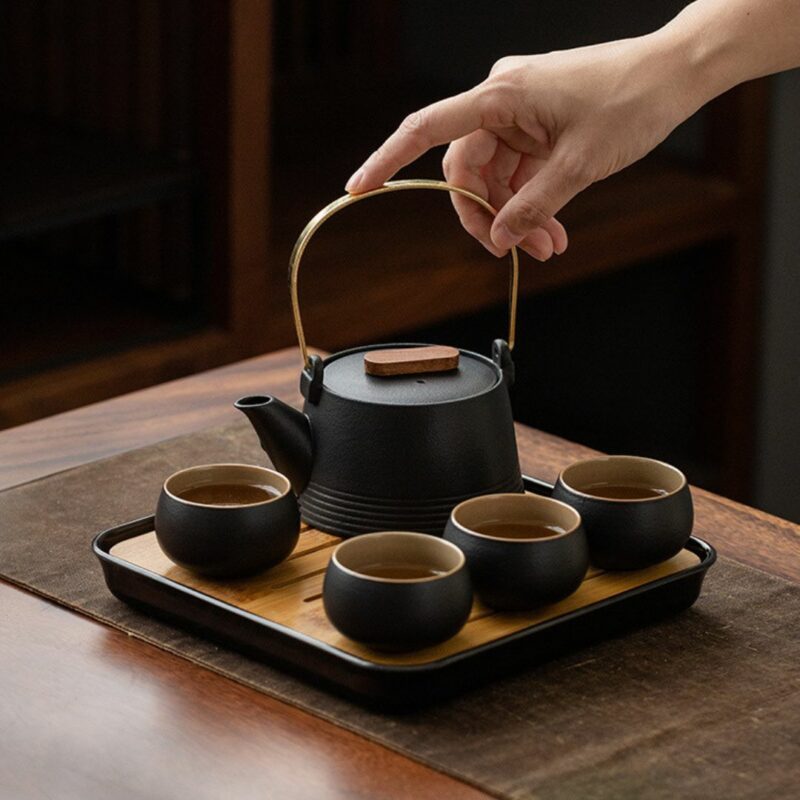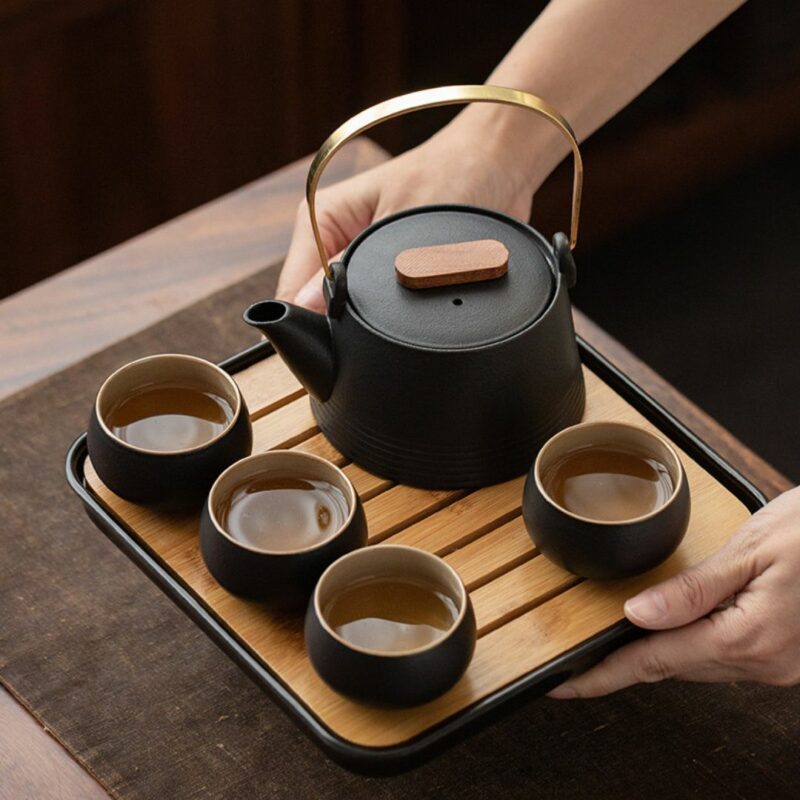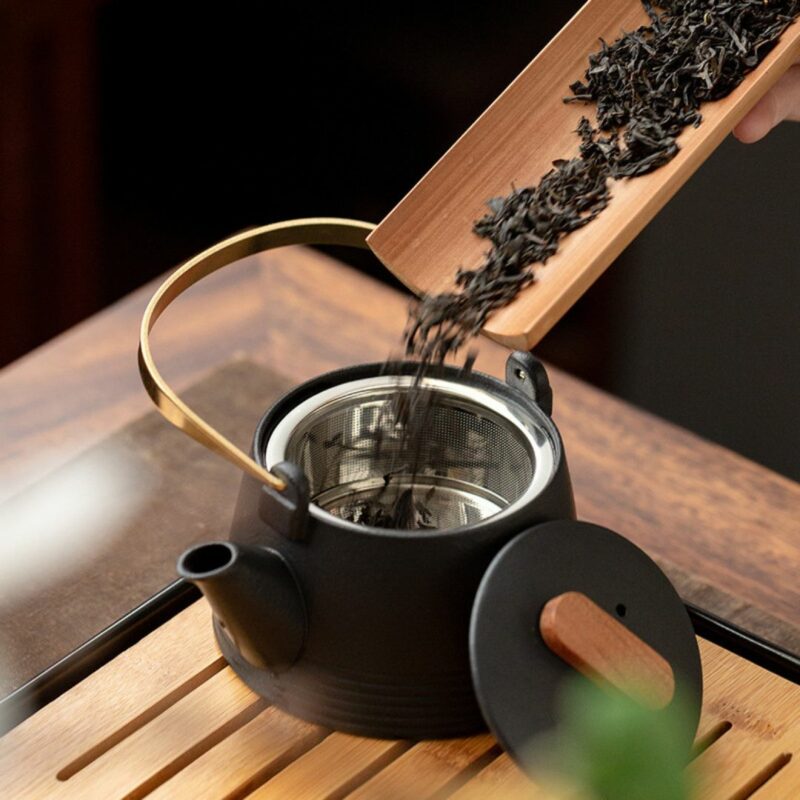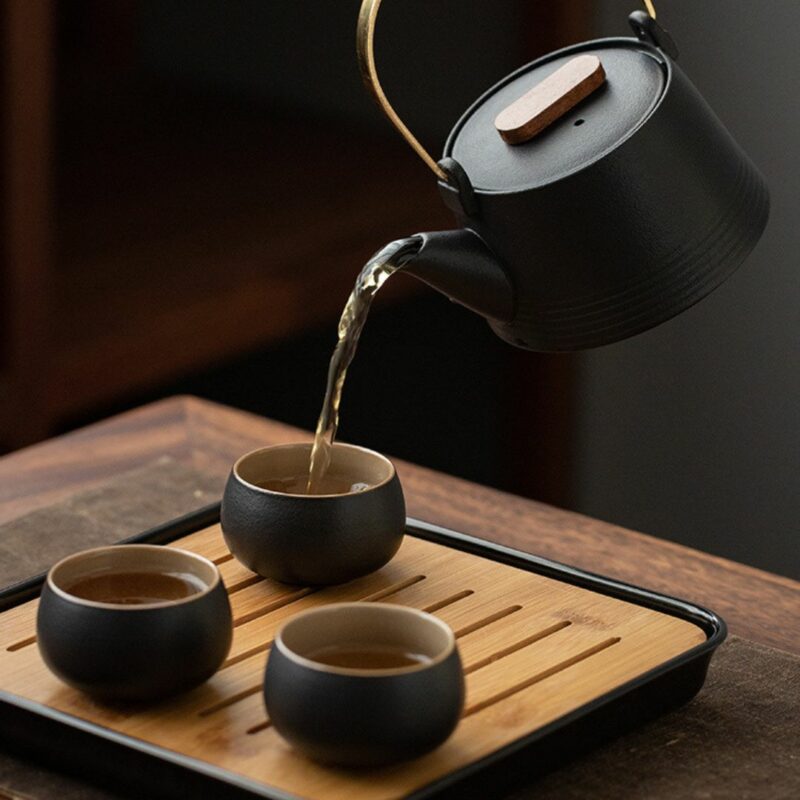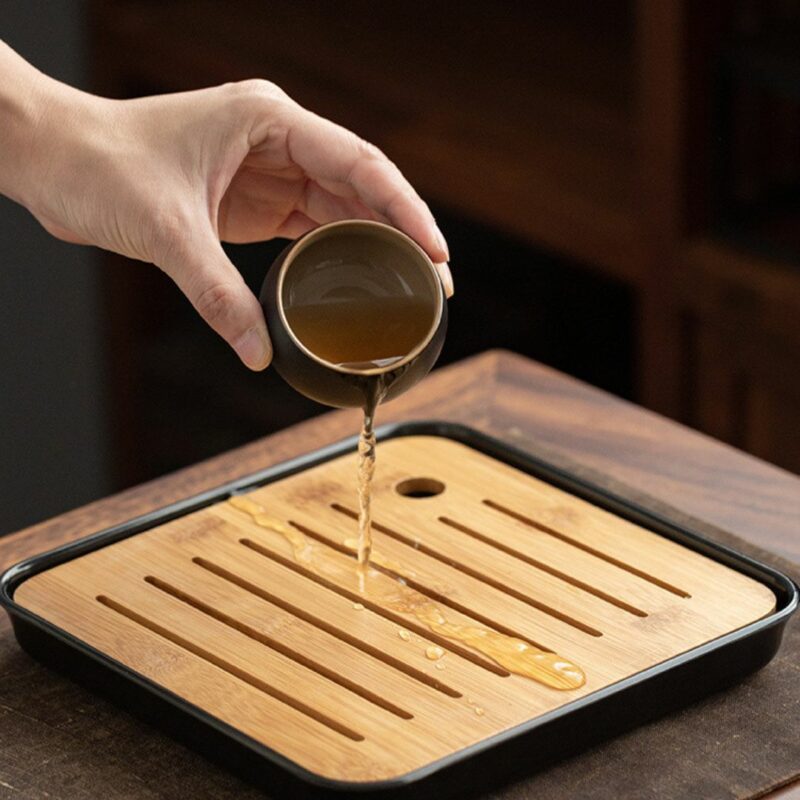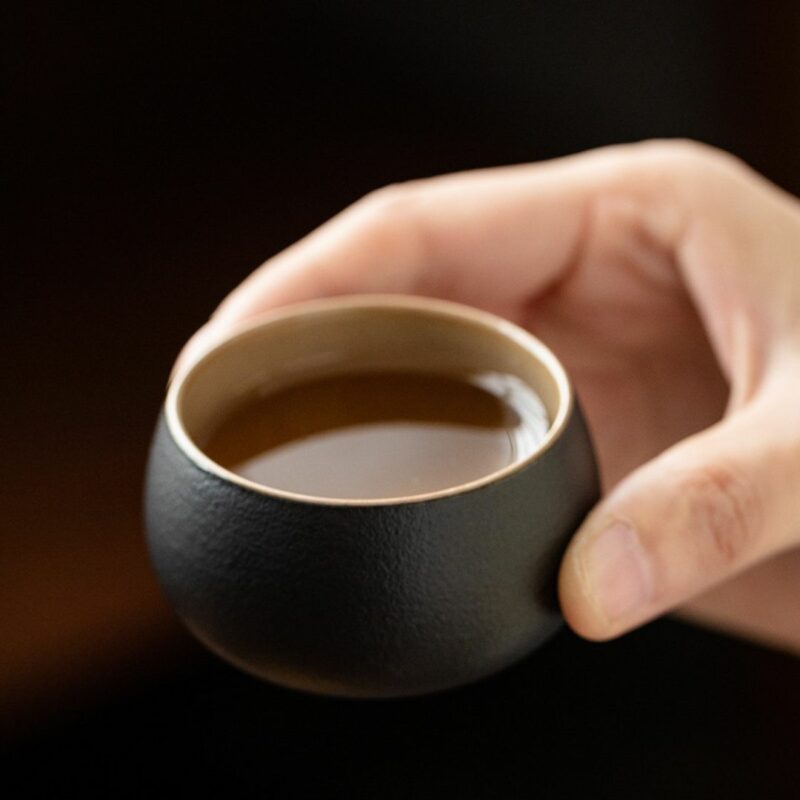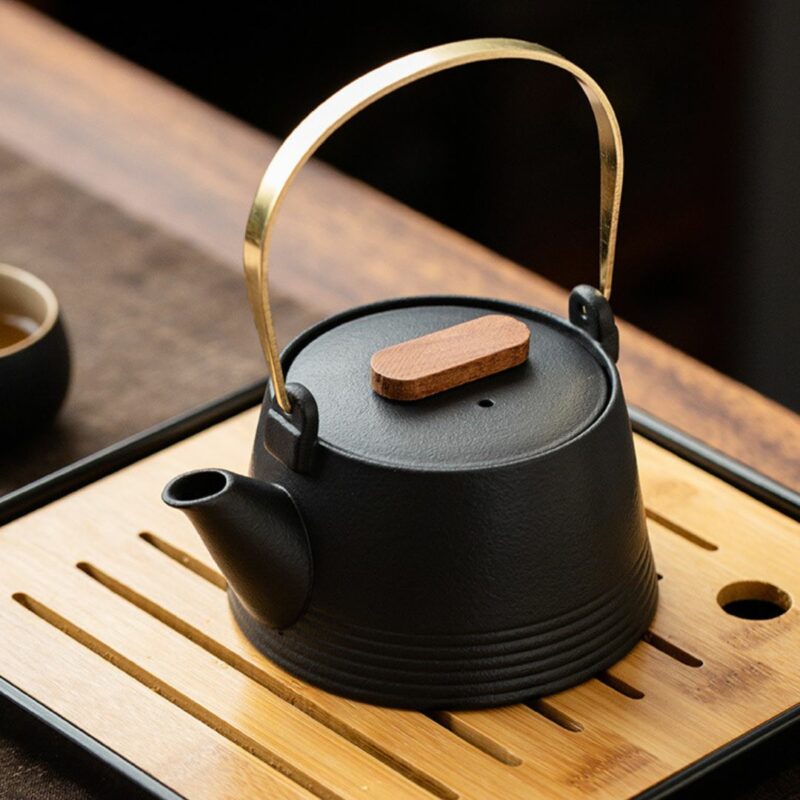 Japanese Style Black Pottery Elegant Kung Fu Tea Set With Tea Tray
$69.90 – $99.90
TIMELESS ELEGANCE: Crafted in a traditional Japanese style, this tea set showcases the timeless beauty of black pottery. Its sleek and sophisticated design adds a touch of elegance to any tea-drinking occasion.
COMPLETE SET: Our standard set includes 1 pot and 4 cups, ensuring that you have everything you need to enjoy a relaxing cup of tea in the comfort of your home. Each piece is meticulously crafted to perfection.
UPGRADE OPTIONS: We offer two upgrade options to enhance your tea set experience. The first upgrade includes a canister and carry case, allowing you to store your tea leaves with ease and take your tea set on the go. The second upgrade includes a fair cup and carry case, enabling you to pour your tea with precision and elegance.
FUNCTIONAL TEA TRAY: The included tea tray is designed to catch any spills or drips, keeping your tabletop clean and preventing any mess. It also adds an extra layer of convenience to your tea-drinking ritual.
Highlights: Japanese Style
Size:
Teapot: 270ml | W 12.5 * H 14.8cm
Tea cup: 55ml | W 6.1 * H 3.6cm
Tea tray: 540ml | W 20 * 2.8cm
Material: Black Pottery
Origin: Dehua
Suitable for:Green Tea, White tea, Oolong tea, Yellow tea
Packing list:
Teapot * 1;
Tea cup * 4;
Tea tray * 1;
Case * 1 (Upgrade);
Canister * 1 (Upgrade);
Faircup * 1 (Upgrade)
Why choosing China Tea Spirit:
✔ Artisan made with proven high quality.
✔ Best-in-class customer service with a 5 star rating.
✔ Worldwide shipping. Free on all orders over $49.
✔ 100% money back guarantee if not fully satisfied
Payment tips:
We offer secured payment via PayPal. If you prefer to pay with credit or debit card. Just click the PayPal button then click 'Pay with Credit or Debit Card'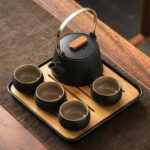 Japanese Style Black Pottery Elegant Kung Fu Tea Set With Tea Tray
Your review
* Review is required
Email
* Email is required
Add photos or video to your review