SALE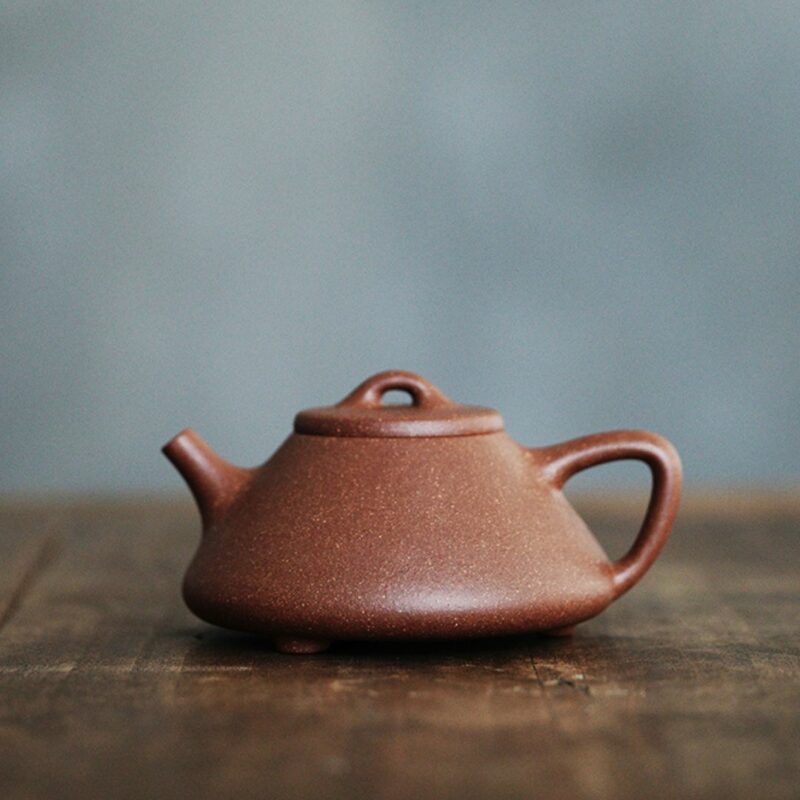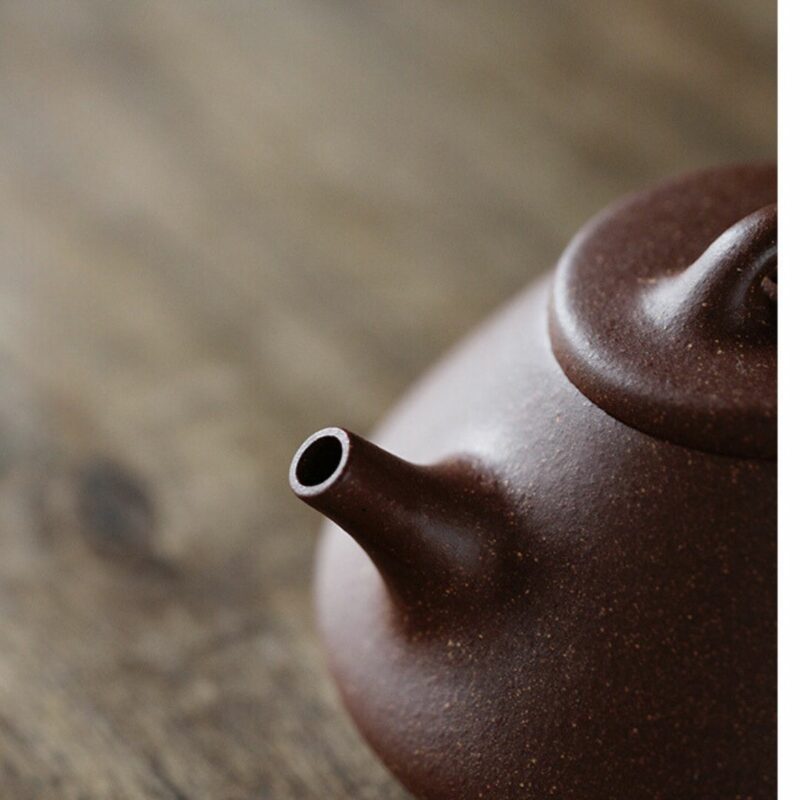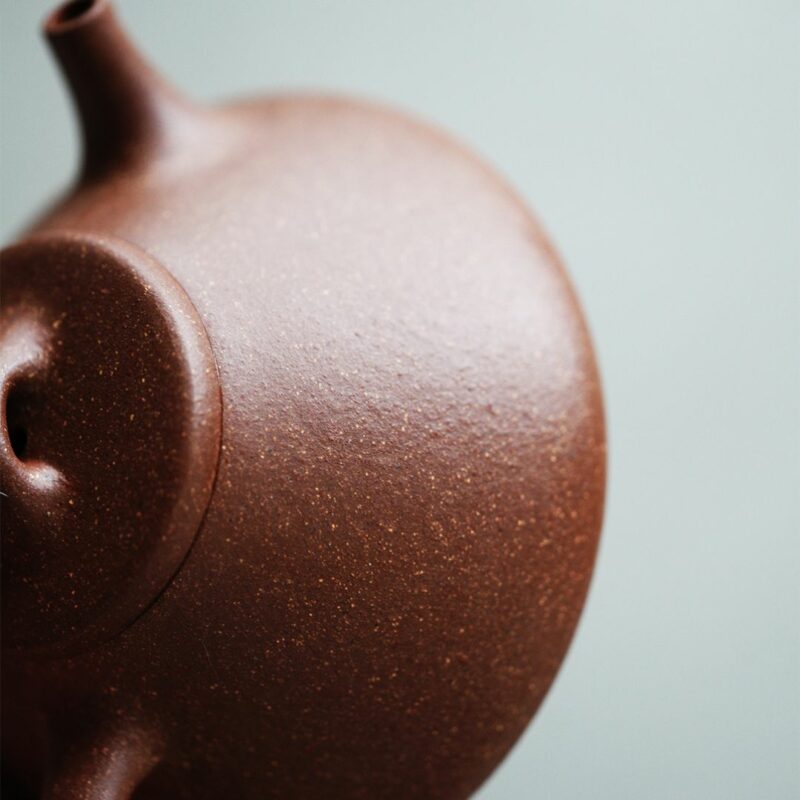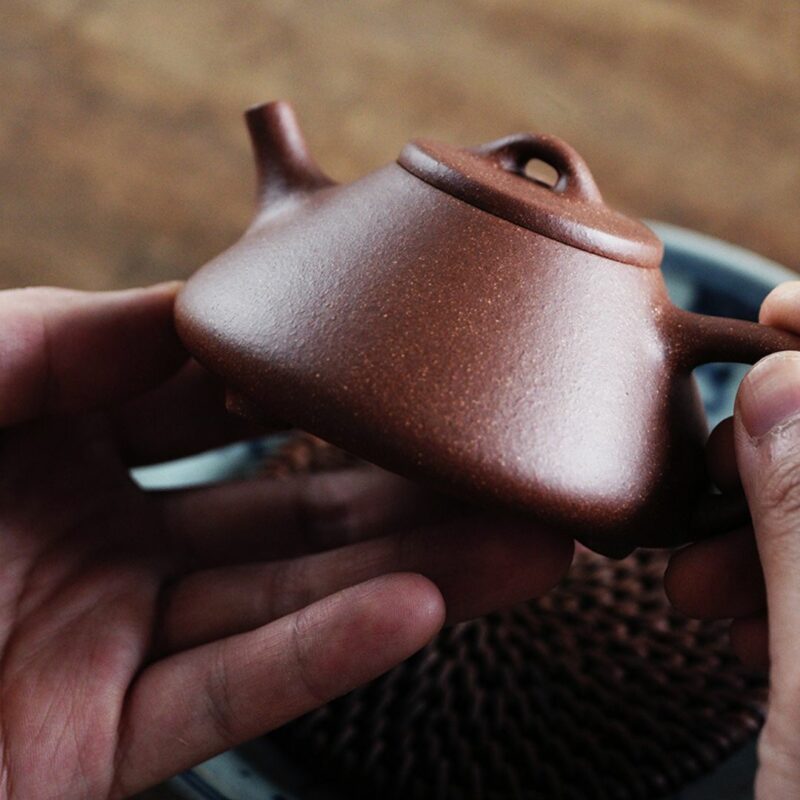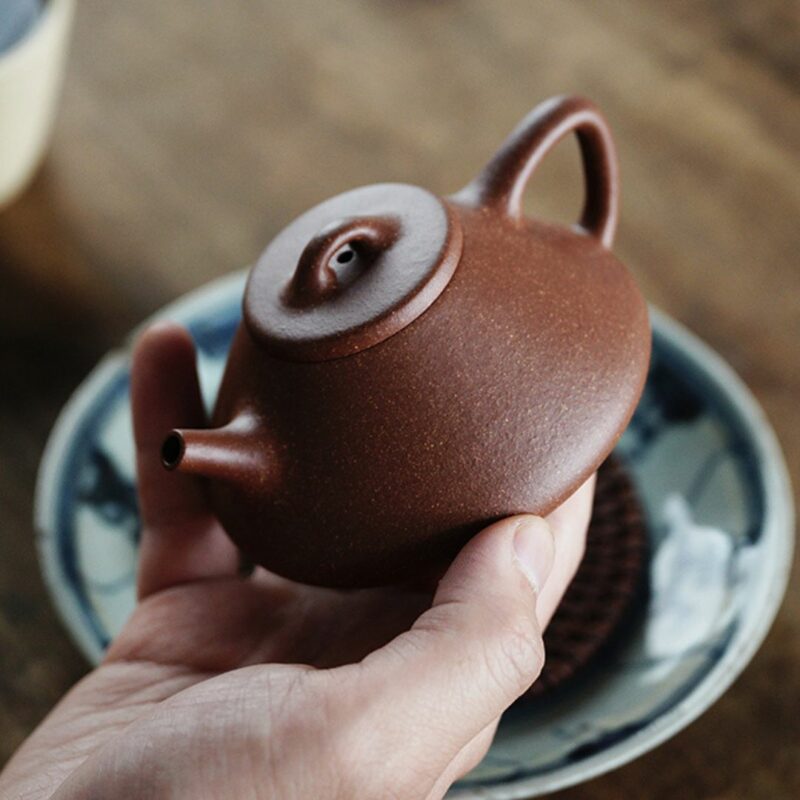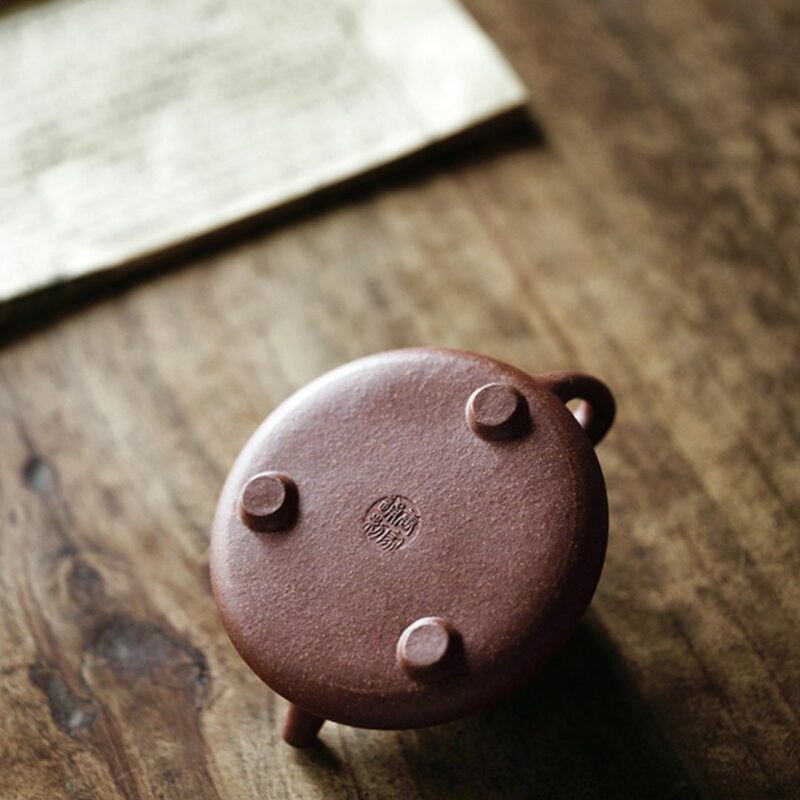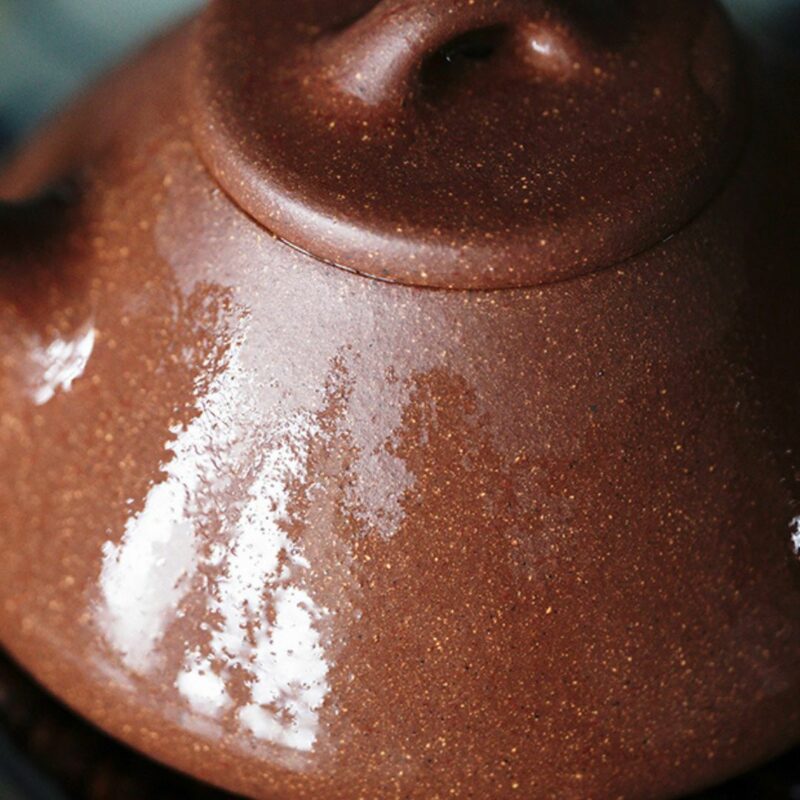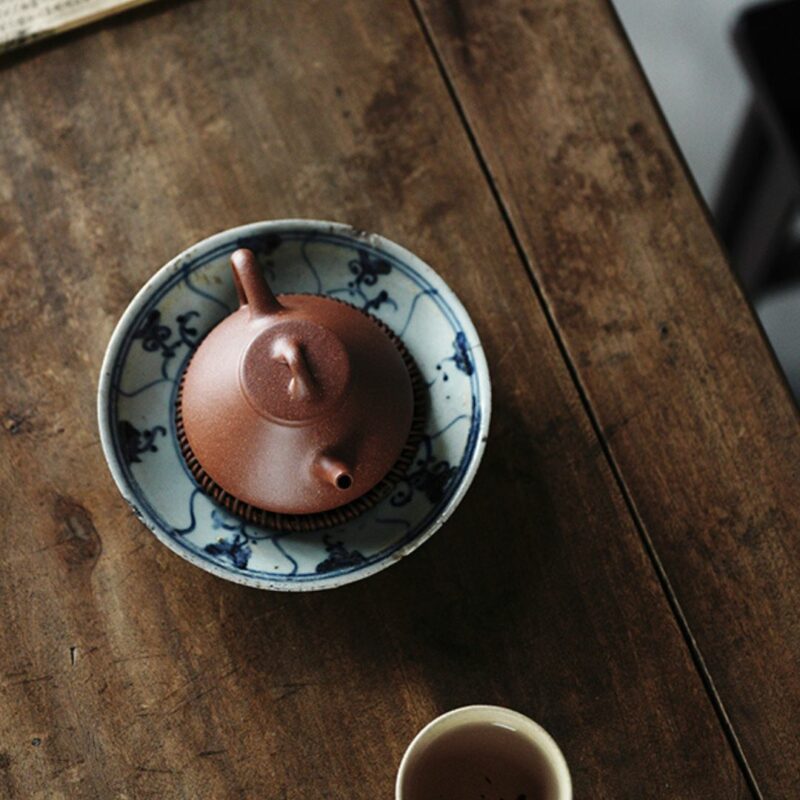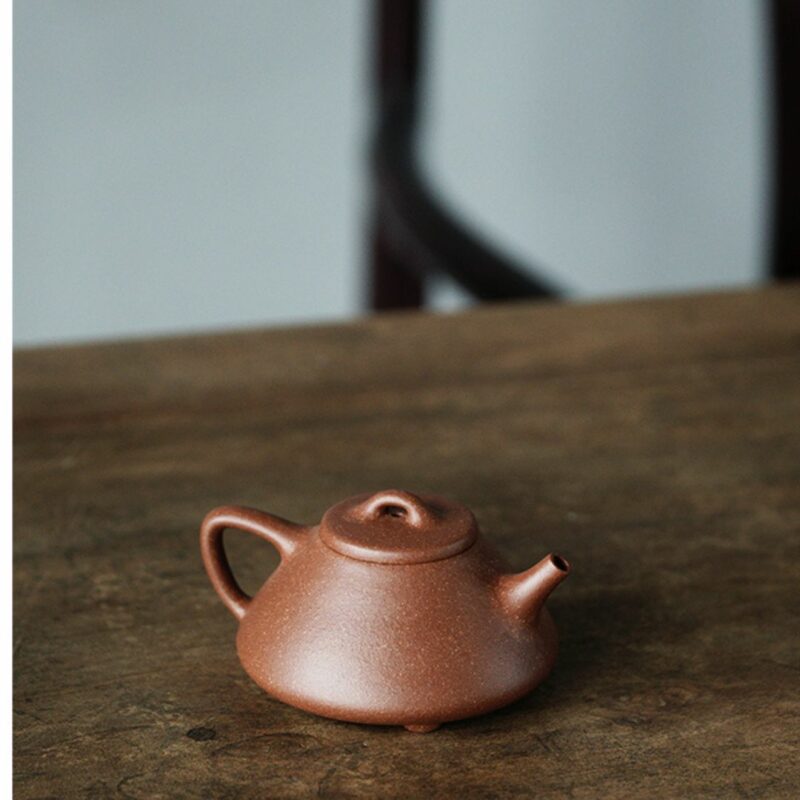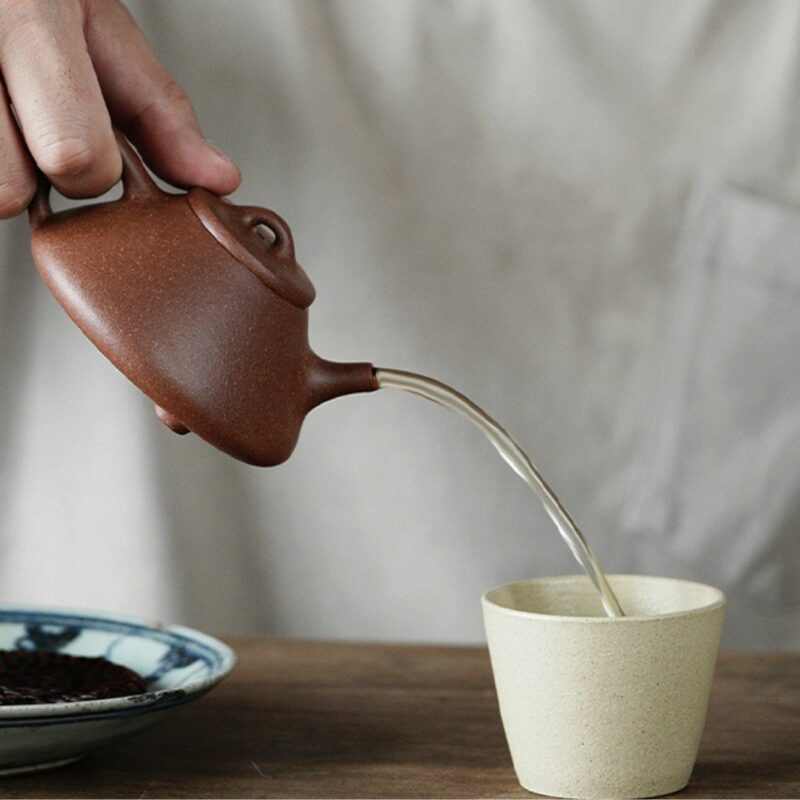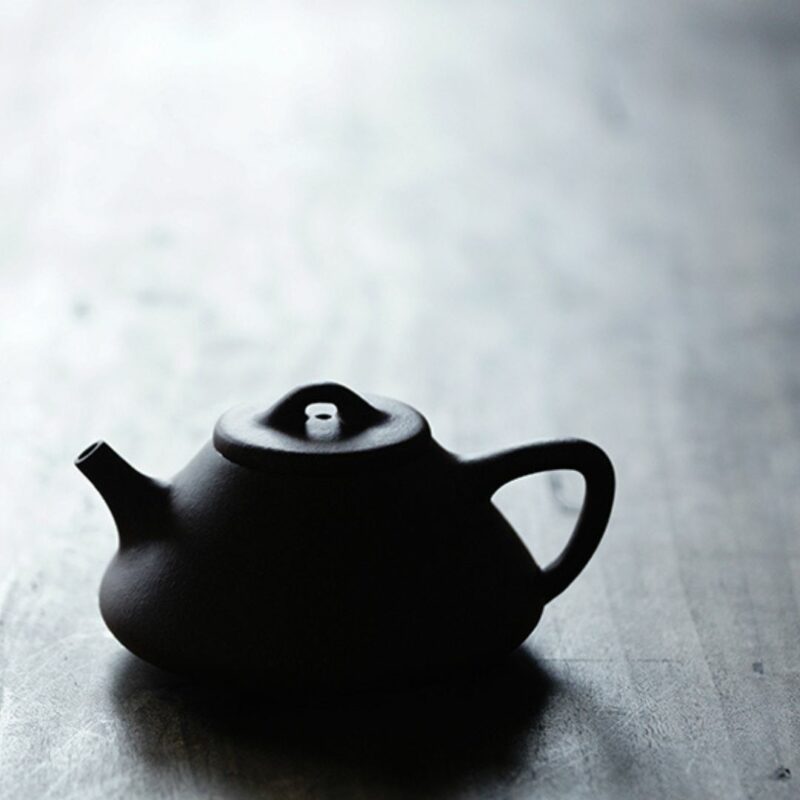 [CTS Choice] Jiang Po Ni Zi Ye Shi Piao 150ml Yixing Teapot
On Sale $40 OFF!

Highlights: Half Handmade
Size: 150ml
Material: Jiang Po Ni
Origin: Yixing
Author: Wu Xiang Studio
Payment tips:
We offer secured payment via PayPal. If you prefer to pay with credit or debit card. Just click the PayPal button then click 'Pay with Credit or Debit Card'

Description
Tea Suitable For Shi Piao
The Shi Piao teapot is suitable for brewing any type of tea.
Based on the design of the teapot's lid, a wide-mouthed Shi Piao teapot is ideal for brewing green tea, floral tea, yellow tea, white tea, and other teas that should not be steeped for an extended period.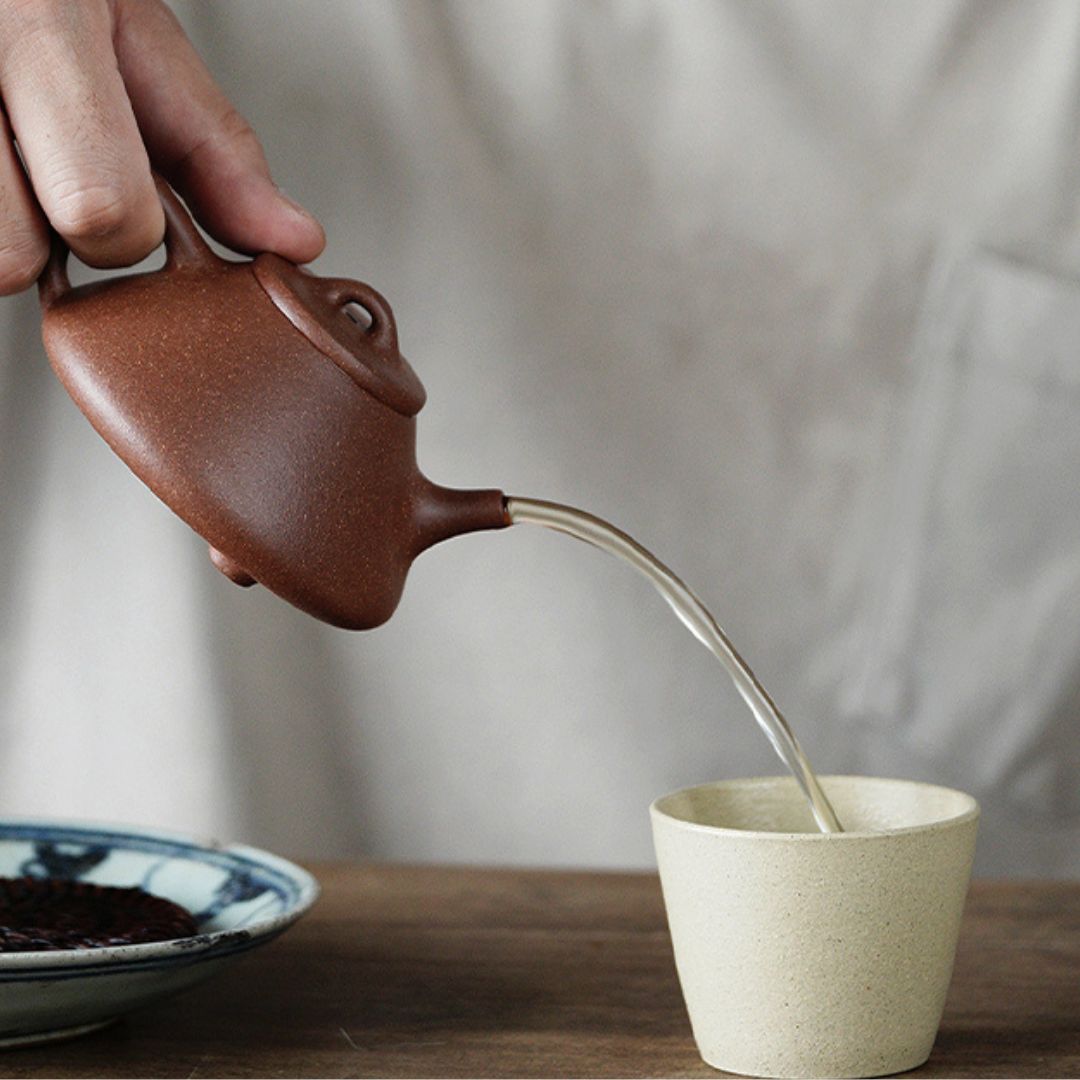 On the other hand, a narrow-mouthed Shi Piao teapot is suitable for brewing black tea, red tea, oolong tea, pu-erh tea, and other teas that benefit from longer steeping times. The narrow opening allows for the full release of the tea's flavors and substances.
Craft Hightlight
A good Ziyeshi Piao is characterized by its precise three-part division, with a spout that is parallel to the contour of the body.
The straight body has rounded corners, and the spout, center thread, and handle are all parallel and equidistant.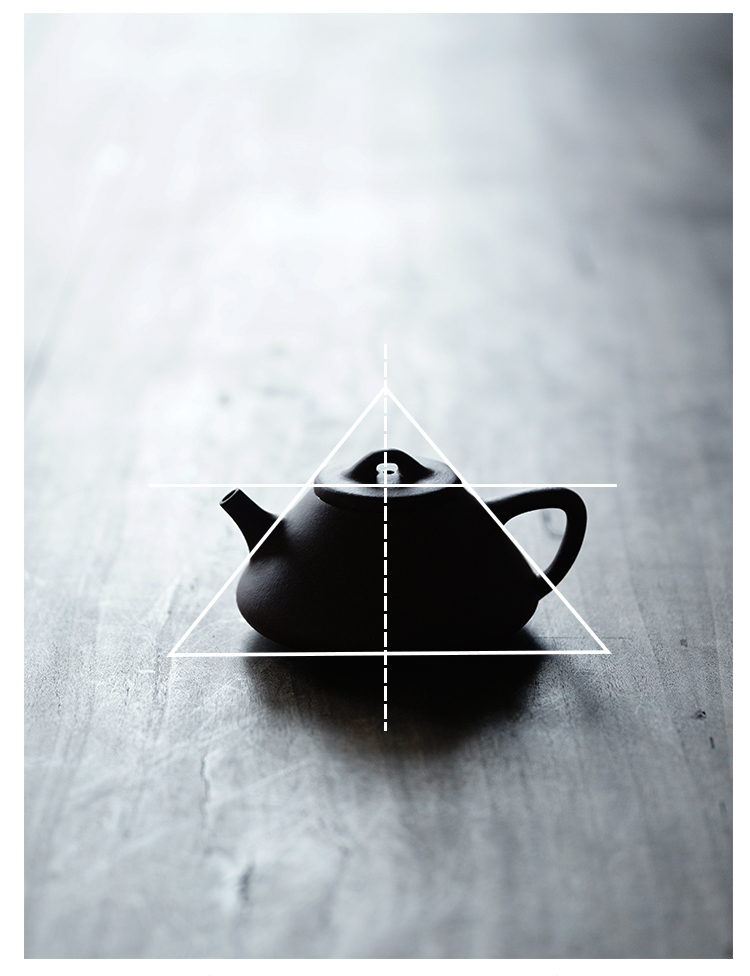 Clay preparation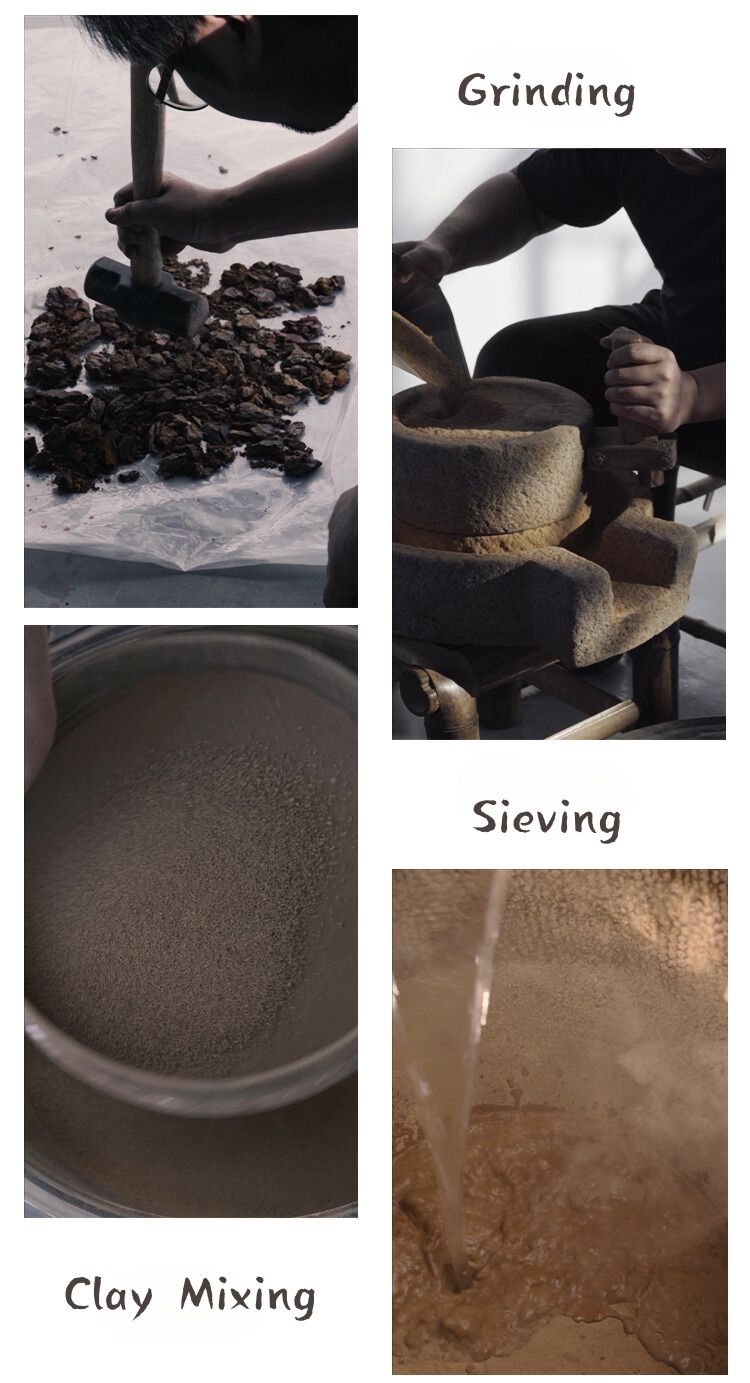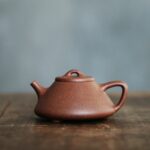 [CTS Choice] Jiang Po Ni Zi Ye Shi Piao 150ml Yixing Teapot
Your review
* Review is required
Email
* Email is required
Add photos or video to your review
Authentic Yixing Crafts
At China Tea Spirit, we believe that Yixing teapots need to be both functional and artistic. We are committed to providing our customers with the highest quality Yixing teapots. That's why we only work with talented and skillful Yixing local tea ware artists who have years of dedication to this art.
Our teapots are either full handmade or half handmade, ensuring that each piece is crafted with the utmost care and attention to detail. All product images are captured from the actual items.
We only use authentic Yixing clay, we do not use any chemical addictives in the crafting process.