SALE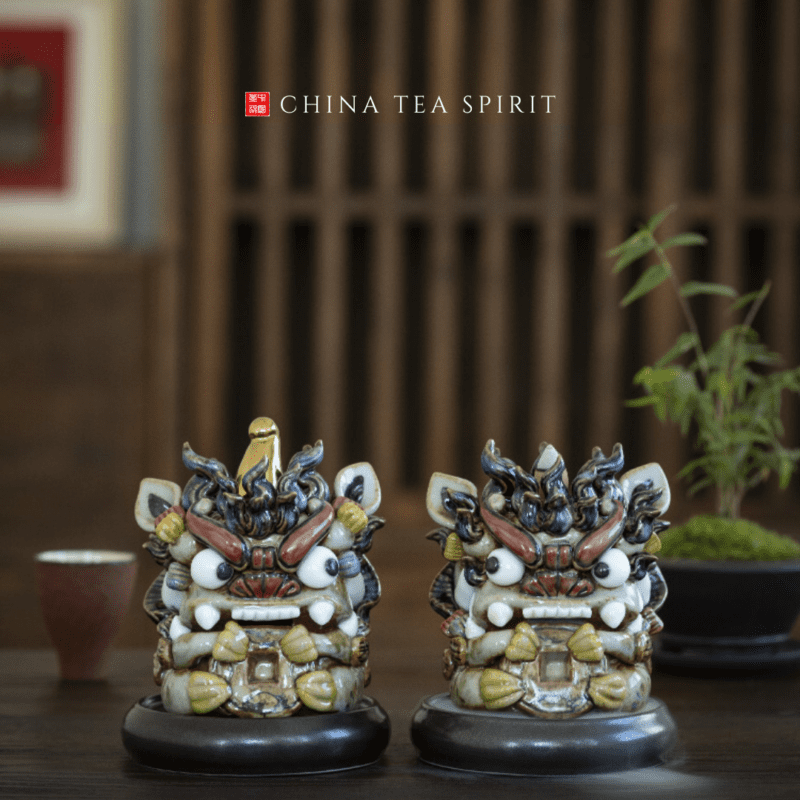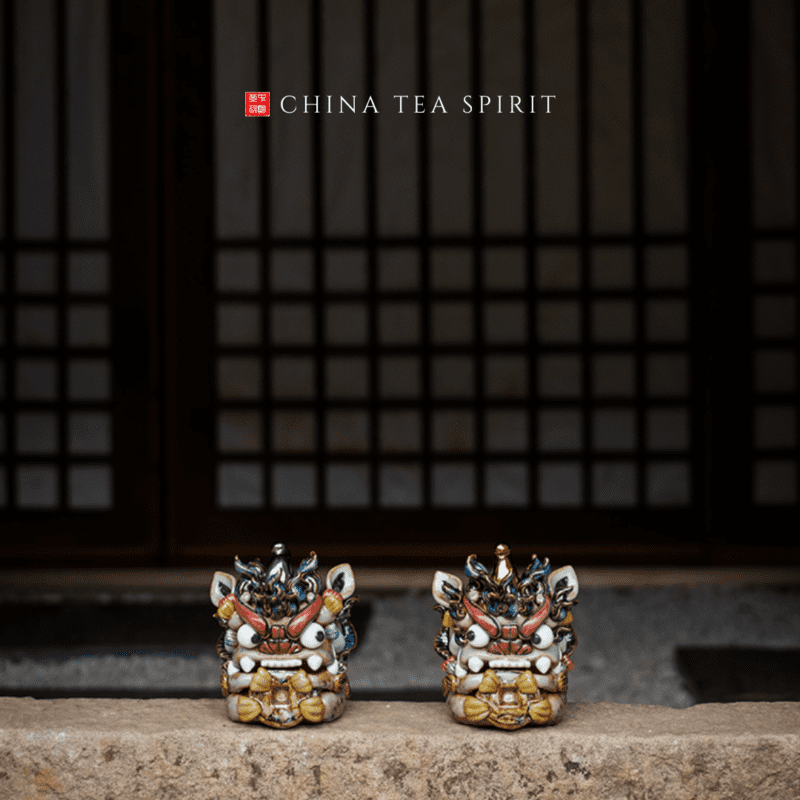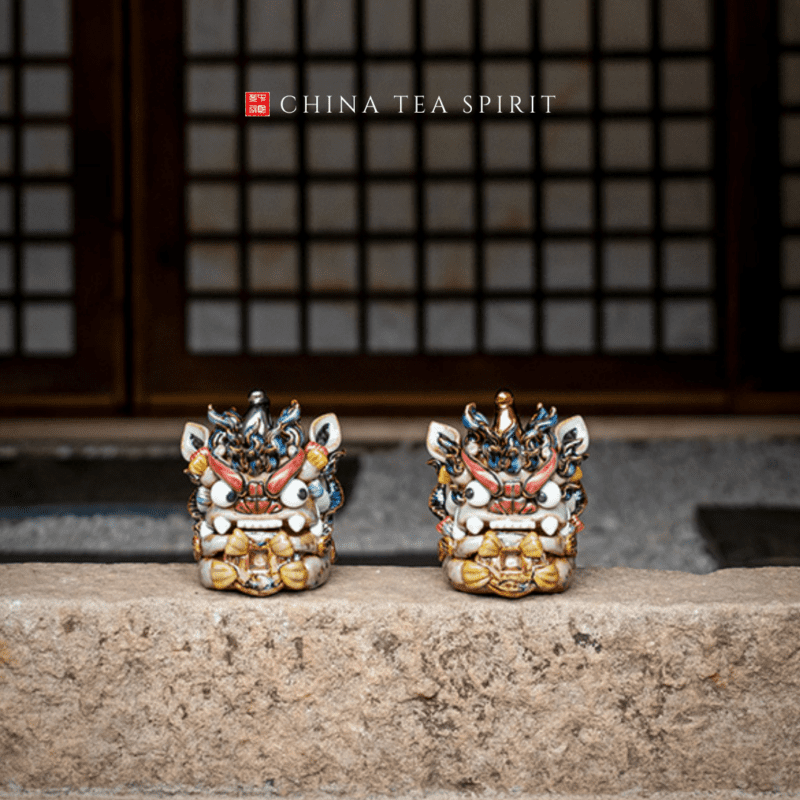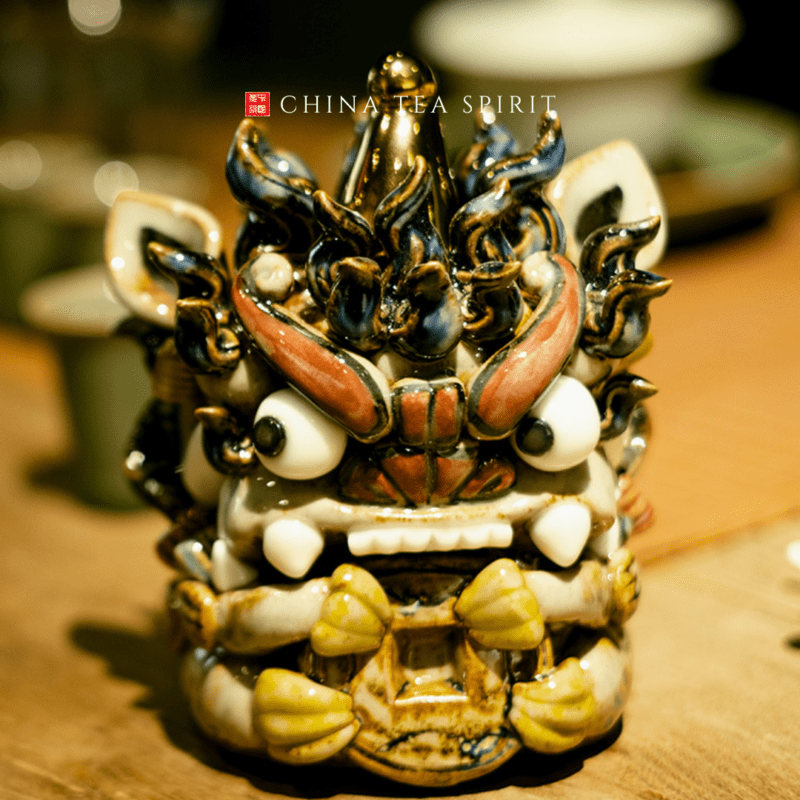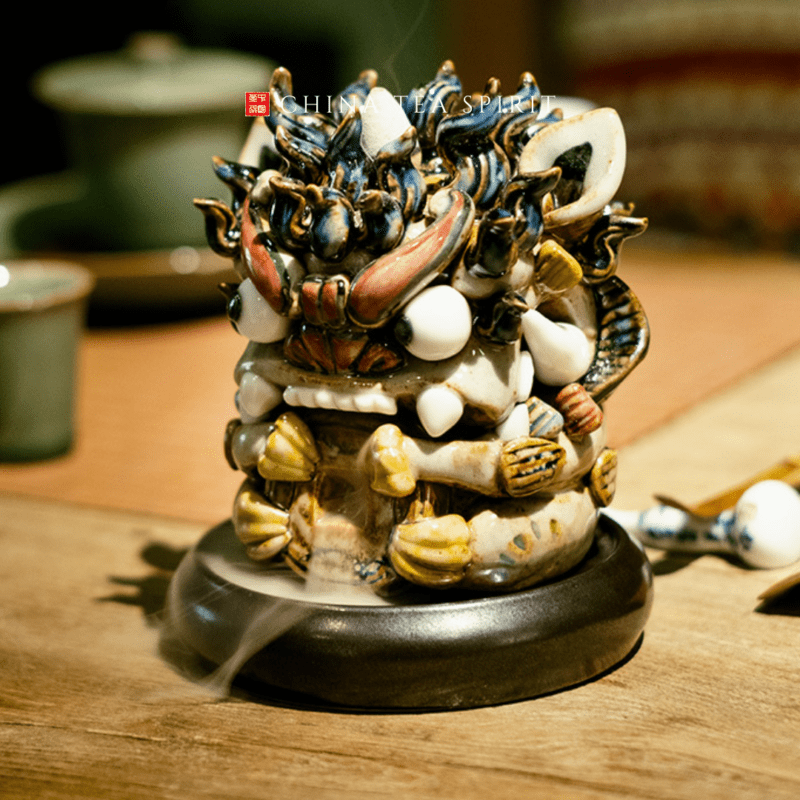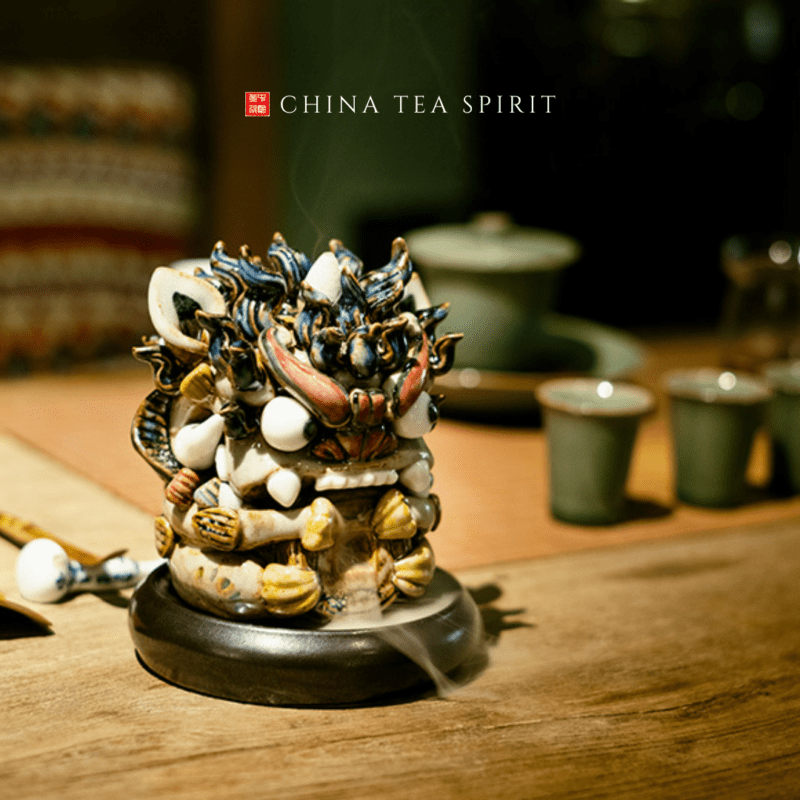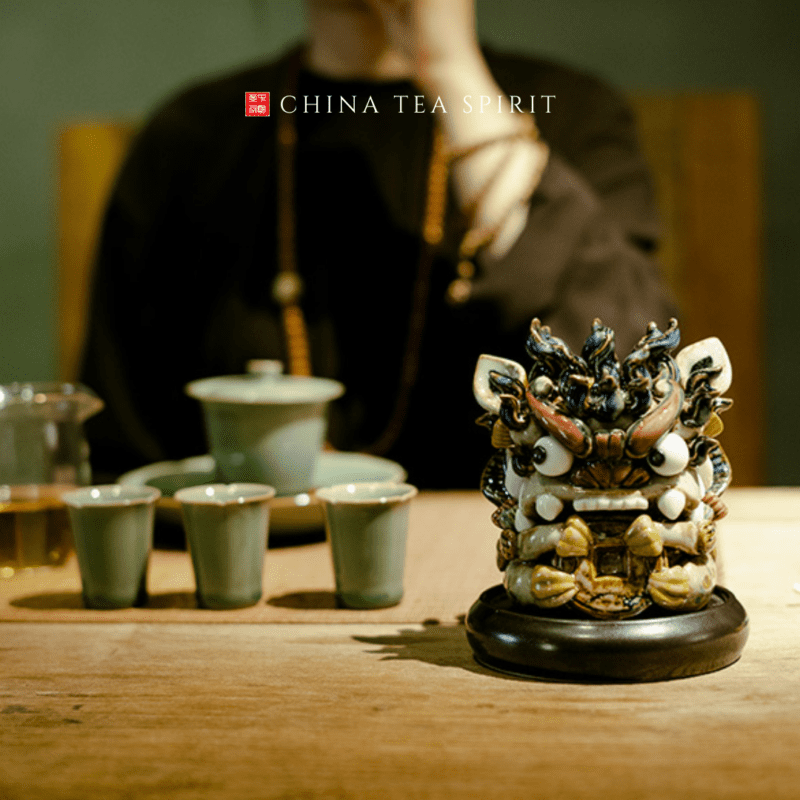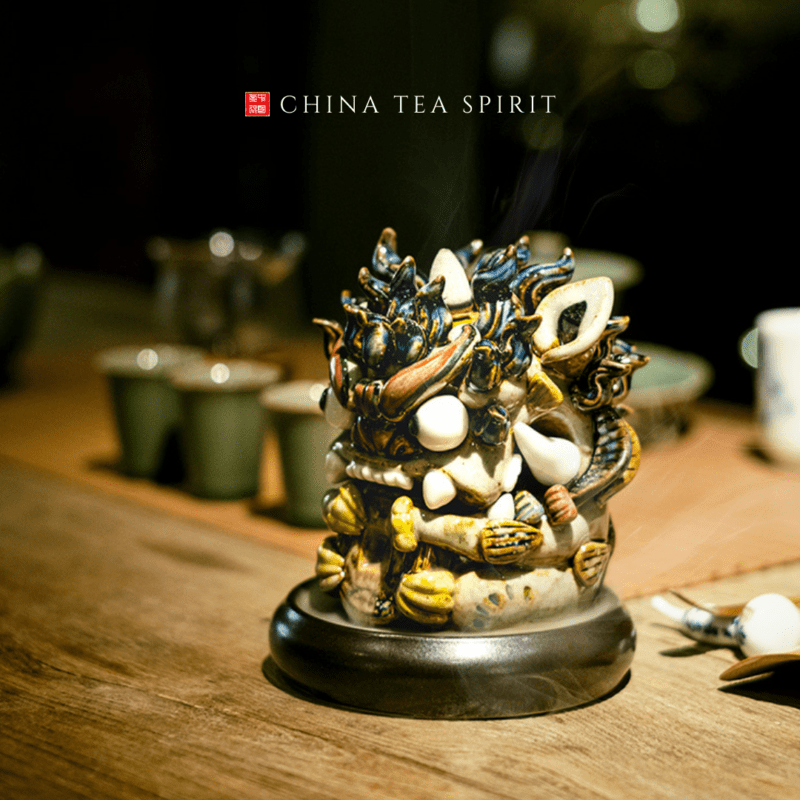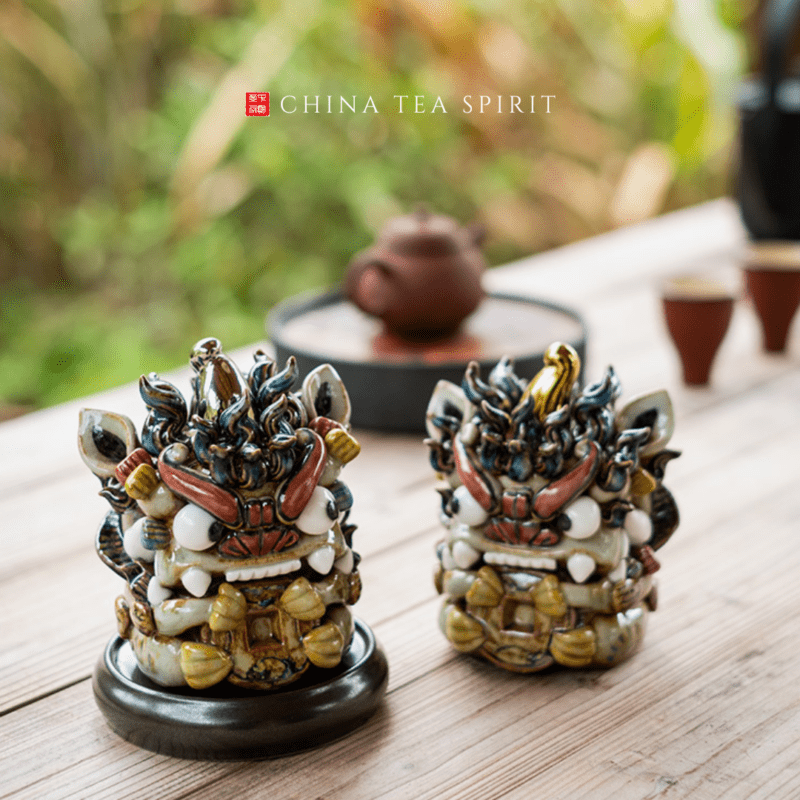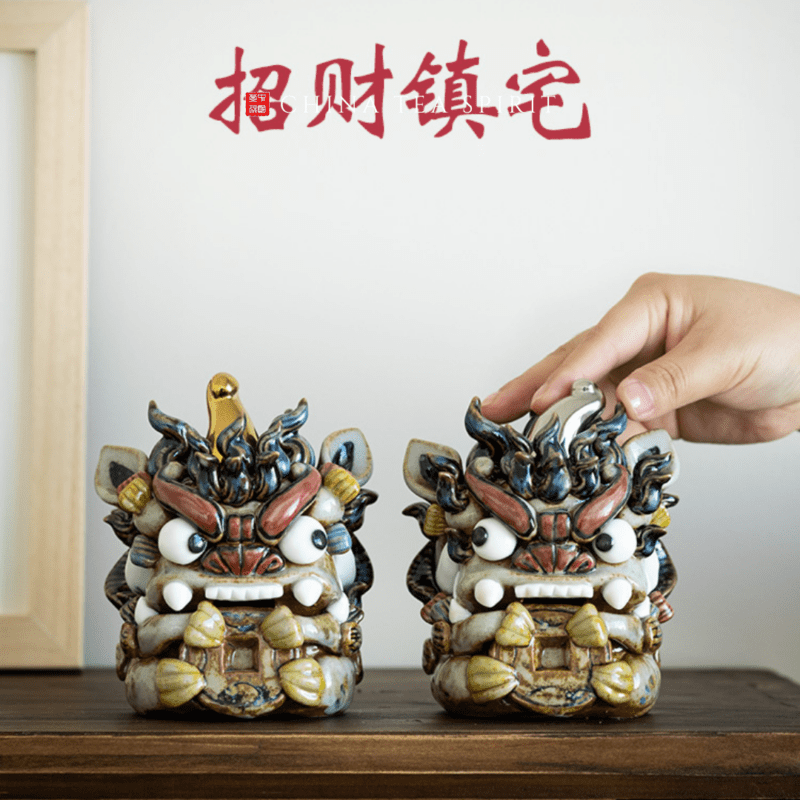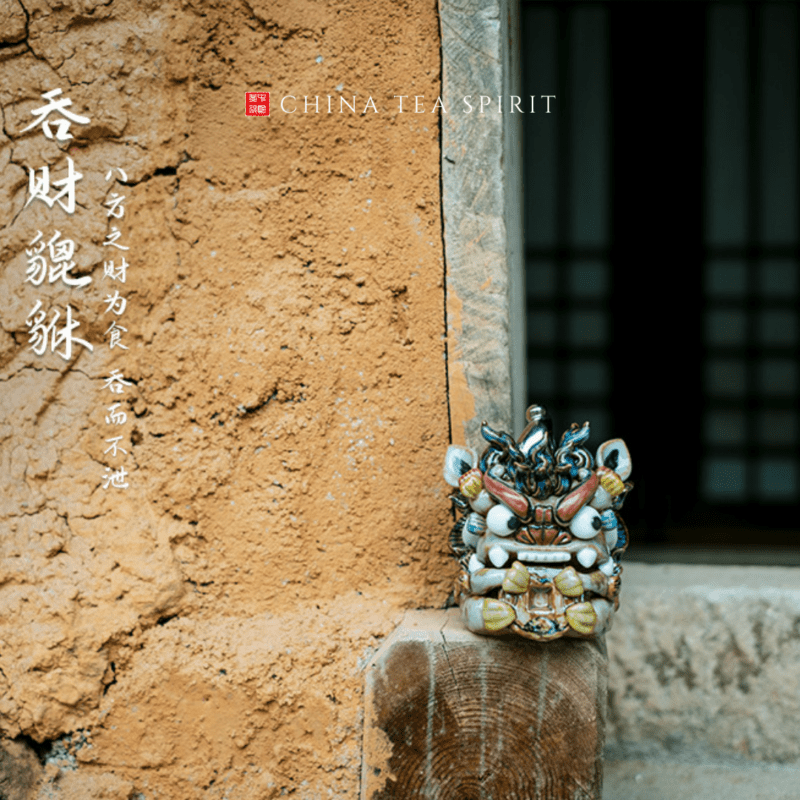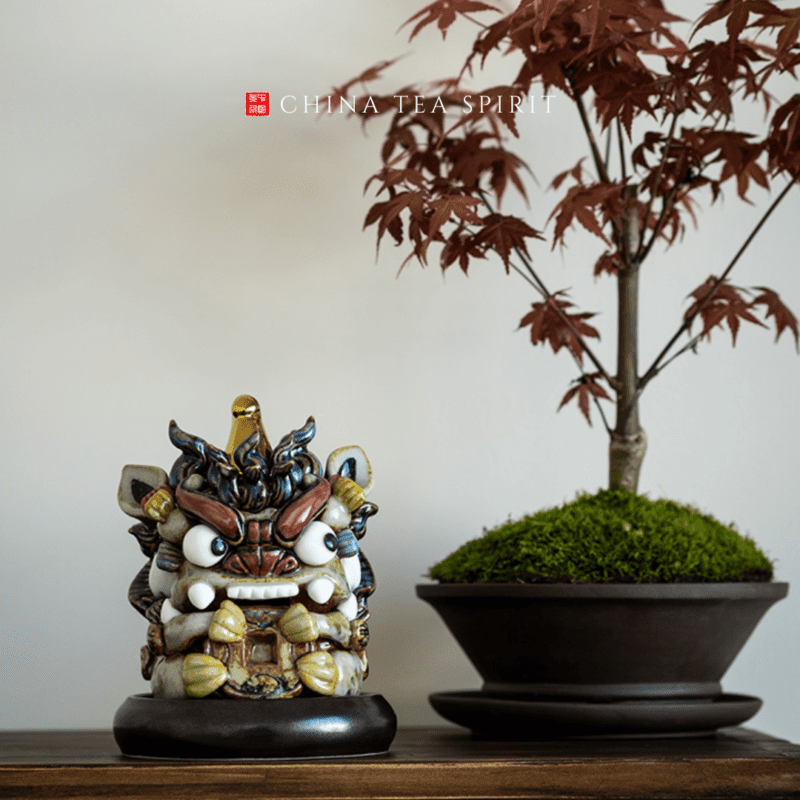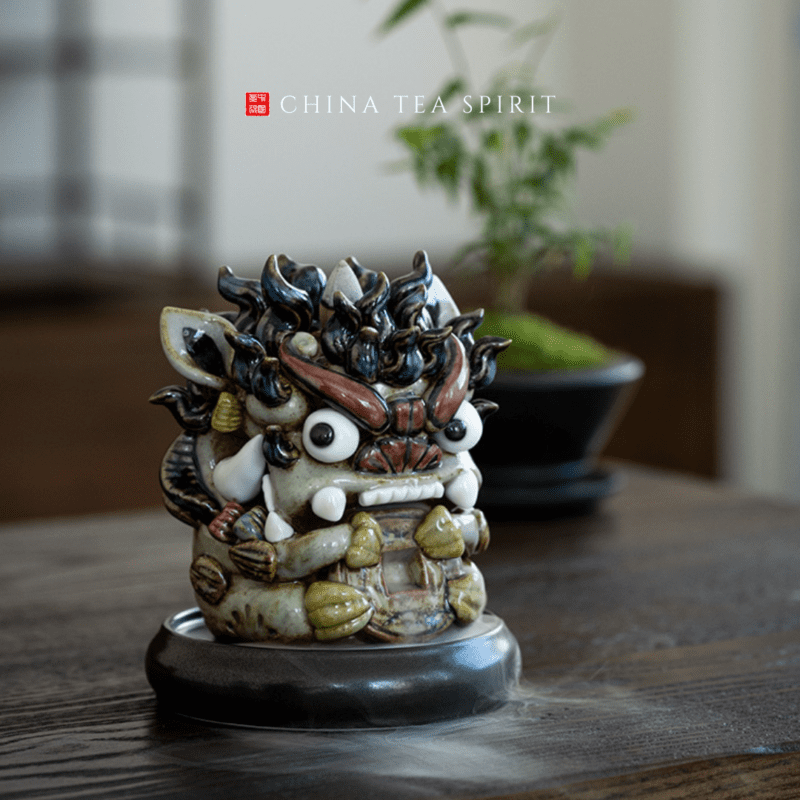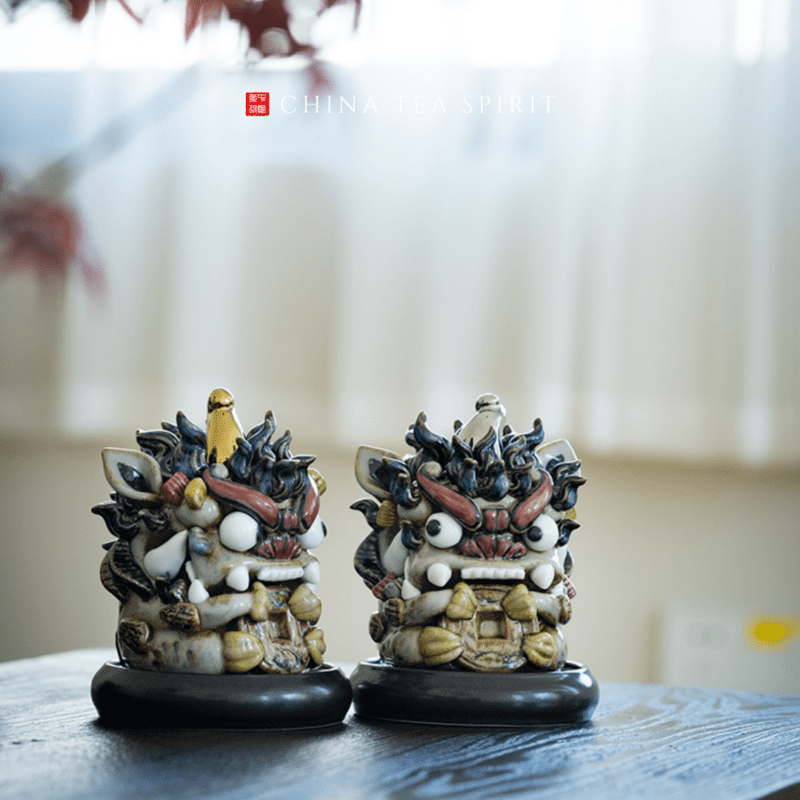 Pixiu Suanni Mythical Beast Decoration
This decoration craft is inspired by Chinese mythology beast Suanni. Suanni have always been regarded as auspicious creatures that possessed mystical powers capable of protecting our home.
The product comes in two different designs, the golden Suanni and the silver Suanni.
They are great in pair with each other. Placing them in your house. They will bless our safety and draw wealth for us.
– Highlights: Handmade, Creative
– Size: 11cm * 13.5cm
– Material: Ceramics
– Origin: Jingdezhen
– Packing list: Tea decoration * 1; Gift box * 1
Before the purchase:
Please be advised that this product is purely handcrafted. Every piece is unique and may differ slightly with each other. That is the beauty of handmade products.
Our product is hand-kneaded. During the production process, it's normal that there may be very little cracks on the surface. Imperfect is the new perfect.
The bottom of our product is not glazed. It's normal if there were very small black dots on it.
Description
If you are interested in the divine beast from Chinese mythology. Check this post to learn the story behind this product.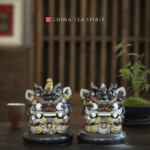 Pixiu Suanni Mythical Beast Decoration
Your review
* Review is required
Email
* Email is required
Add photos or video to your review