SOLD OUT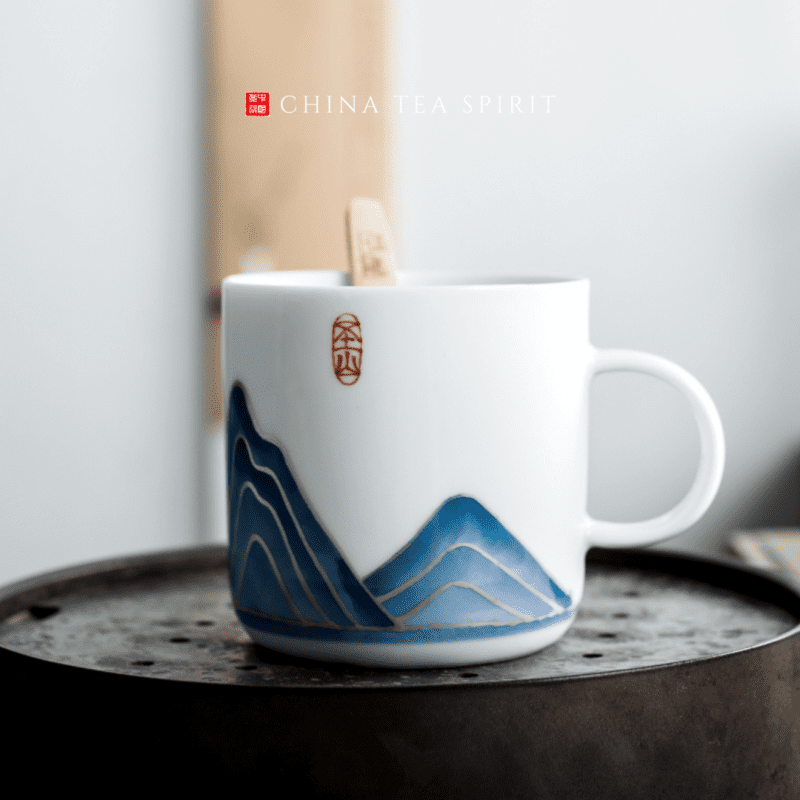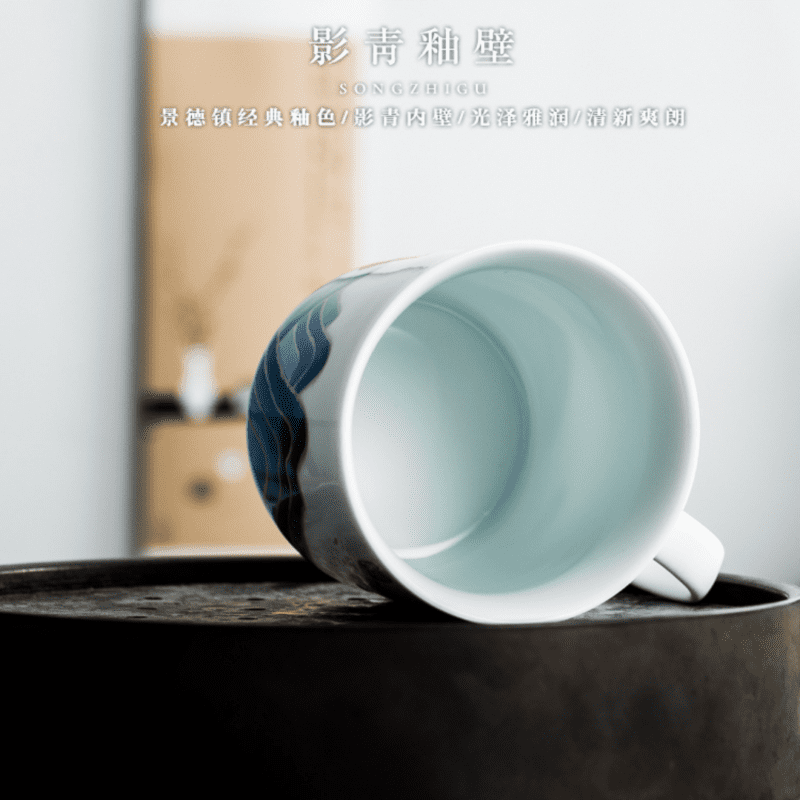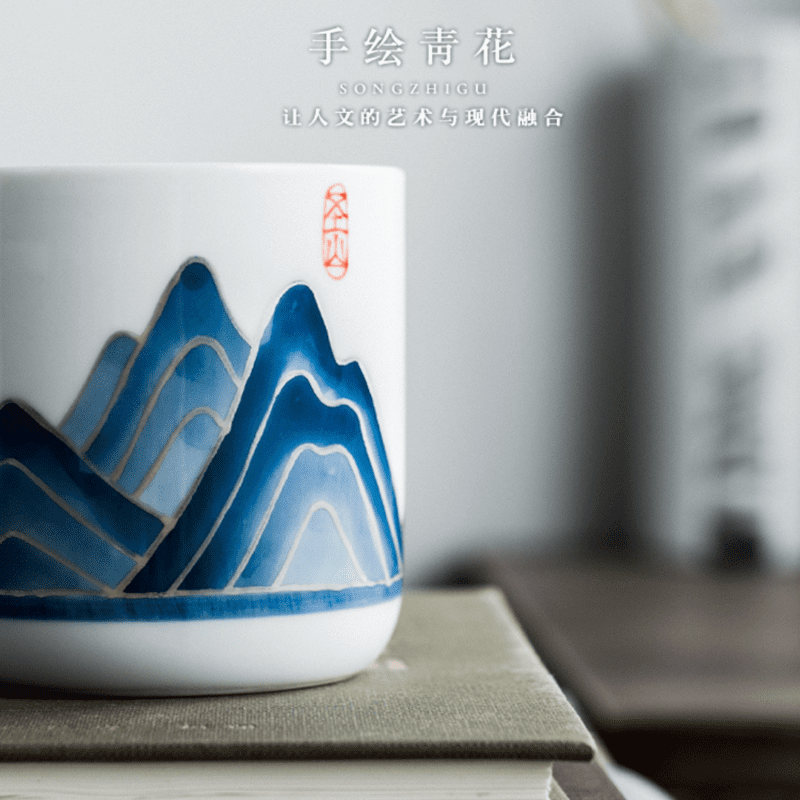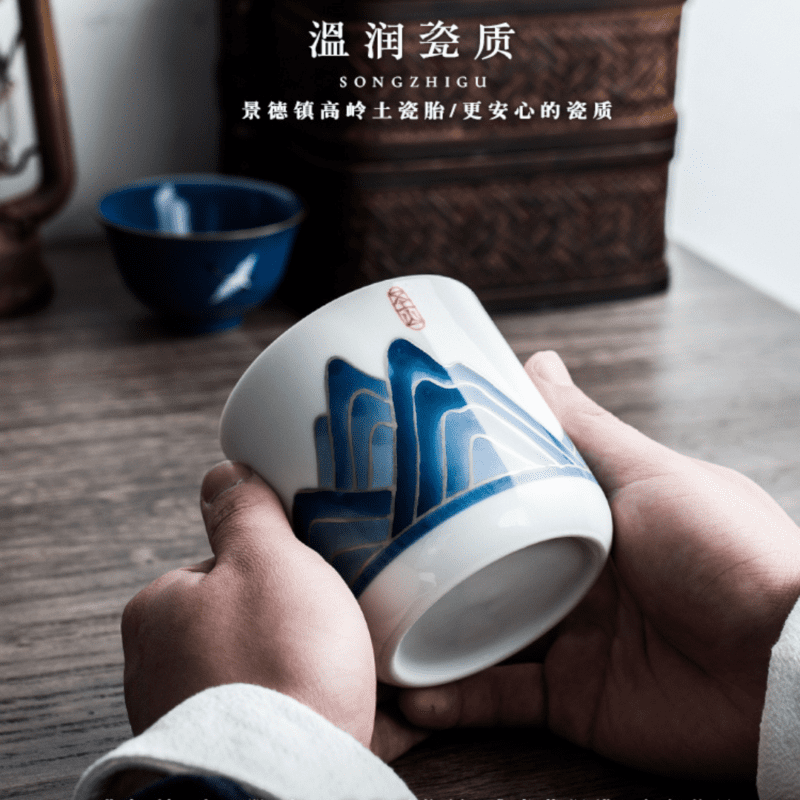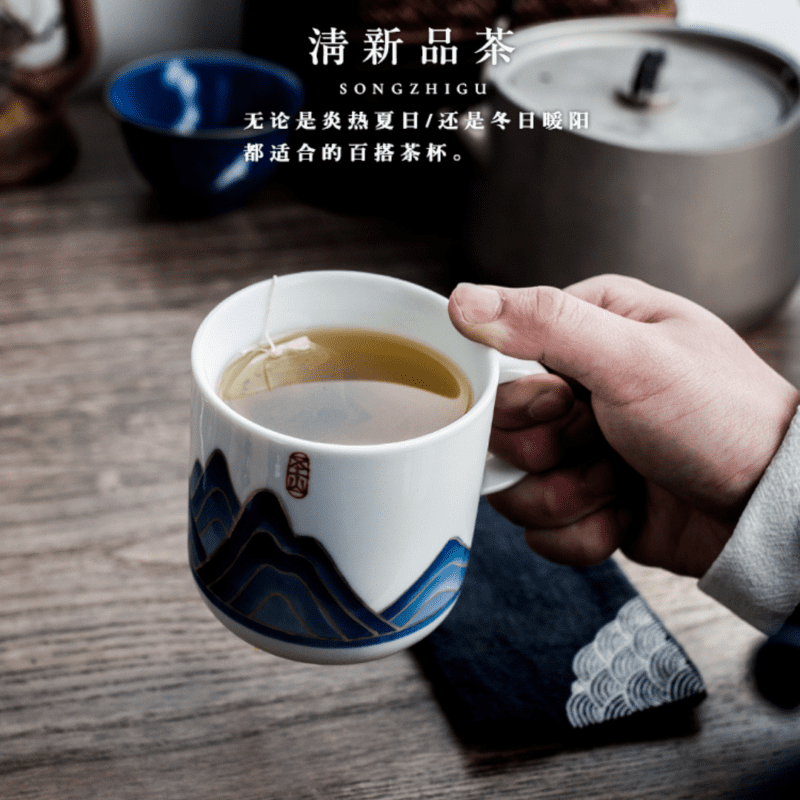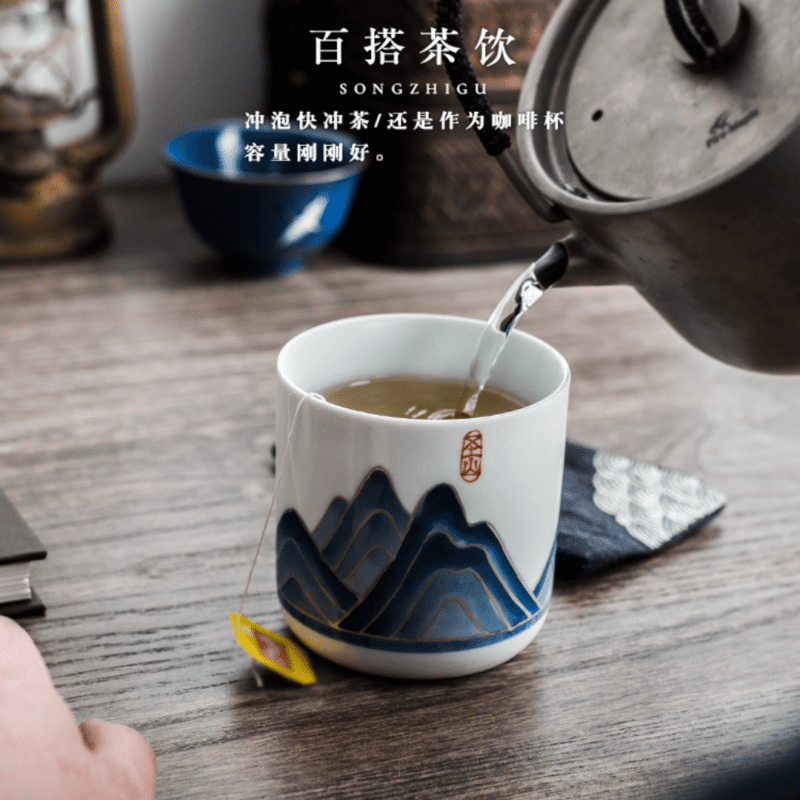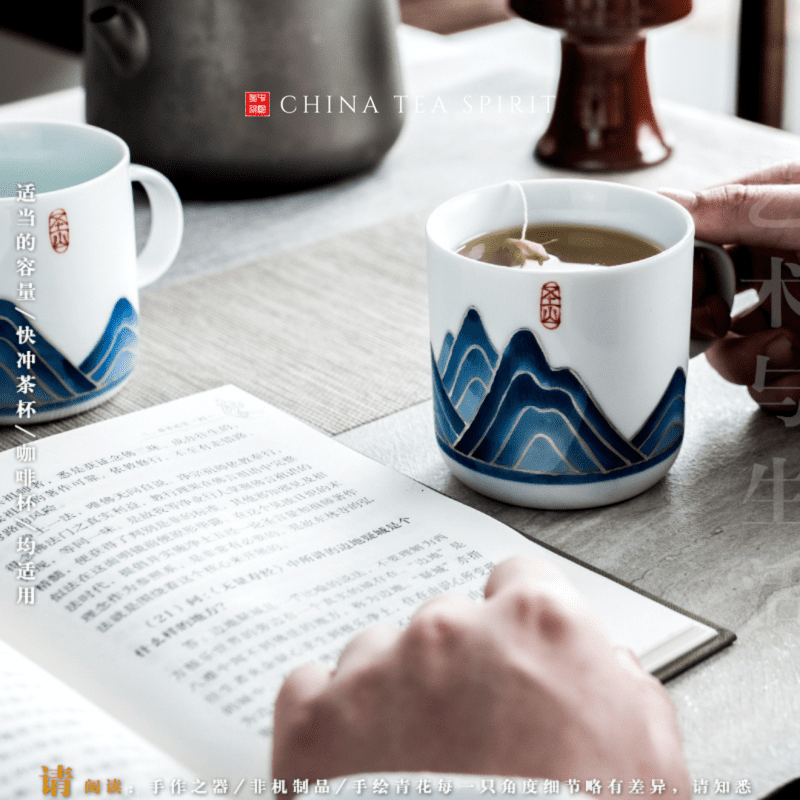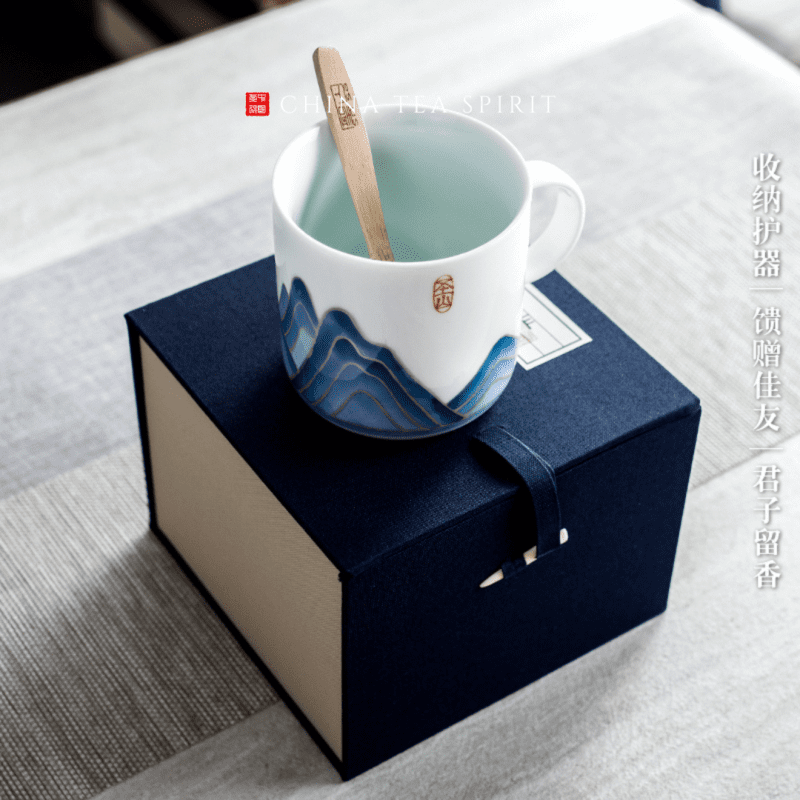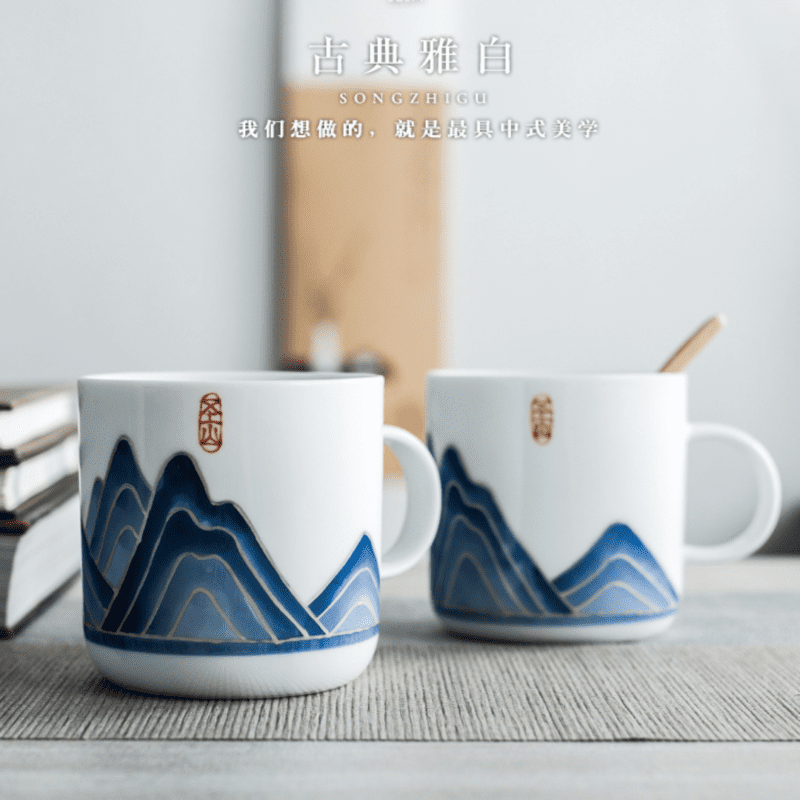 Vintage Hand-painted Ceramics Qinghua Mountain Mug
$55.90
This ceramic mug has Song dynasty style hand-painted Qinghua mountain on it, giving it a elegant vintage feel.
It's suitable for tea brewing in Grandpa style or for coffee brewing.
The mug is packaged with a elegant gift box, making it a perfect gift for your important friends and families.
– Highlights: Vintage, Hand-painted
– Size: D 8.5cm * H 8.5cm
– Material: Ceramics
– Origin: Jingdezhen
– Packing list: Mug * 1; Gift box * 1
Description
This ceramic mug has Song dynasty style hand-painted Qinghua mountain on it, giving it a elegant vintage feel.

It's suitable for tea brewing in Grandpa style or for coffee brewing.

The mug is packaged with a elegant gift box, making it a perfect gift for your important friends and families.

– Highlights: Vintage, Hand-painted

– Size: D 8.5cm * H 8.5cm

– Material: Ceramics

– Origin: Jingdezhen

– Packing list: Mug * 1; Gift box * 1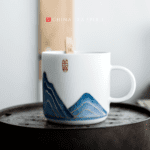 Vintage Hand-painted Ceramics Qinghua Mountain Mug
Your review
* Review is required
Email
* Email is required
Add photos or video to your review