SALE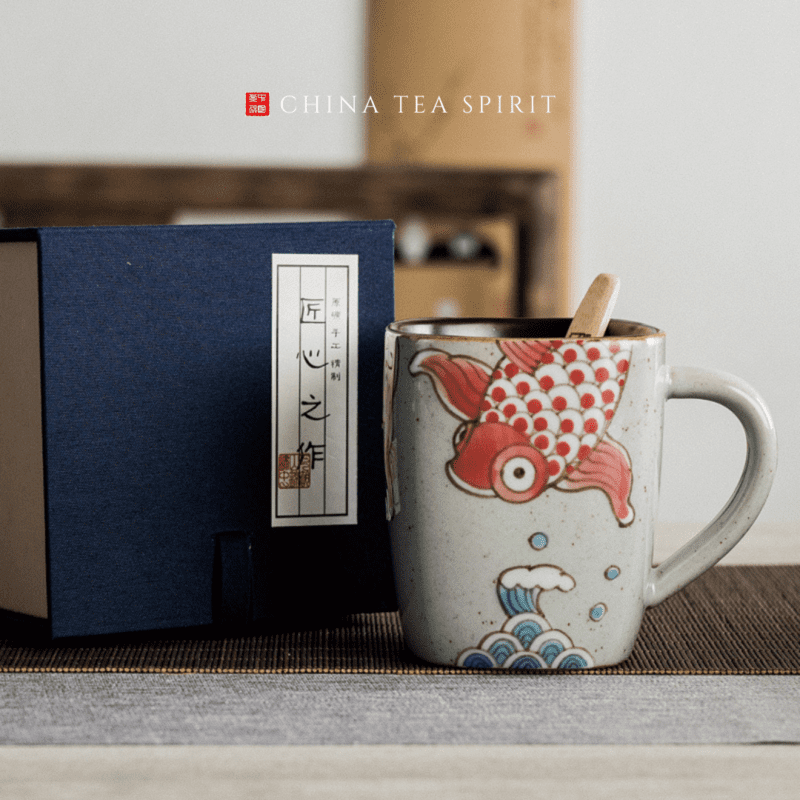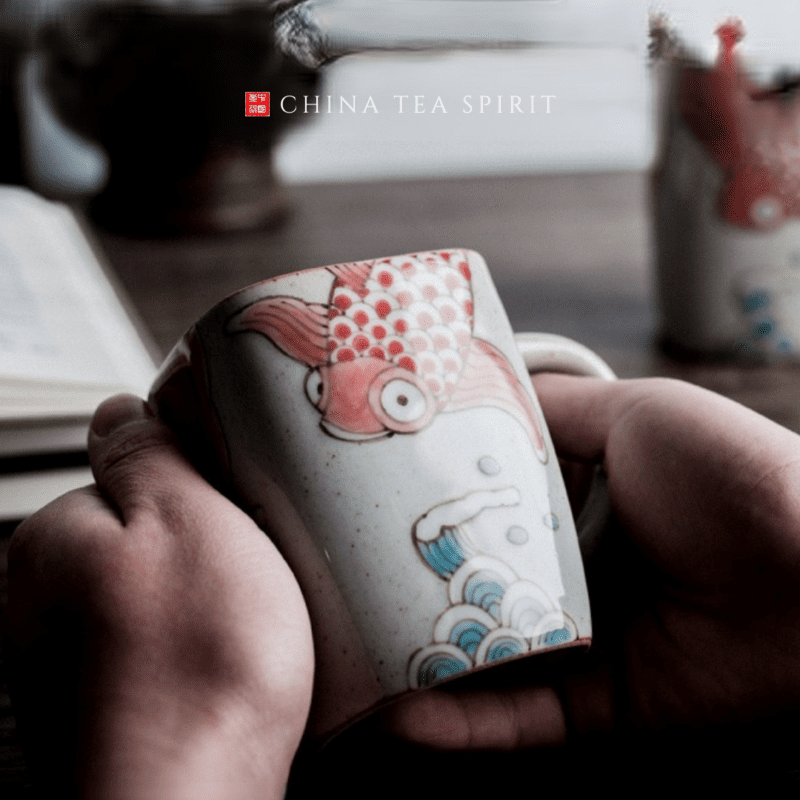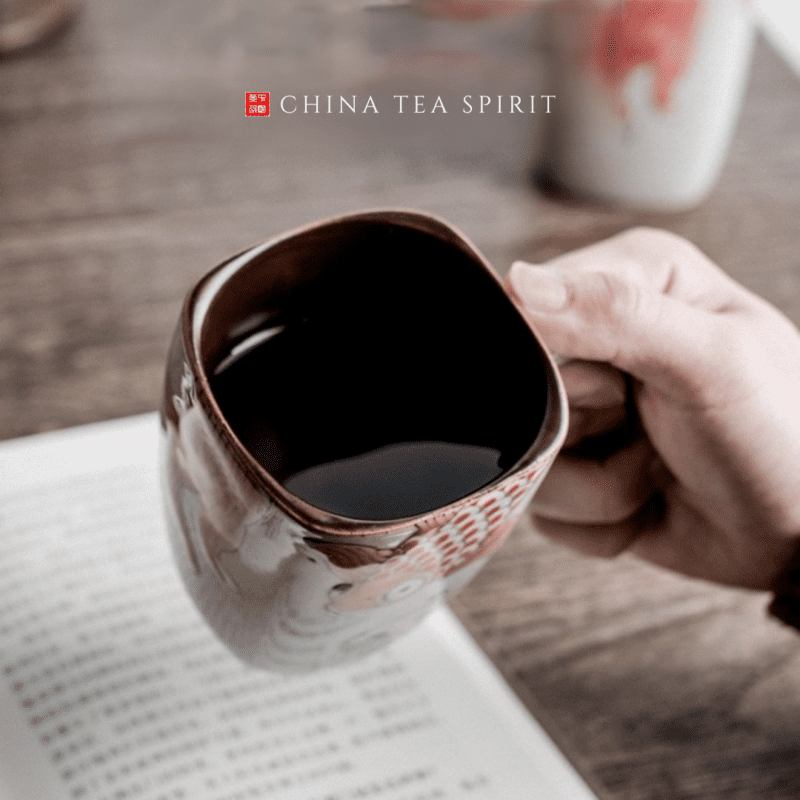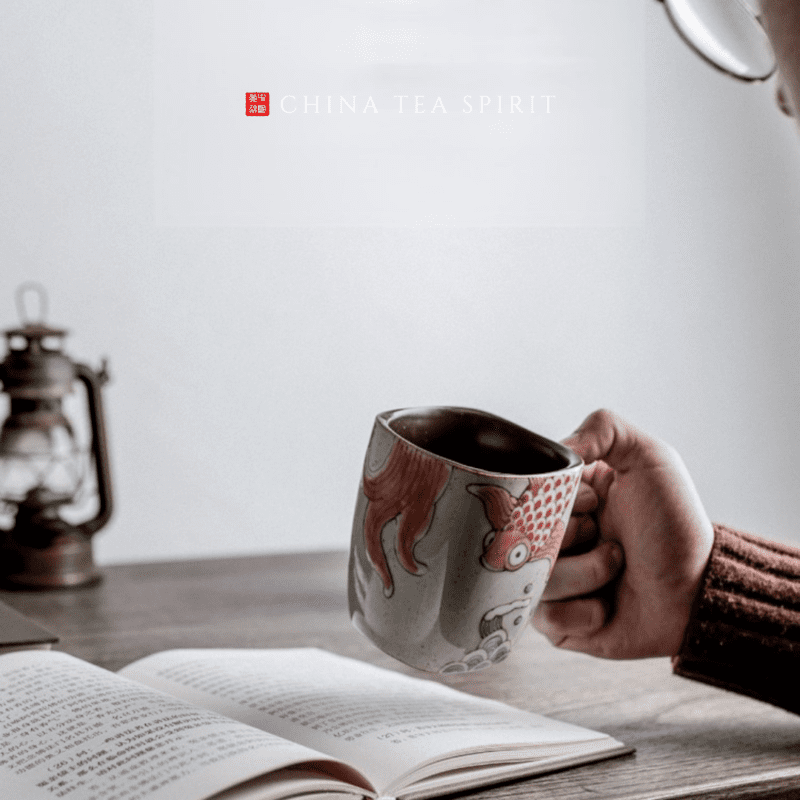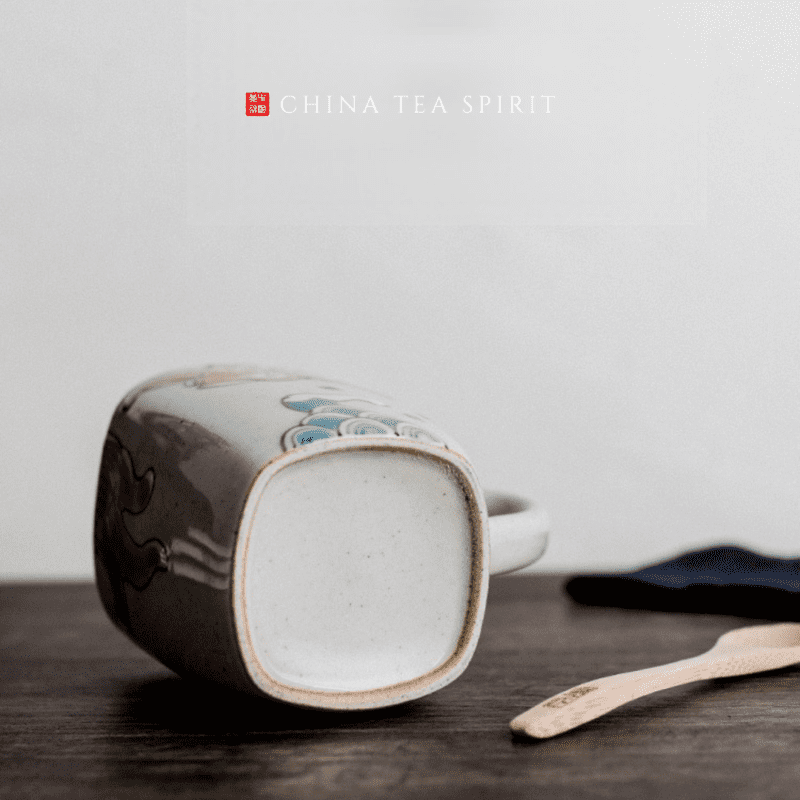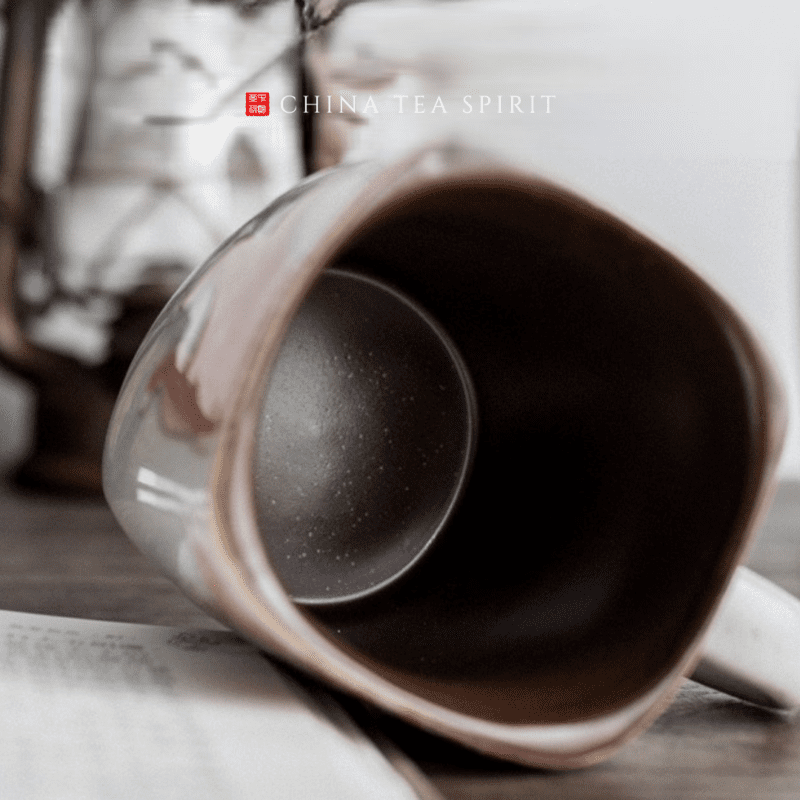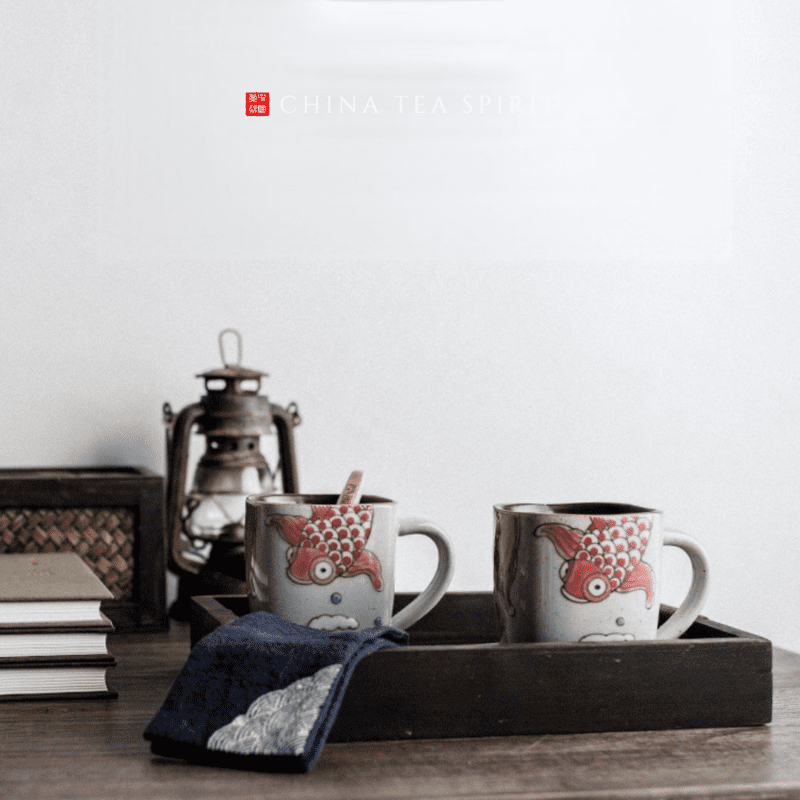 Hand-painted Creative Underglaze decoration Ceramics Carp Mug
This underglaze decorated ceramic tea mug has an creative hand-painted beautiful carp on it.
The design inspiration comes from an ancient Chinese story "Carp leaped through the dragon's gate?? In Chinese, this usually represent the wishes for success.
It's suitable for tea brewing in Grandpa style or for coffee brewing.
The mug is packaged with a elegant gift box, making it a perfect gift for your important friends and families.
– Highlights: Hand-painted, Creative, Underglaze decoration
– Size: D 8cm * H 9.5cm
– Material: Ceramics
– Origin: Jingdezhen
– Packing list: Mug * 1; Gift box * 1
Description
This underglaze decorated ceramic tea mug has an creative hand-painted beautiful carp on it.

The design inspiration comes from an ancient Chinese story "Carp leaped through the dragon's gate?? In Chinese, this usually represent the wishes for success.

It's suitable for tea brewing in Grandpa style or for coffee brewing.

The mug is packaged with a elegant gift box, making it a perfect gift for your important friends and families.

– Highlights: Hand-painted, Creative, Underglaze decoration

– Size: D 8cm * H 9.5cm

– Material: Ceramics

– Origin: Jingdezhen

– Packing list: Mug * 1; Gift box * 1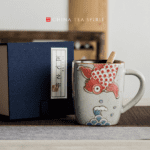 Hand-painted Creative Underglaze decoration Ceramics Carp Mug
Your review
* Review is required
Email
* Email is required
Add photos or video to your review