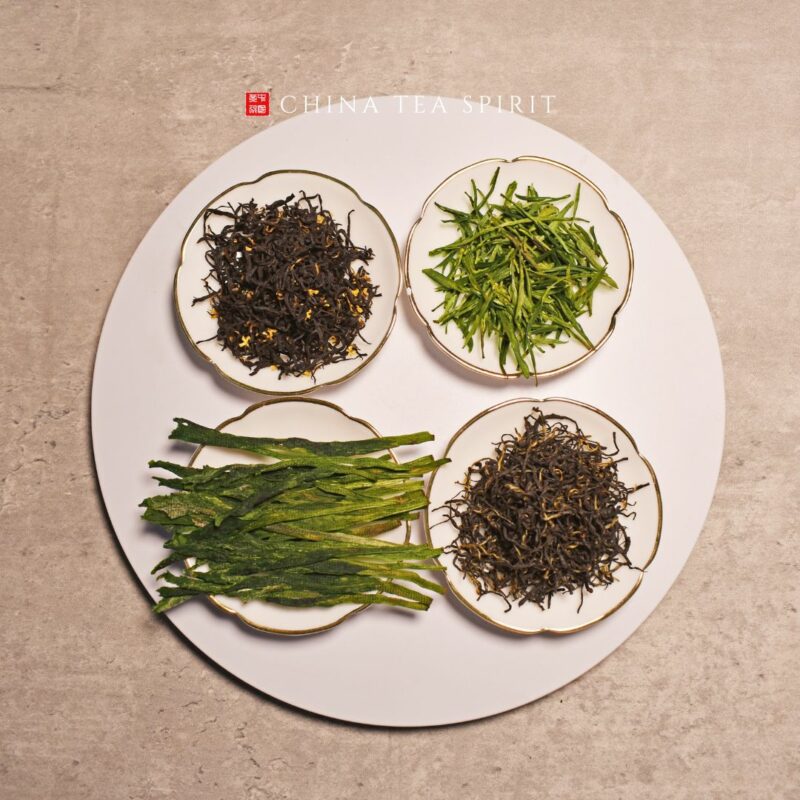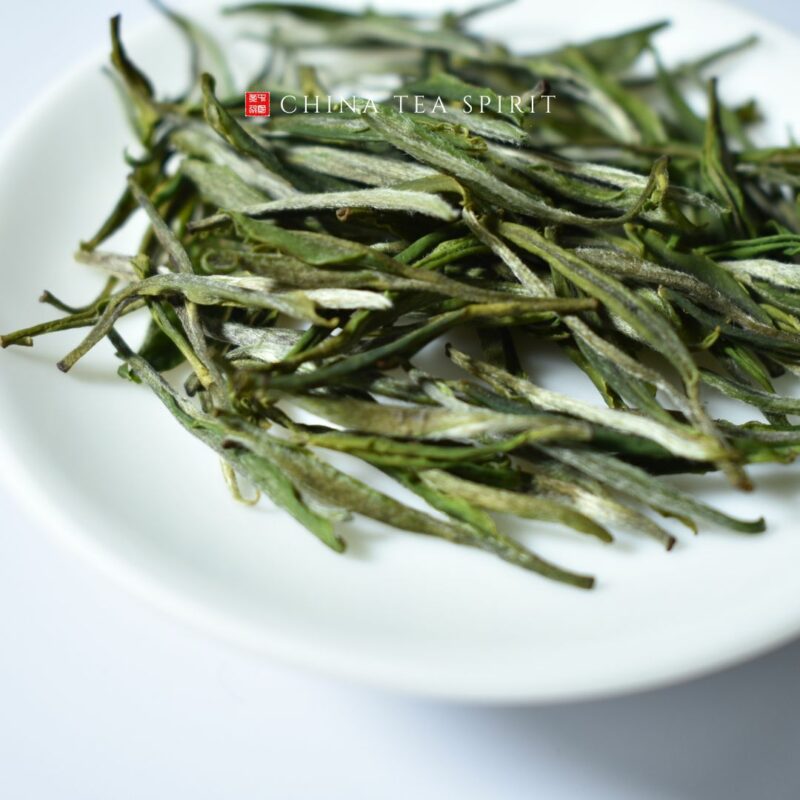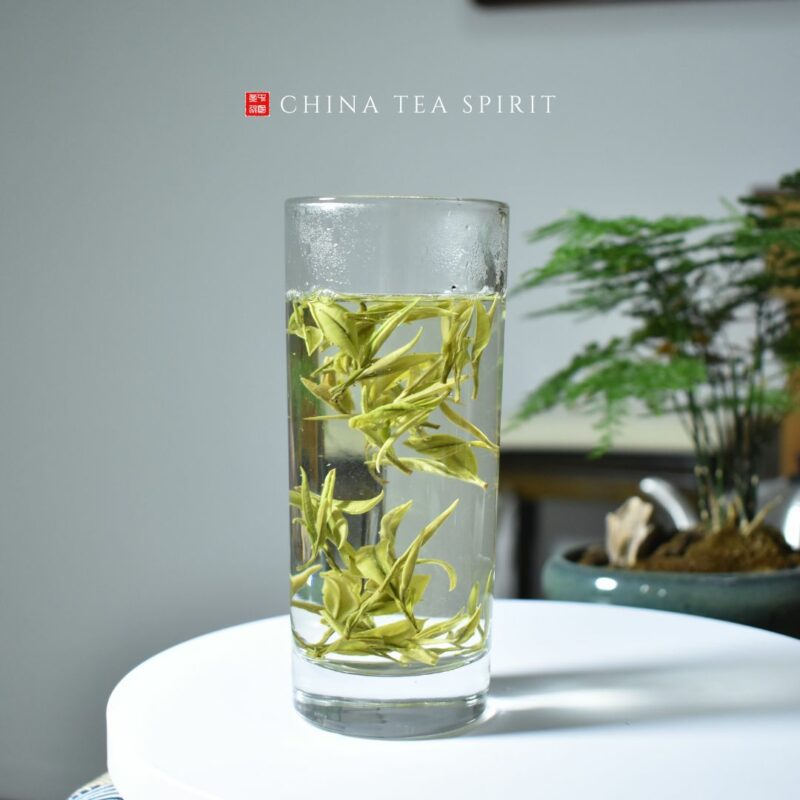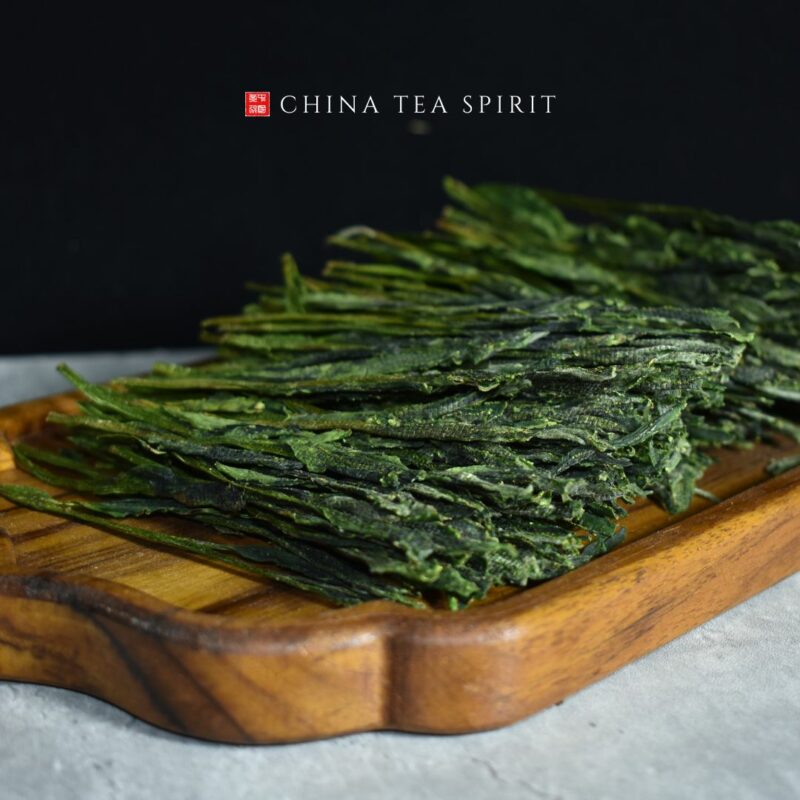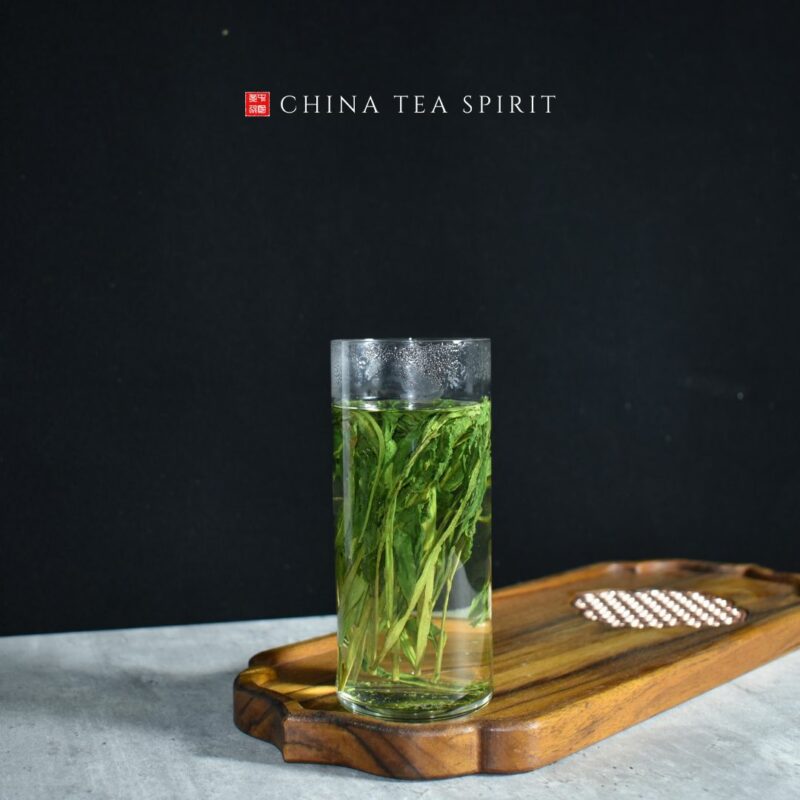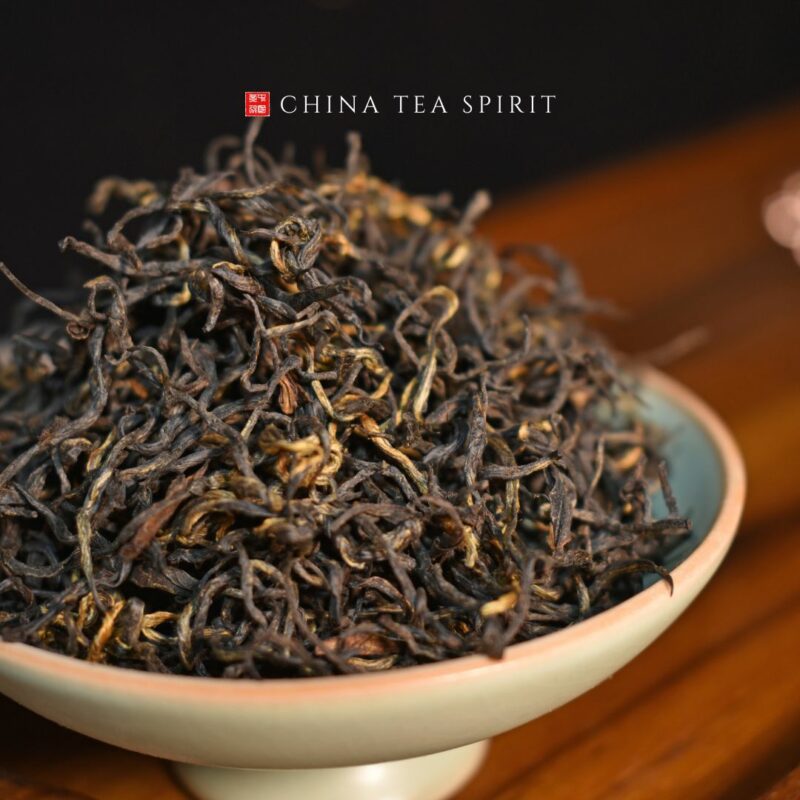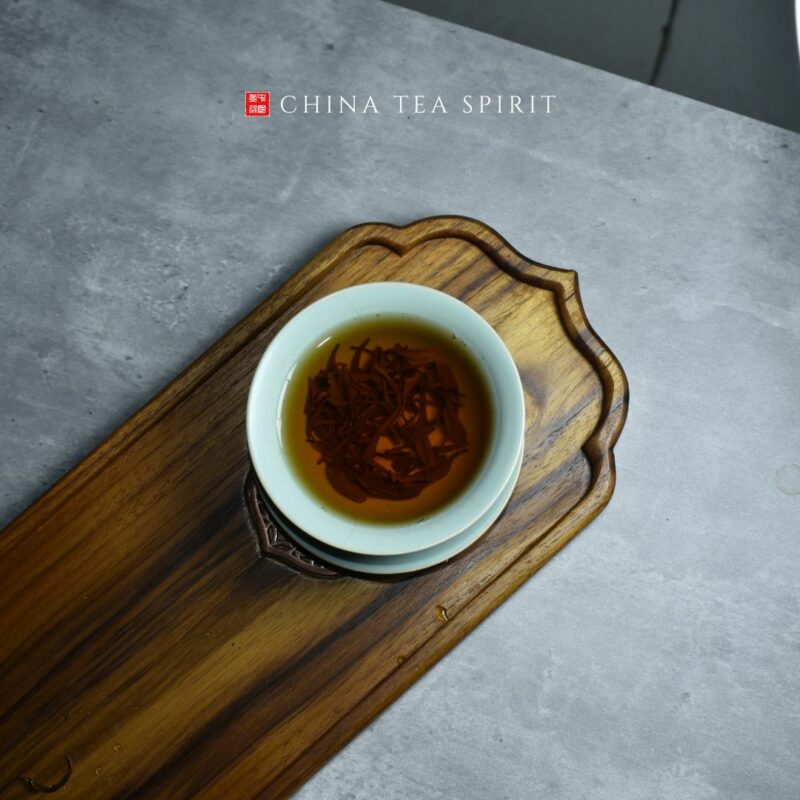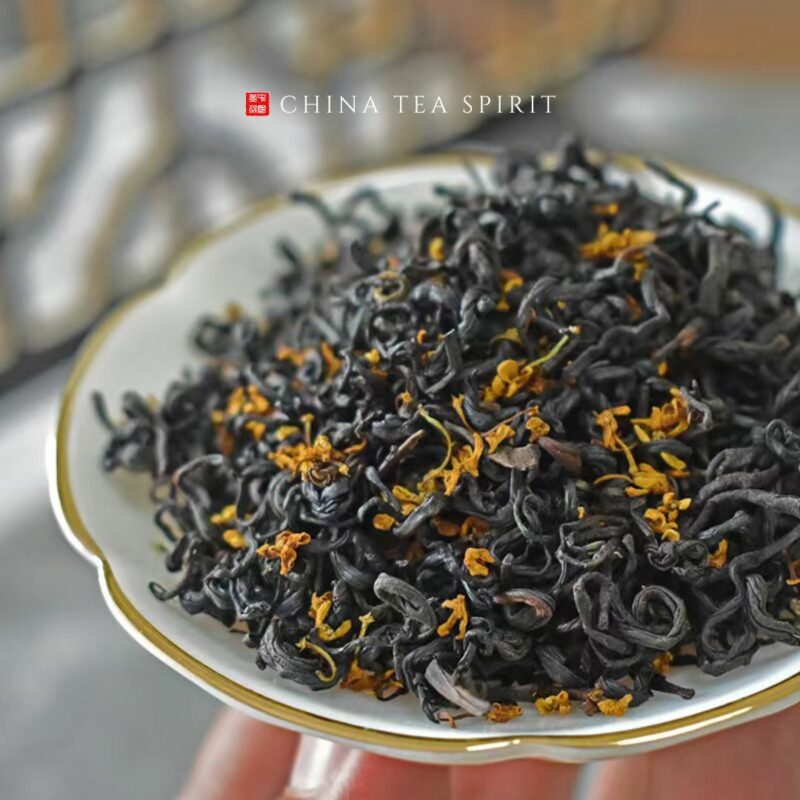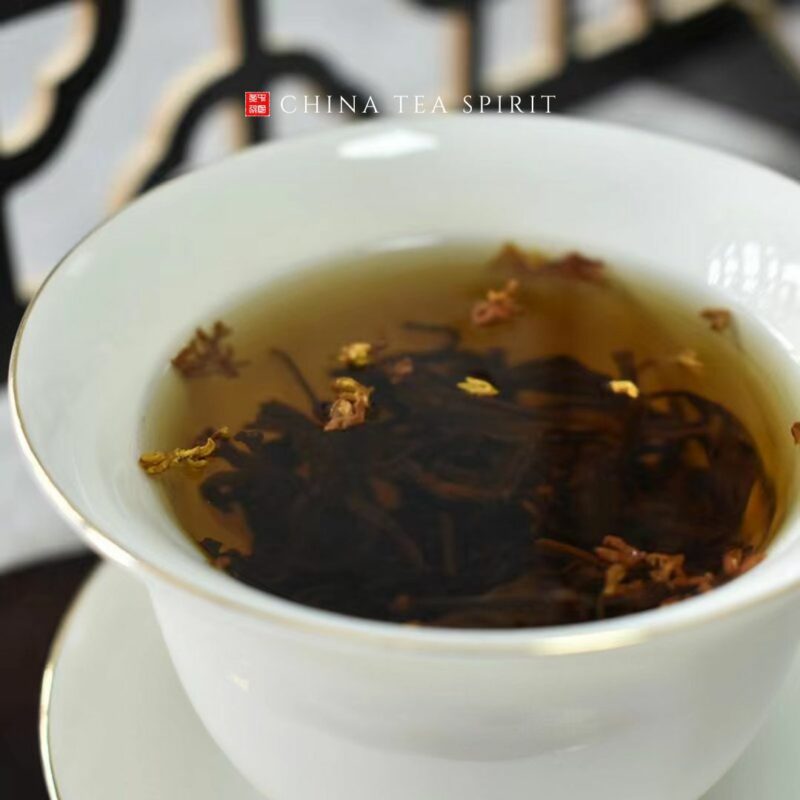 2023 Huang Shan Tea Sample Pack 40g
$18.90
Hey tea lovers! While many of you know us as a premium Chinese tea wares company. We also specialized in teas in Huang Shan region. Huang Shan is home to the most famous Chinese teas – Huang Shan Mao Feng, Keemun and Tai Ping Hou Kui. As natives of this breathtaking place, we have a deep connection to the land and its rich tea heritage.
We understand that finding the perfect tea can be a personal journey, which is why we offer our sample pack. It allows you to explore the diverse flavors of Huang Shan teas and discover the one that resonates with your taste buds.
Each of the teas are sourced and produced directly from the tea farmers, ensuring the quality and the authentic taste.
Sample pack including:
Huang Shan Mao Feng – 10g
Tai Ping Hou Kui – 10g
Keemun Mao Feng – 10g
Osmanthus Keemun – 10g
We can't wait to hear from your feedbacks on our teas. Join us on this journey and let us be your guide as you explore the enchanting world of Huang Shan teas.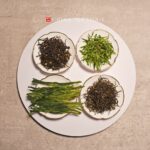 2023 Huang Shan Tea Sample Pack 40g
Your review
* Review is required
Email
* Email is required
Add photos or video to your review
You may also like…
$

23.90 –

$

162.90