SOLD OUT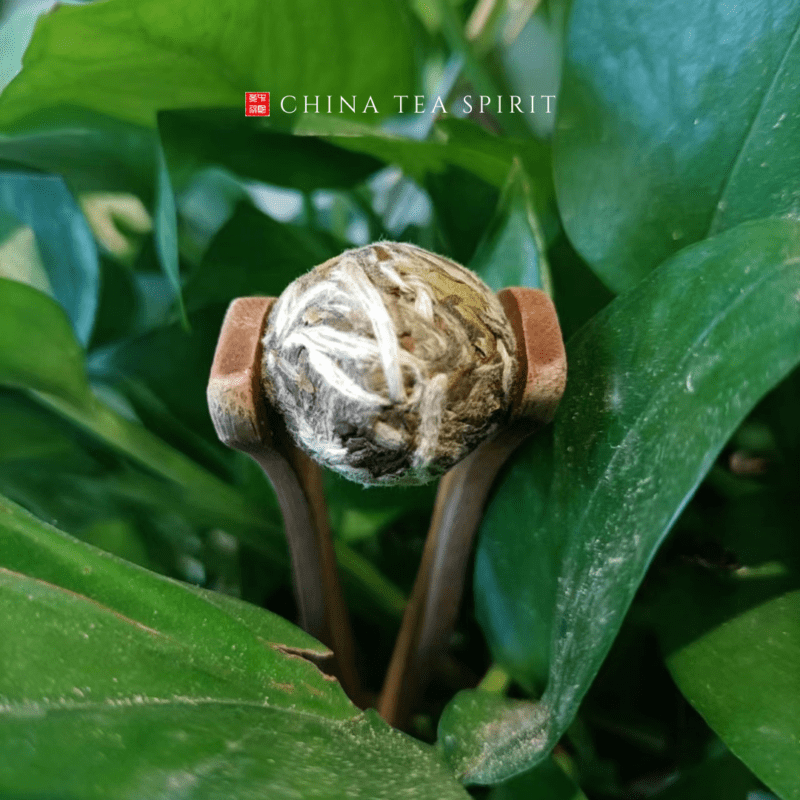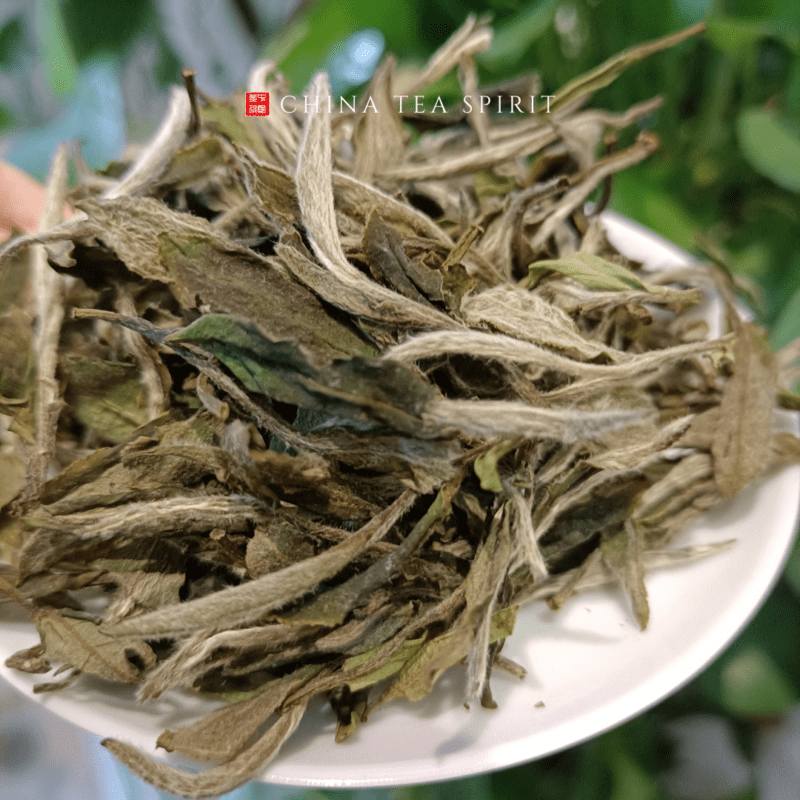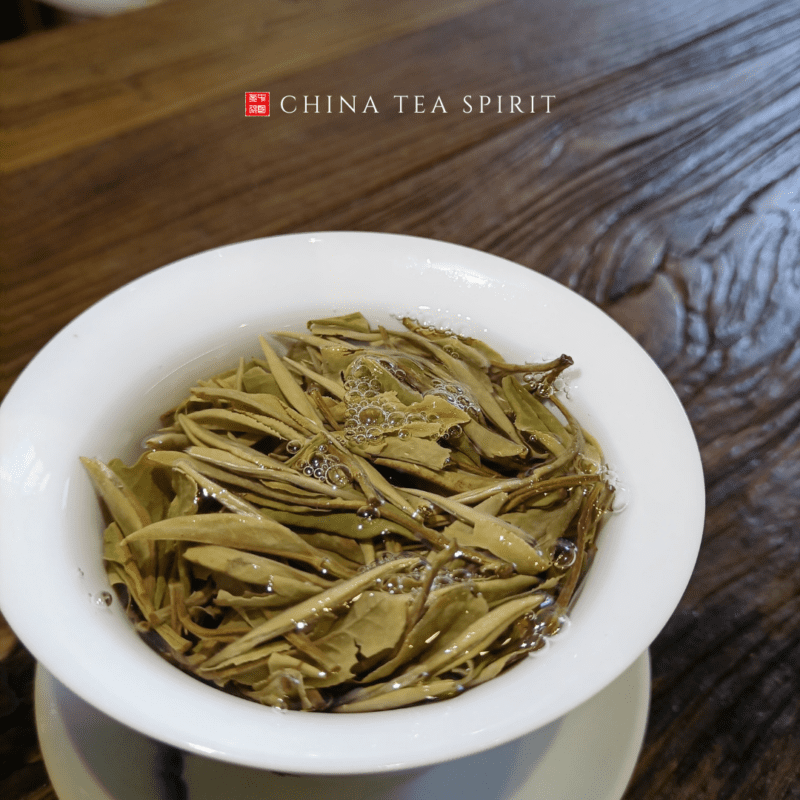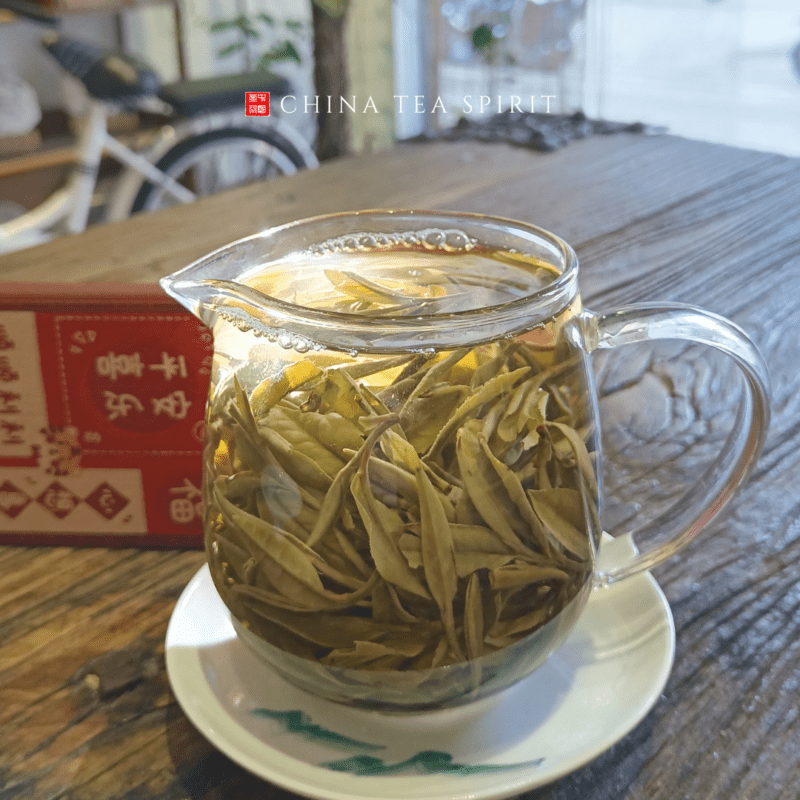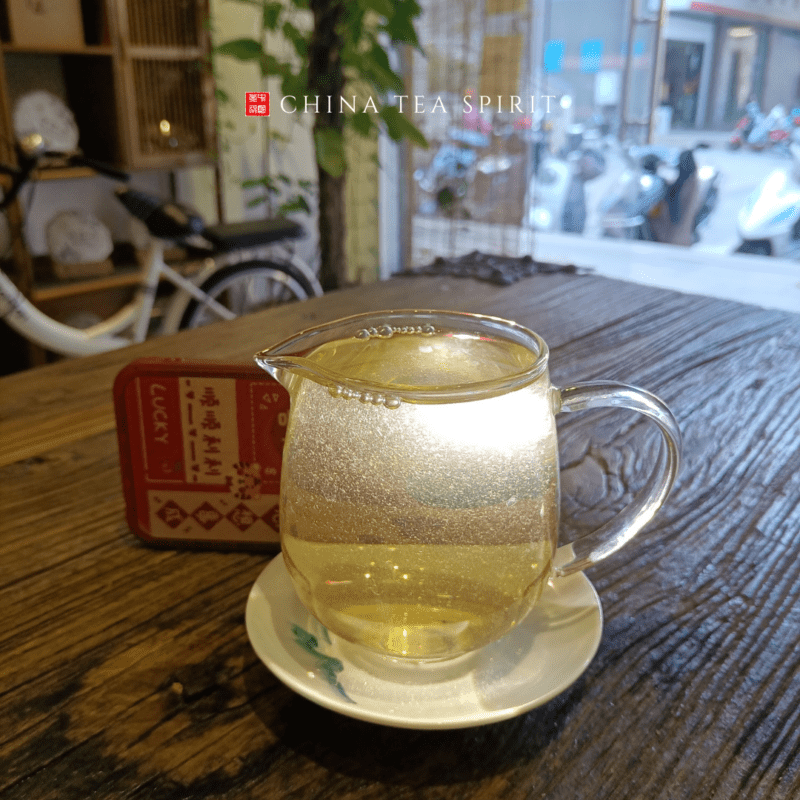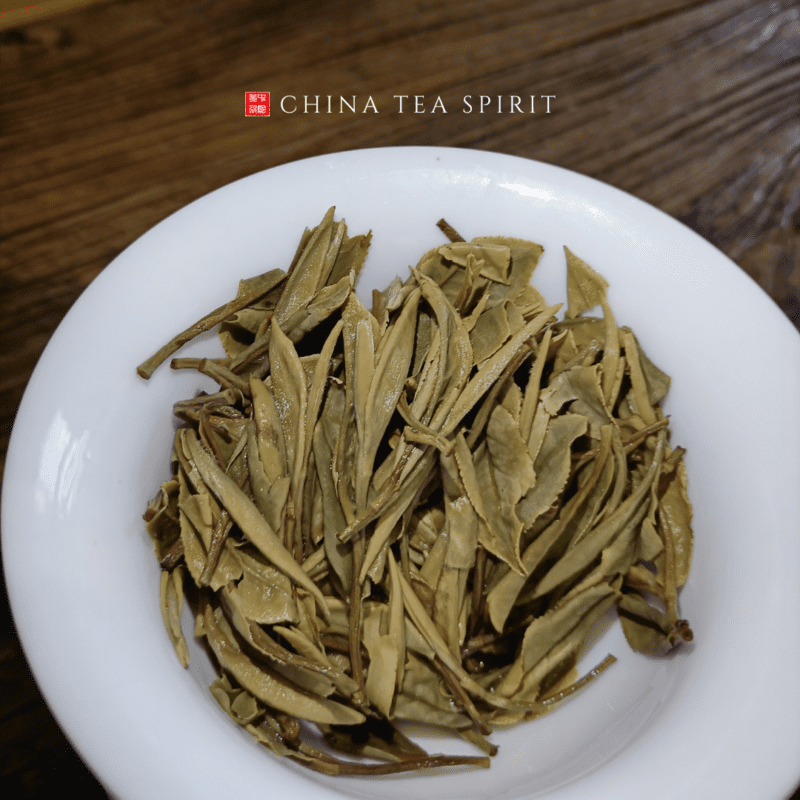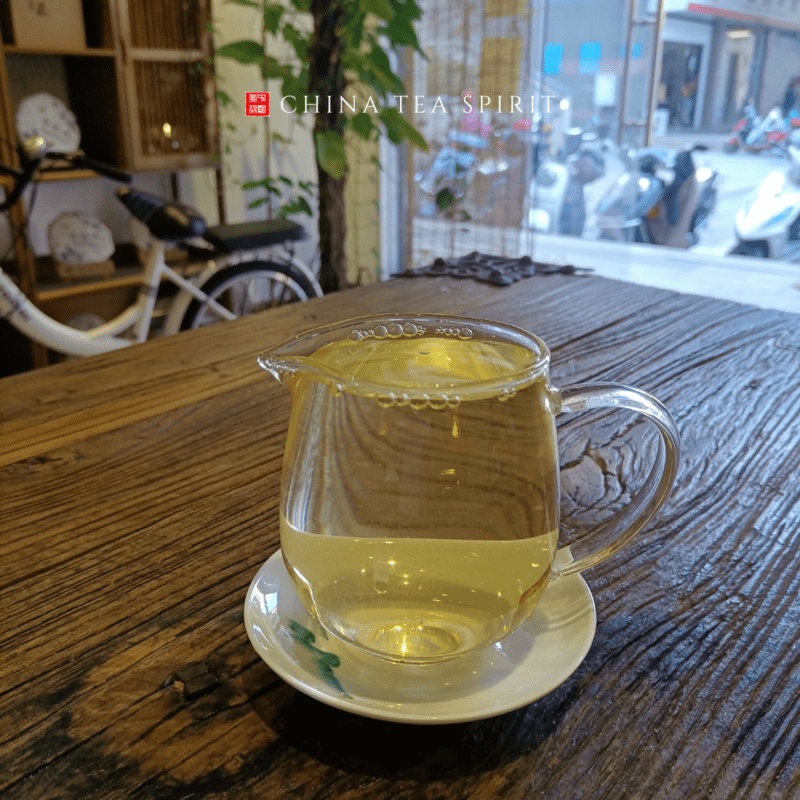 Bai Mudan White Peony Dragon Ball
$16.90 – $119.90
If you enjoy delicate white teas, then you will likely enjoy Bai Mudan. This tea has a sweet and floral aroma, with a light and refreshing taste.
Bai mudan tea is perfect for people who appreciate the subtler things in life. Its delicate flavor and intricate aroma are best savored by those who take the time to slow down and enjoy the moment.
And dragon ball is more convenient and easier for you to enjoy a cup of tea without having to worry about the hassles. They can be stored in a cupboard or drawer for future use.
Name: Bai Mudan(White Peony) Dragon Ball
Season: March 20, 2022 to April 30, 2022
Origin: Taimushan Town, Fuding City, Fujian Province
Cultivar: Fuding Da Bai Cha
Aroma: very mild peony aroma and a floral medicinal aroma
Appearance: Rich silvery white buds with grey and emerald green leaves. The leaves have white hairs on the back.
Liquor: Clear, yellow, light gold
Water Temperature: 95°c-100°c or 203F-212F
Number of Infusions: 6 – 7 times
Tea to water ratio: 1g/50ml
Infusion time:
[High termperature] If the water temperature is 95°c or higher, the 1st infusion time is 25s, and increase by 5s for each infusion.
[Low termperature] If the water temperature is 75°c to 80°c, the 1st infusion time can last 3 minutes. This will give you a sweet taste. The subsequest infusion should keep the temperature and infusion time.
Recommended brewing vessel: Gaiwan

Description
Bai Mudan, also known as White Peony, is a white tea from the Chinese province of Fujian. It is made from the leaves of the tea plant Camellia sinensis that are harvested before the plant's buds have fully opened. The leaves are then withered, rolled, and dried.
Bai Mudan tea has a light and sweet flavor with a hint of floral notes. It is low in caffeine and is believed to have health benefits including reducing stress and promoting relaxation.
Learn more about different types of Chinese tea.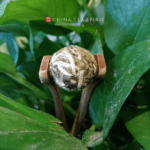 Bai Mudan White Peony Dragon Ball
Your review
* Review is required
Email
* Email is required
Add photos or video to your review