SALE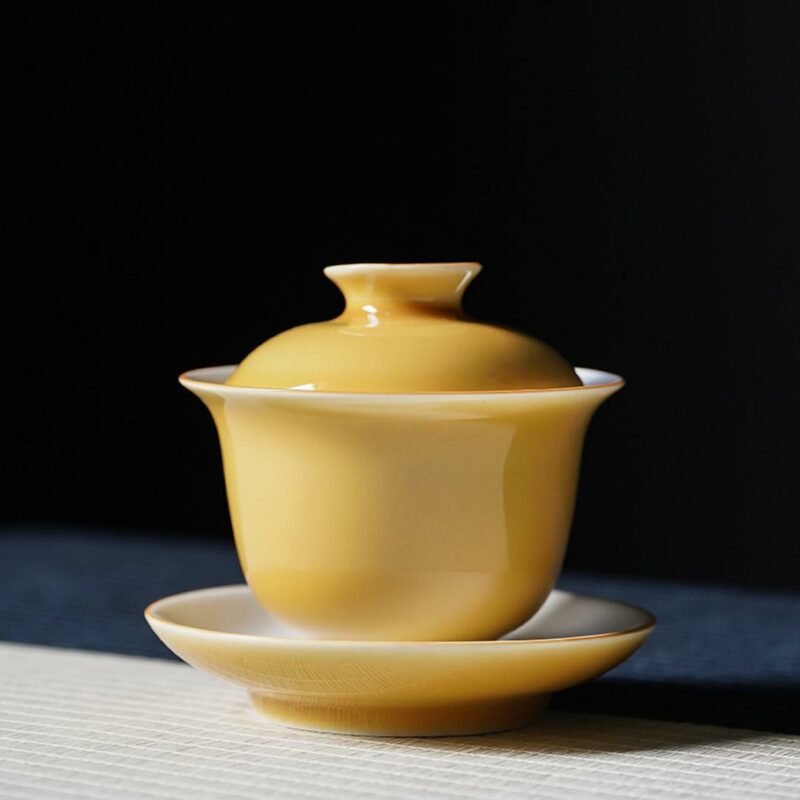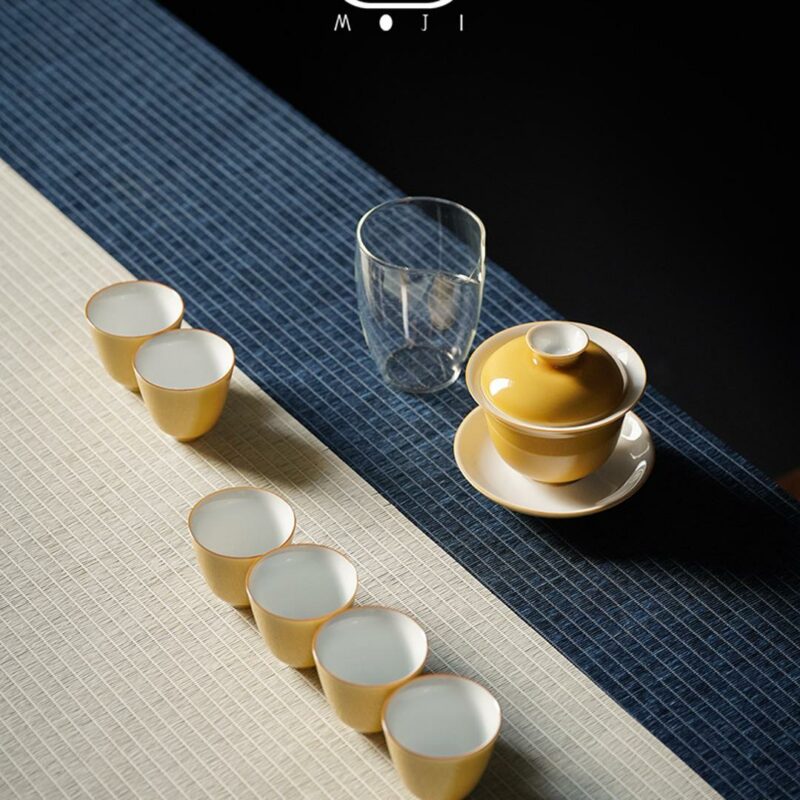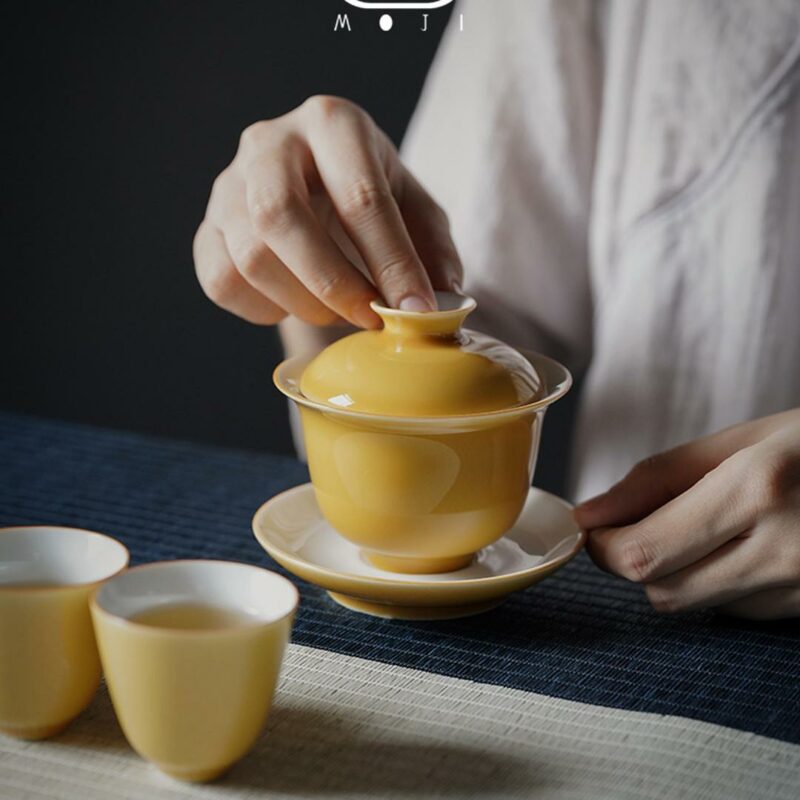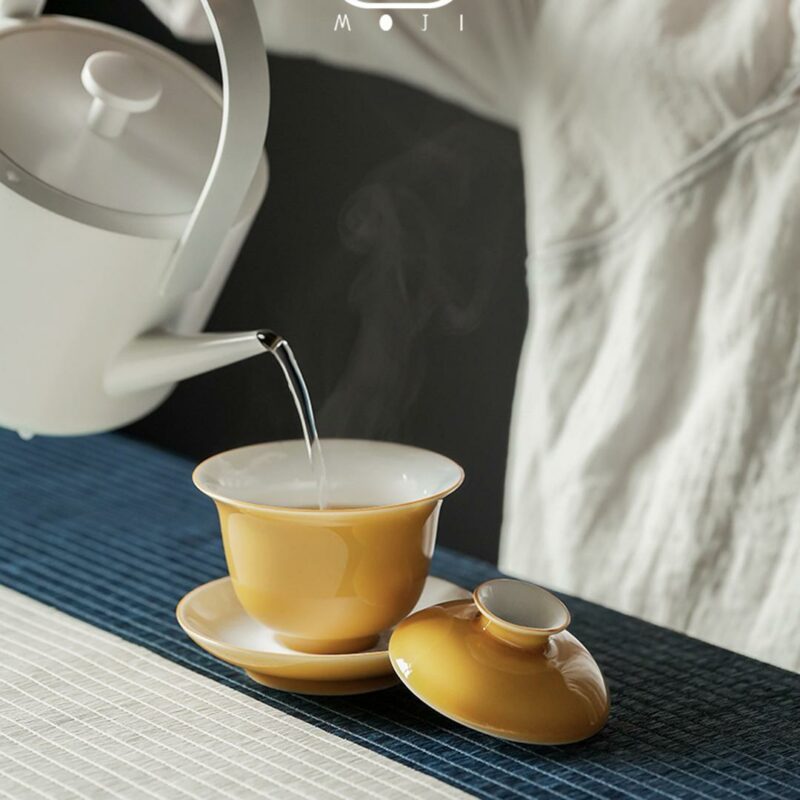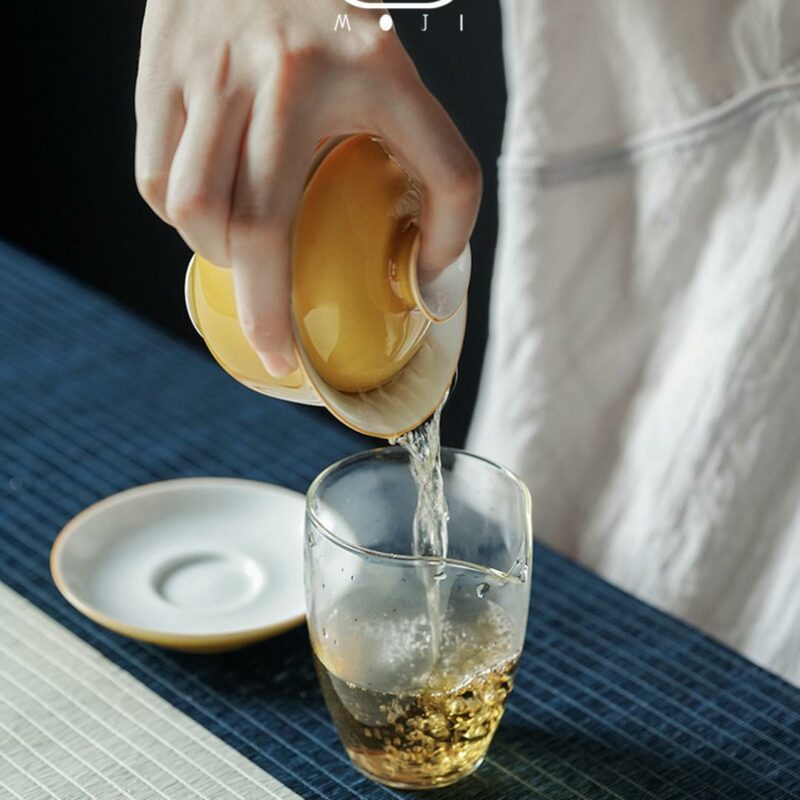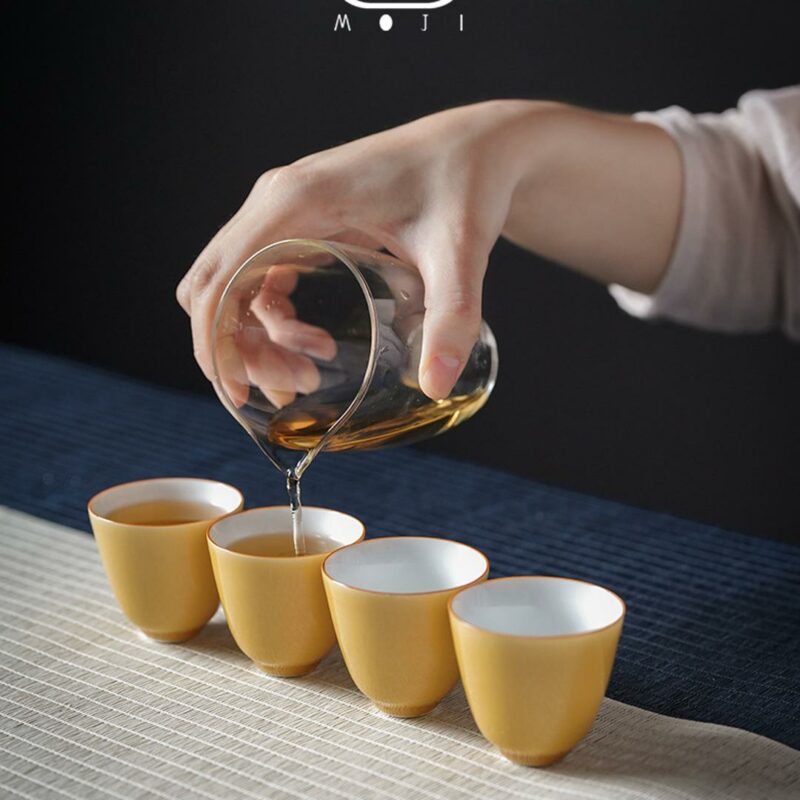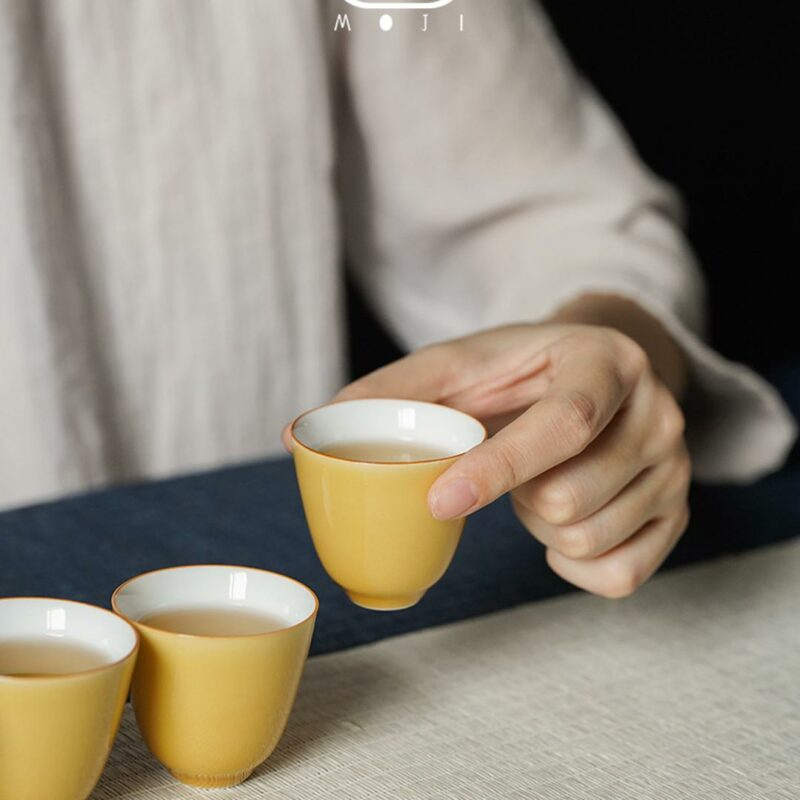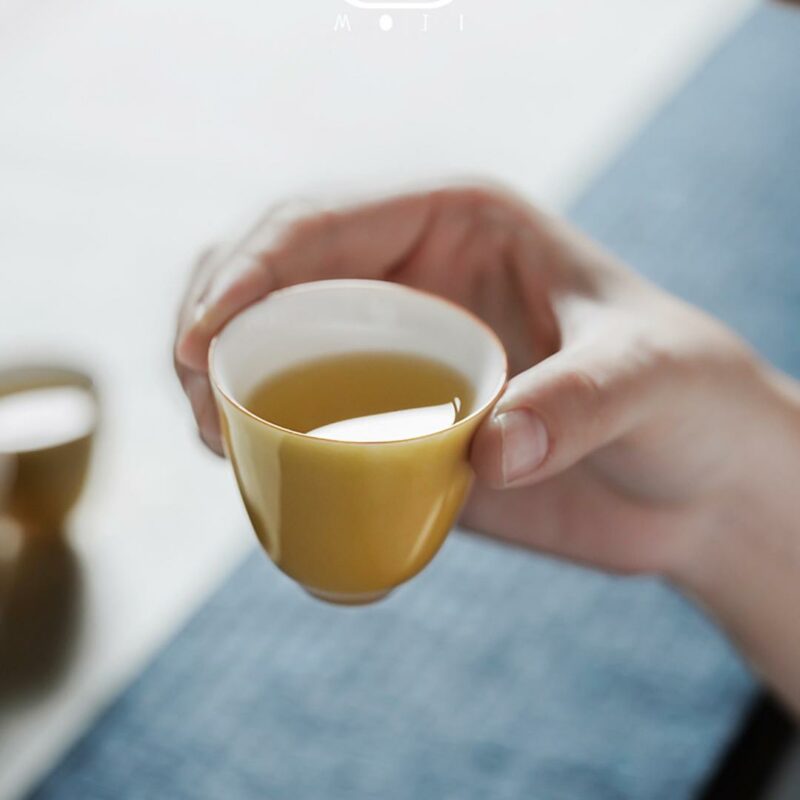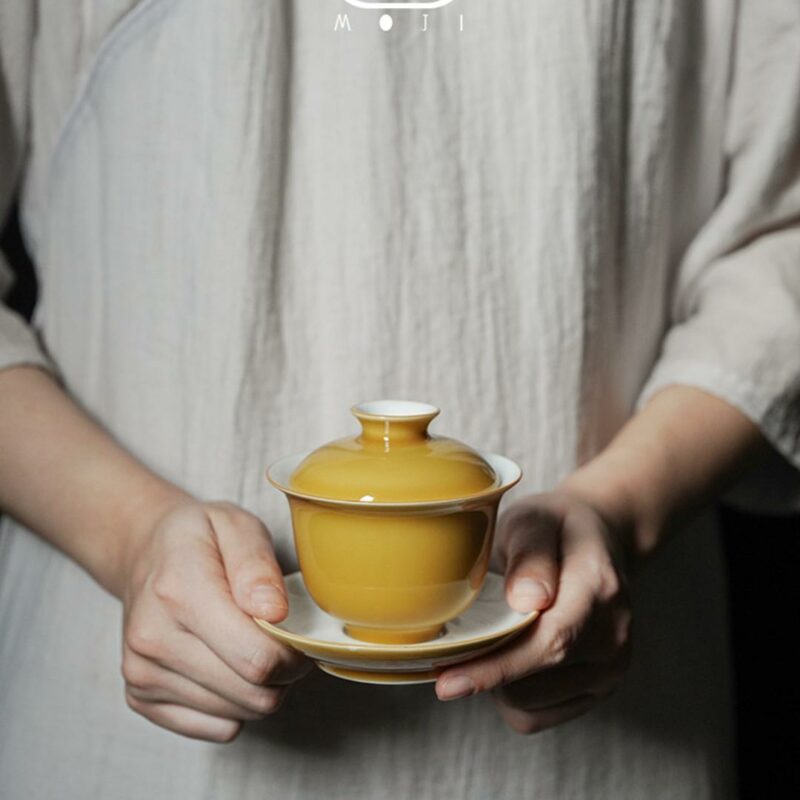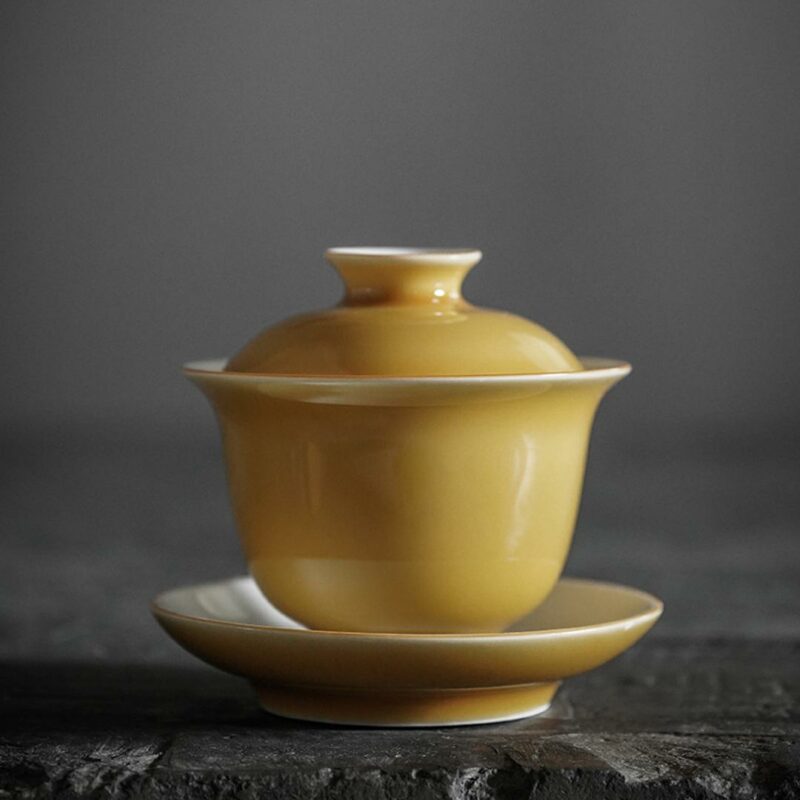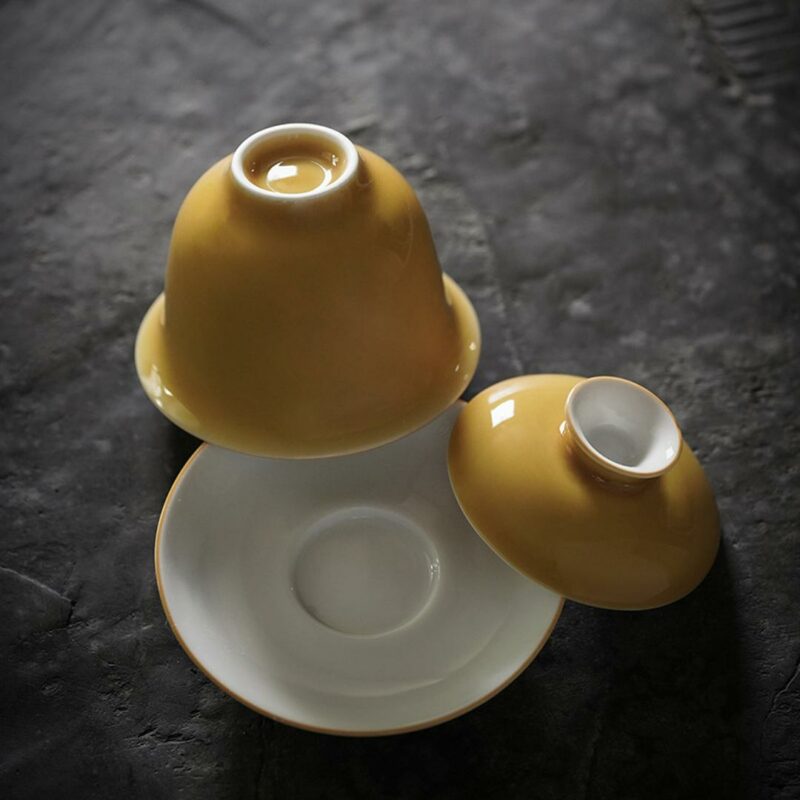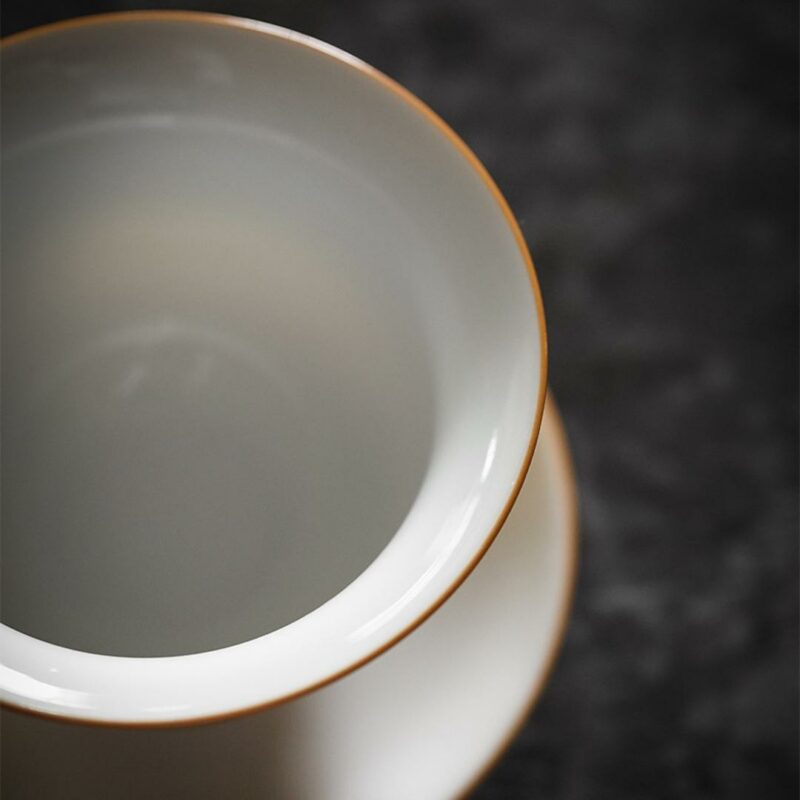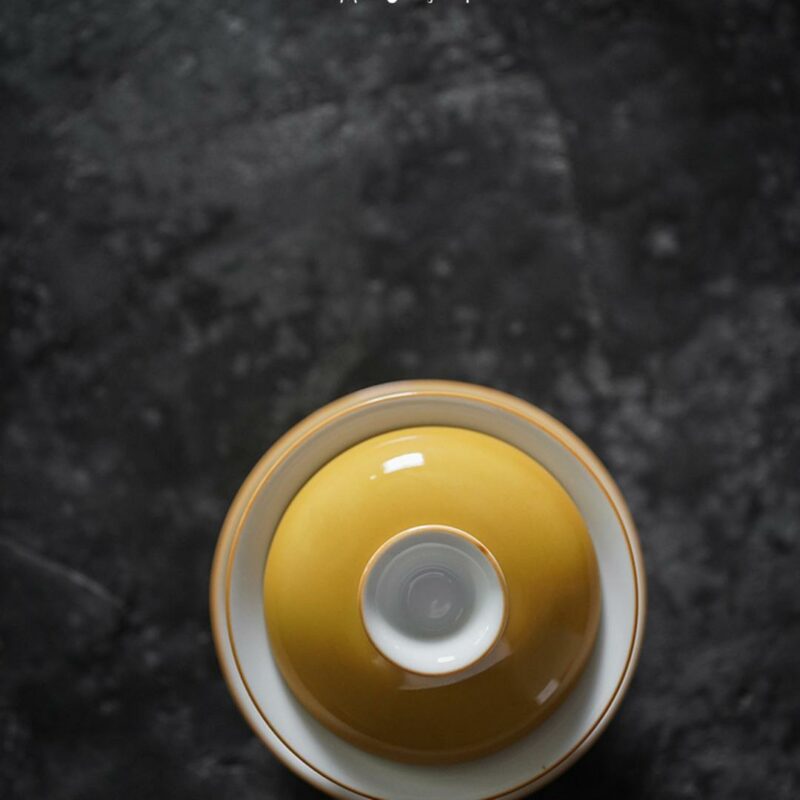 Colored Glaze Ceramic Moon Yellow Gaiwan
Highlights: Colored Glaze
Size: 140ml
Material: Ceramic
Origin: Dehua
Description:
• Elegant Design: This Aesthetic Colored Glaze Ceramic Gaiwan is a true work of art. Its delicate craftsmanship and moon yellow glaze make it a stunning addition to your tea collection.
• Perfect Size: With a capacity of 140ml, this Gaiwan is just the right size for a single-serving of your favorite tea. Its compact design allows for easy handling and pouring, ensuring a seamless tea-drinking experience.
• Enhance Your Senses: The smooth texture of the ceramic and the vibrant moon yellow color of this Gaiwan elevate your tea-drinking ritual to new heights. Experience the pleasure of holding a beautifully crafted piece in your hands as you savor each sip of your favorite tea.
Why choosing China Tea Spirit:
✔ Artisan made with proven high quality.
✔ Best-in-class customer service with a 5 star rating.
✔ Worldwide shipping. Free on all orders over $49.
✔ 100% money back guarantee if not fully satisfied
Payment tips:
We offer secured payment via PayPal. If you prefer to pay with credit or debit card. Just click the PayPal button then click 'Pay with Credit or Debit Card'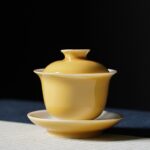 Colored Glaze Ceramic Moon Yellow Gaiwan
Your review
* Review is required
Email
* Email is required
Add photos or video to your review