SALE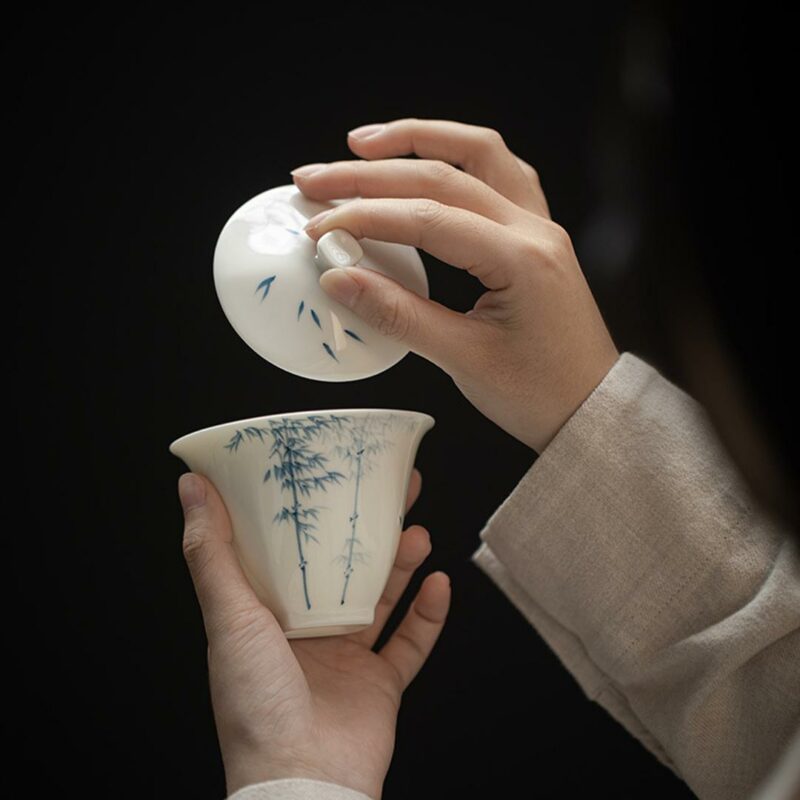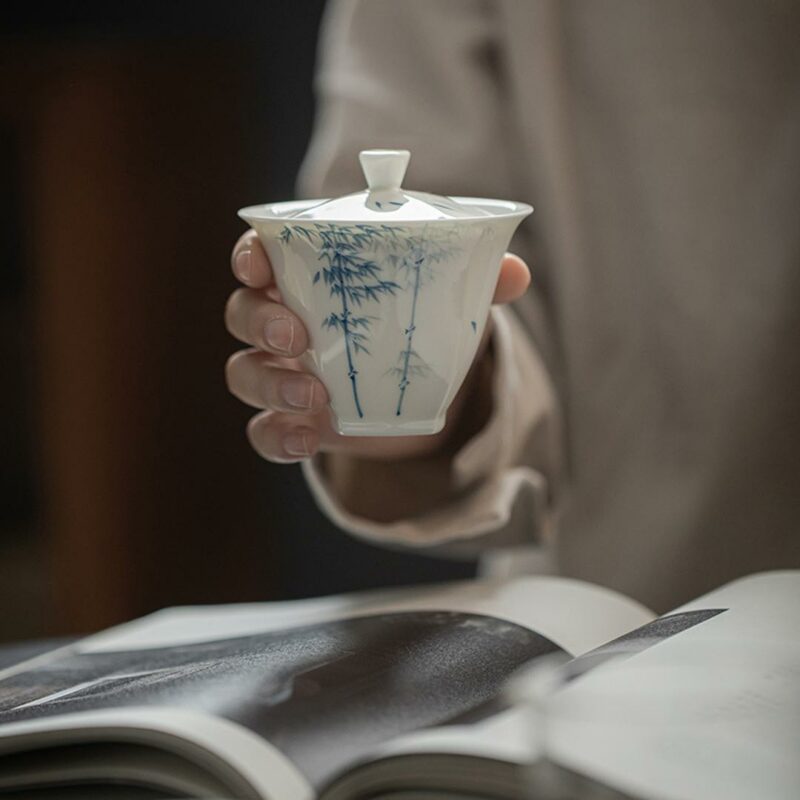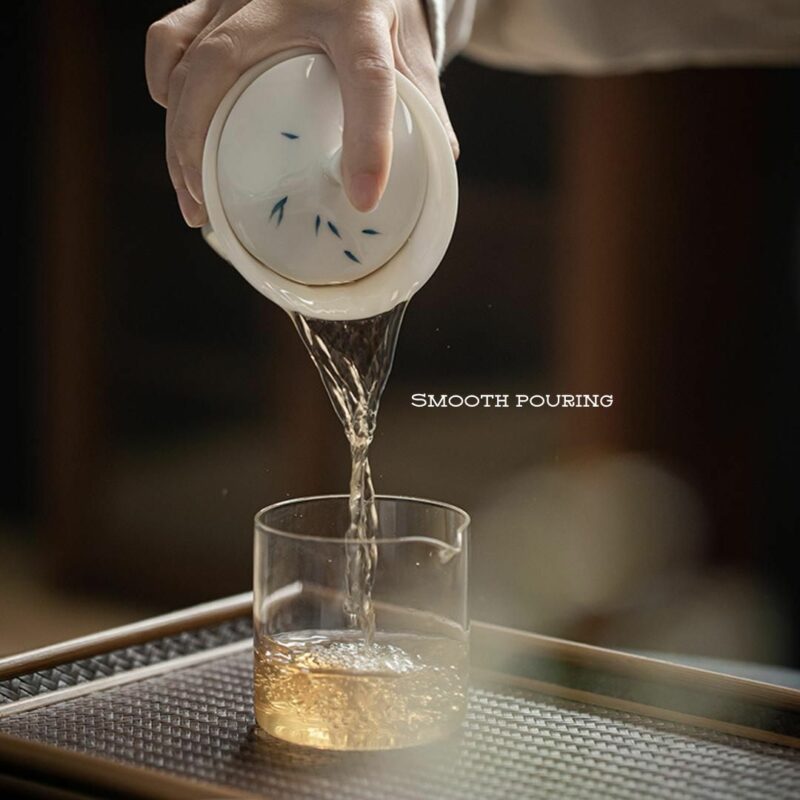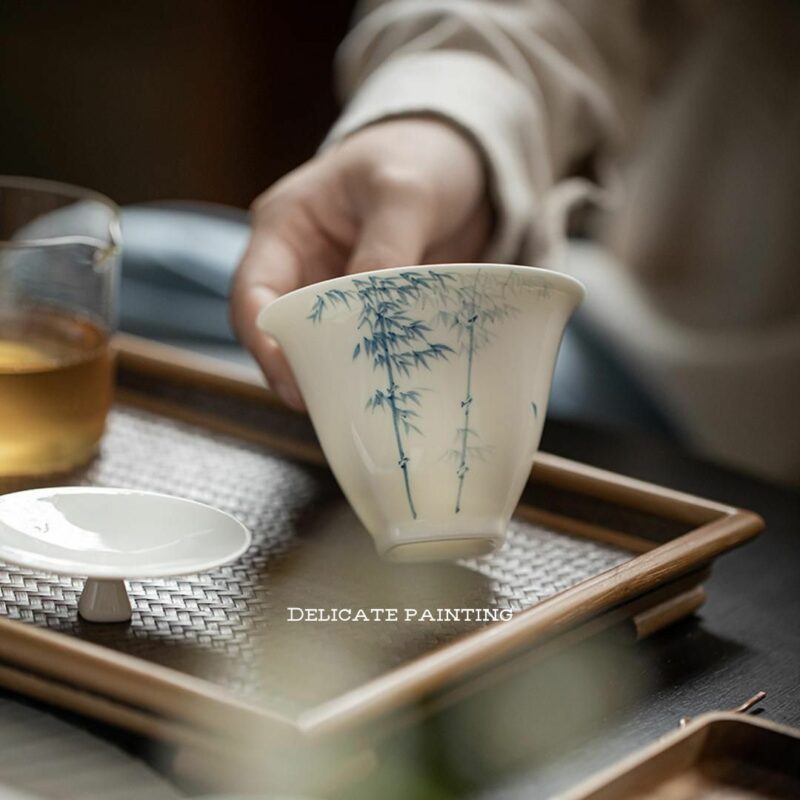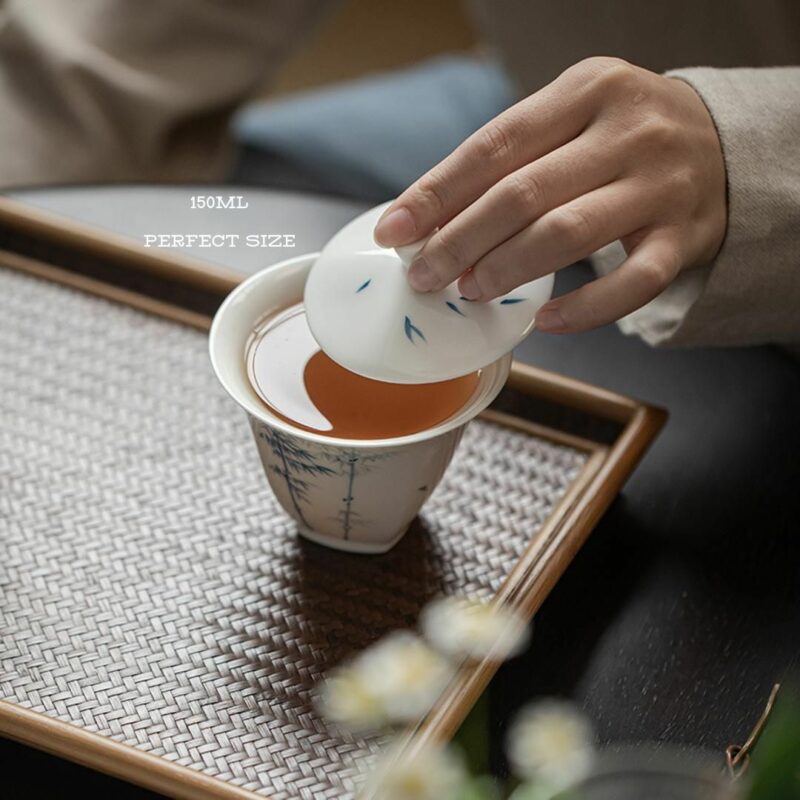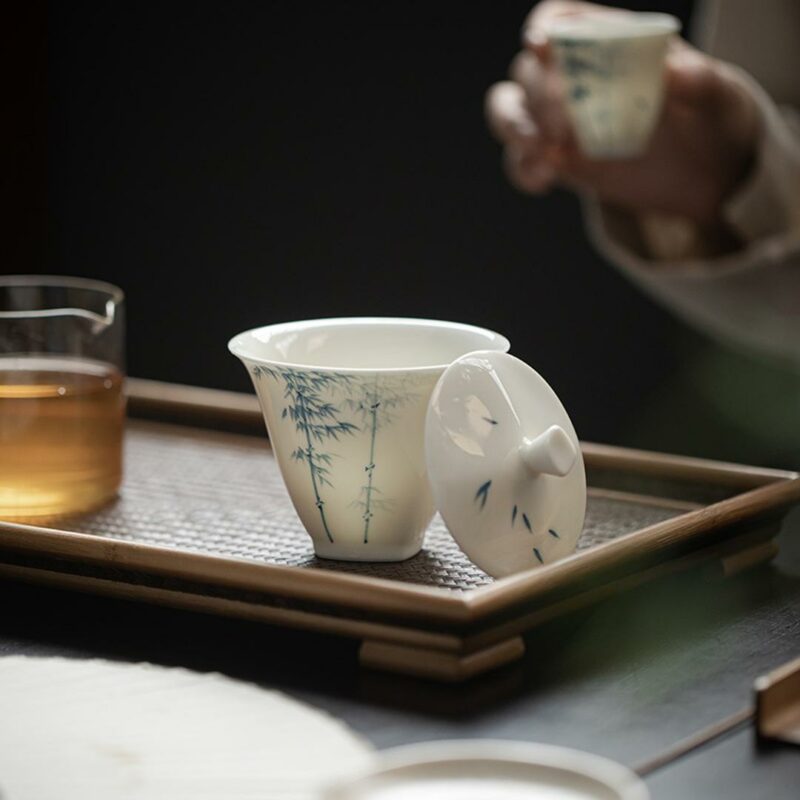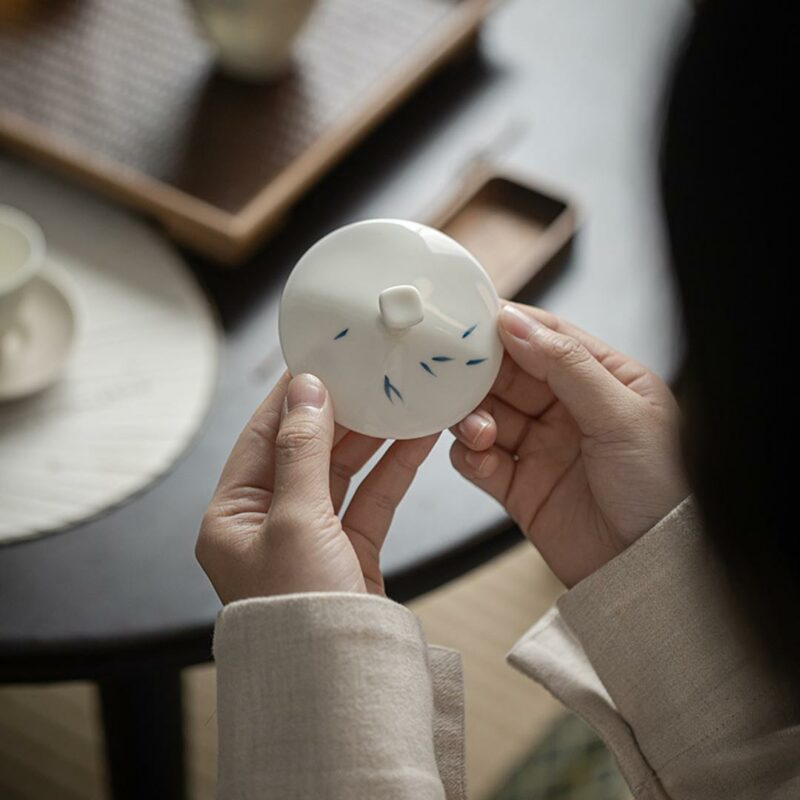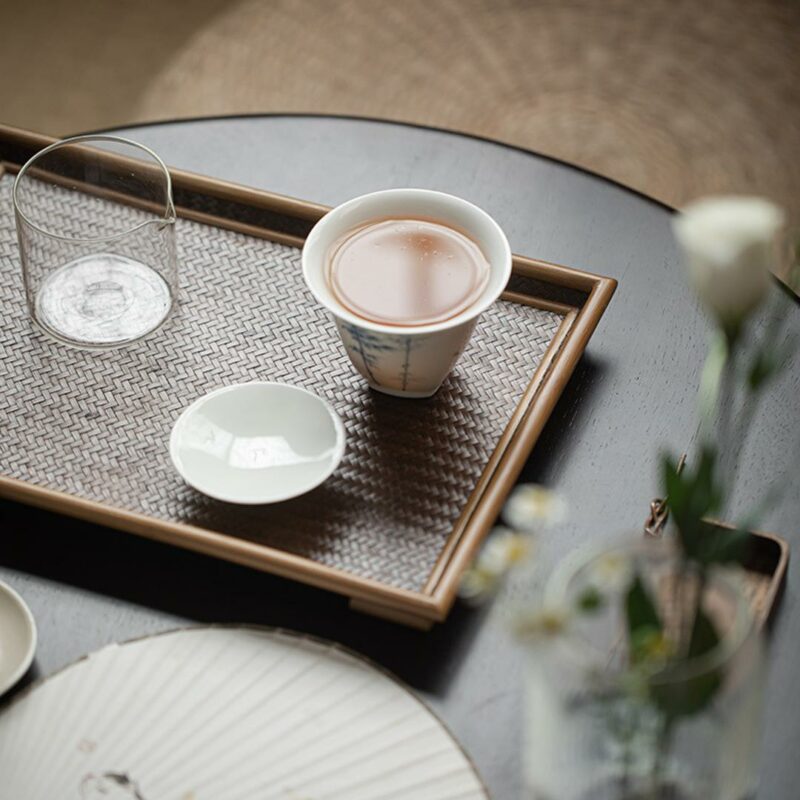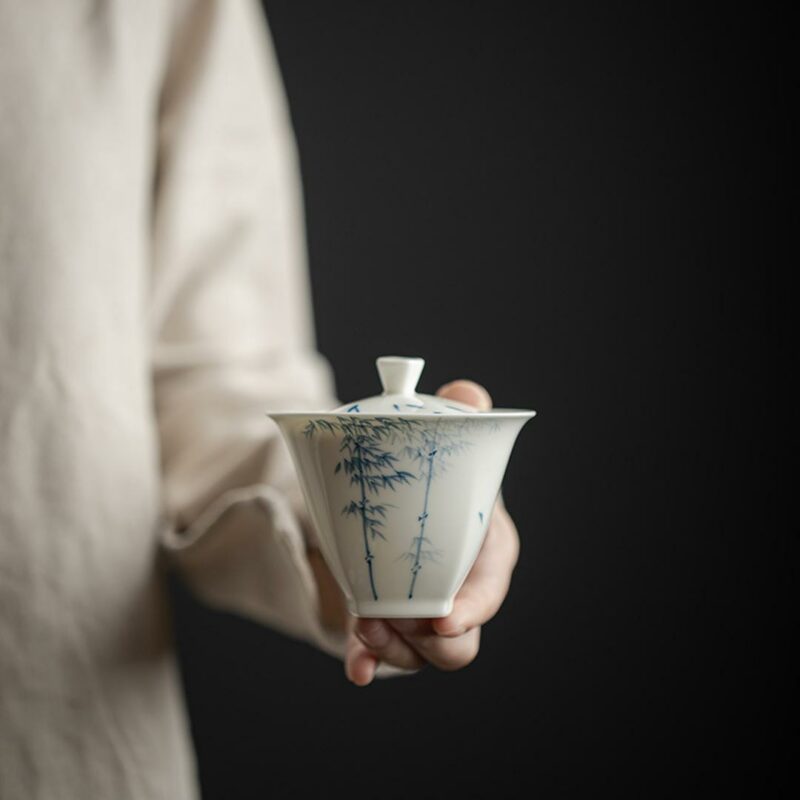 Hand painted Ceramic Qinghua Bamboo 150ml Gaiwan
2 in stock
Save more in bundle!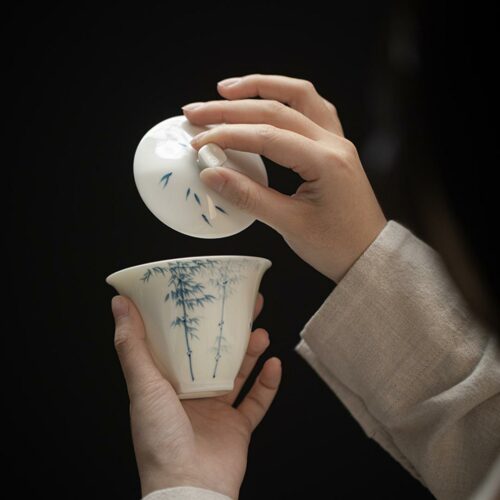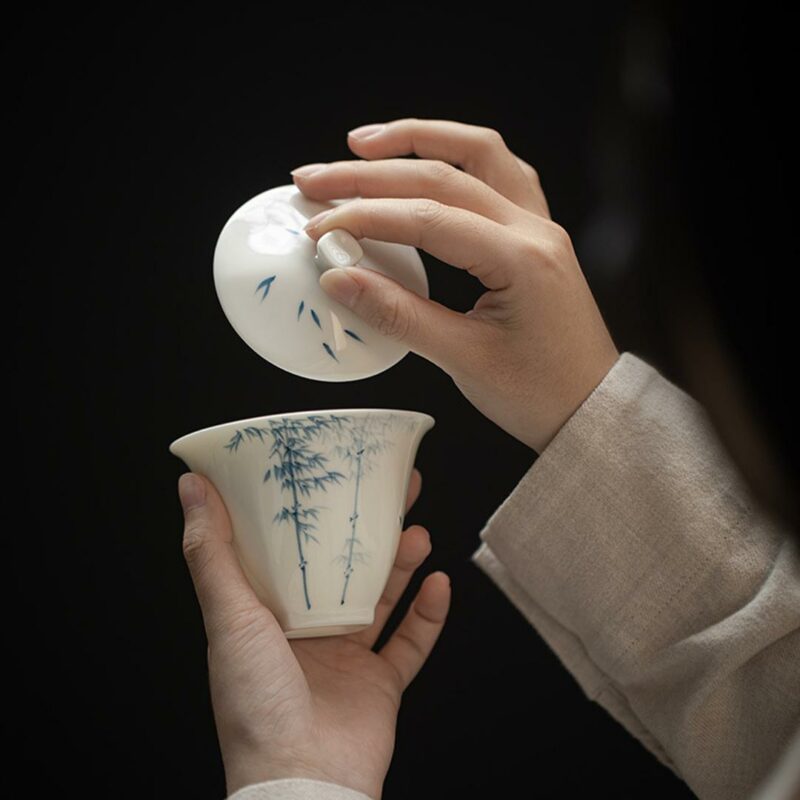 This item:
Hand painted Ceramic Qinghua Bamboo 150ml Gaiwan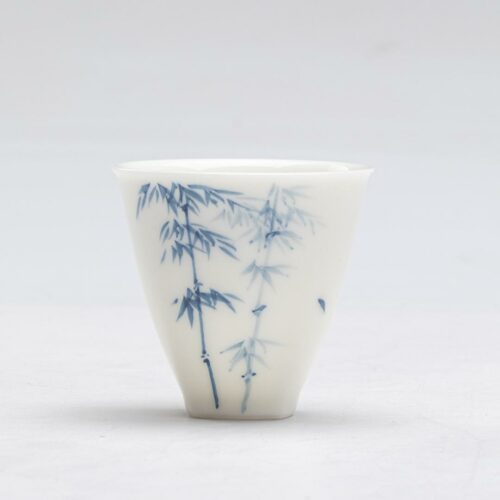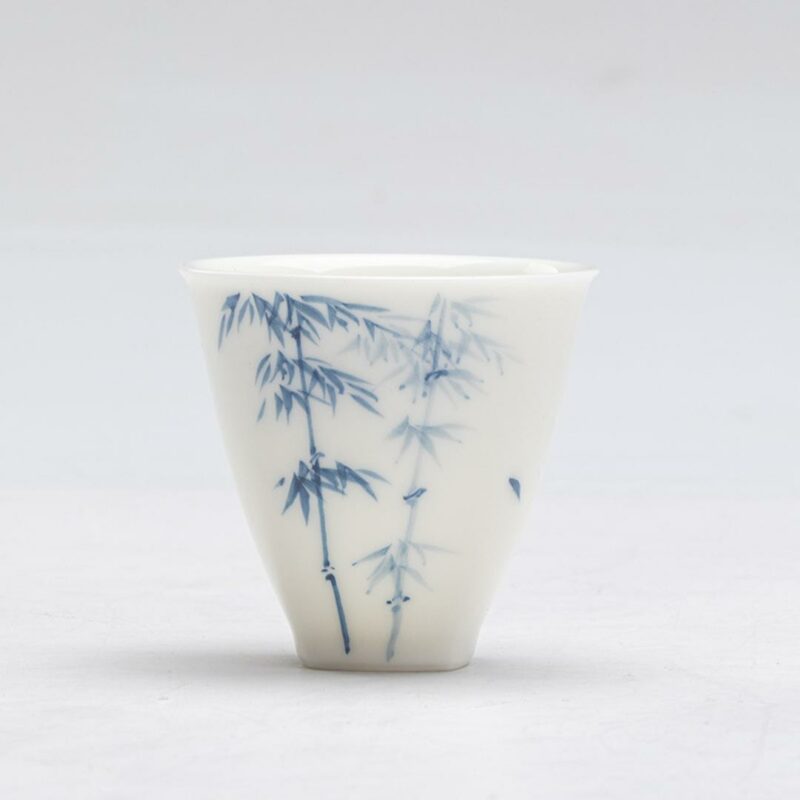 Sales ending soon! Get your Gaiwan today!
✅ Elegent graceful curves and vibrant blue and white colors.
✅ Perfect pairing cup designed to complement the Gaiwan.
✅ Symbolism of strength, flexibility, and resilience.
✅ Premium craftsmanship.
✅ Superior tea brewing experience.
Customer review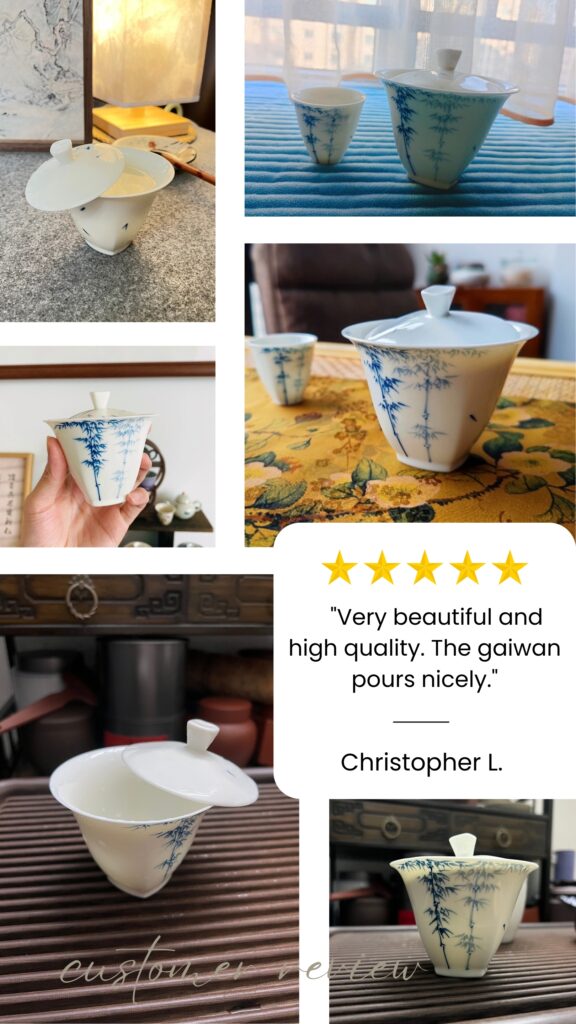 Why choosing China Tea Spirit:
✔ Artisan made with proven high quality.
✔ Best-in-class customer service with a 5 star rating.
✔ Worldwide shipping. Free on all orders over $49.
✔ 100% money back guarantee if not fully satisfied
Payment tips:
We offer secured payment via PayPal. If you prefer to pay with credit or debit card. Just click the PayPal button then click 'Pay with Credit or Debit Card'
Description
Highlights: Hand-painted, Bamboo pattern
Size: 150ml
Material: Dehua White Porcelain
Origin: Dehua
Suitable for: Green tea, white tea, red tea, oolong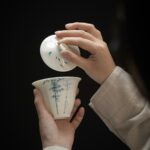 Hand painted Ceramic Qinghua Bamboo 150ml Gaiwan
Your review
* Review is required
Email
* Email is required
Add photos or video to your review