SALE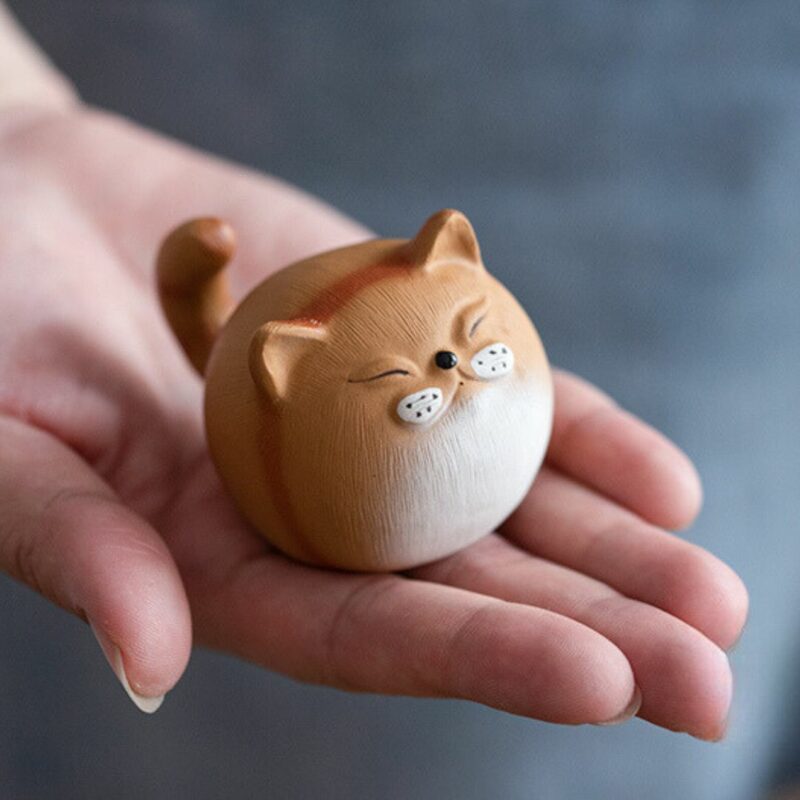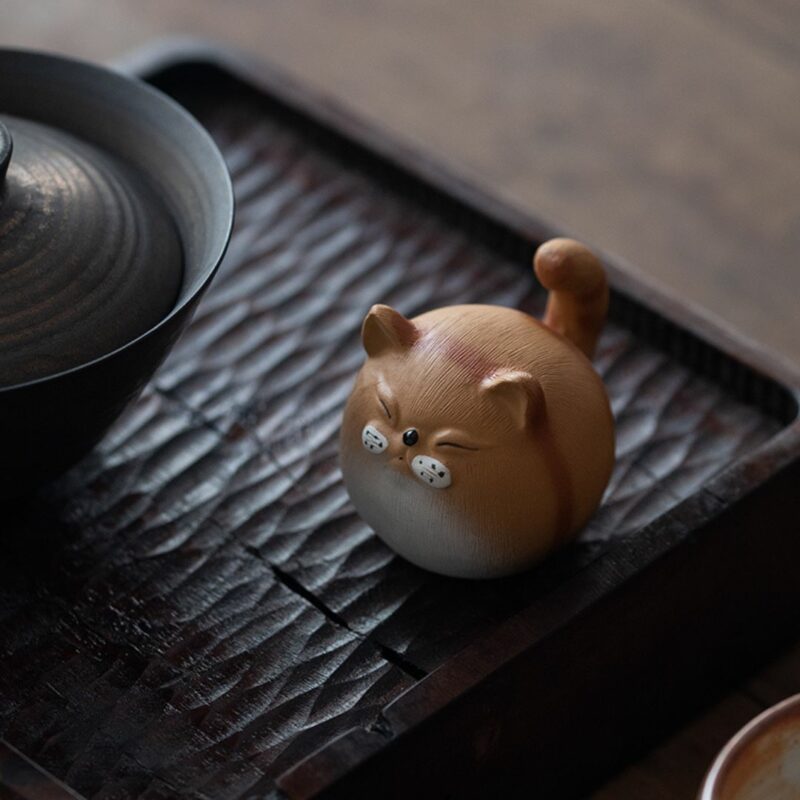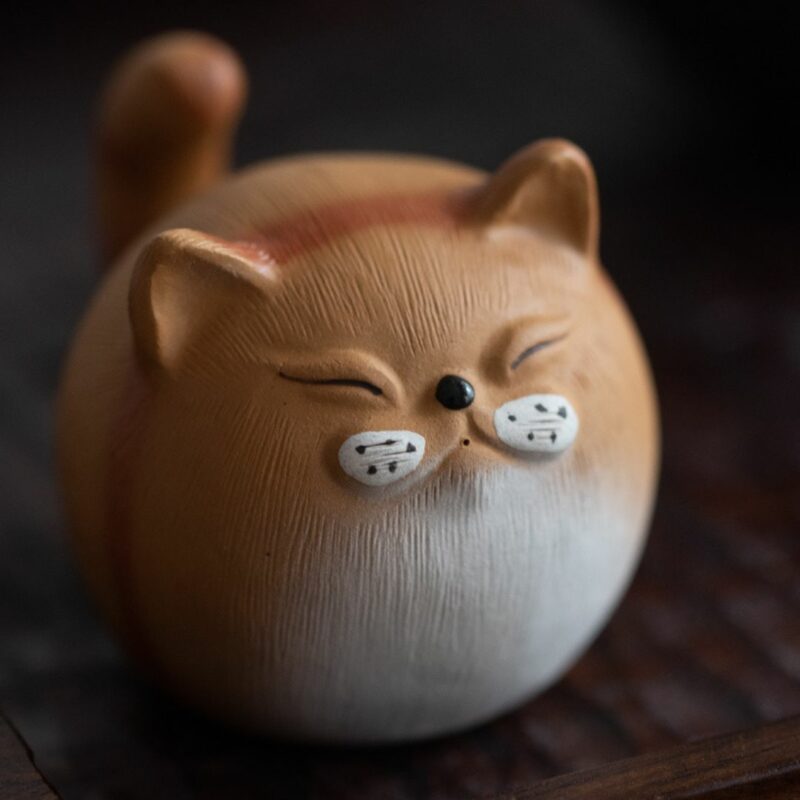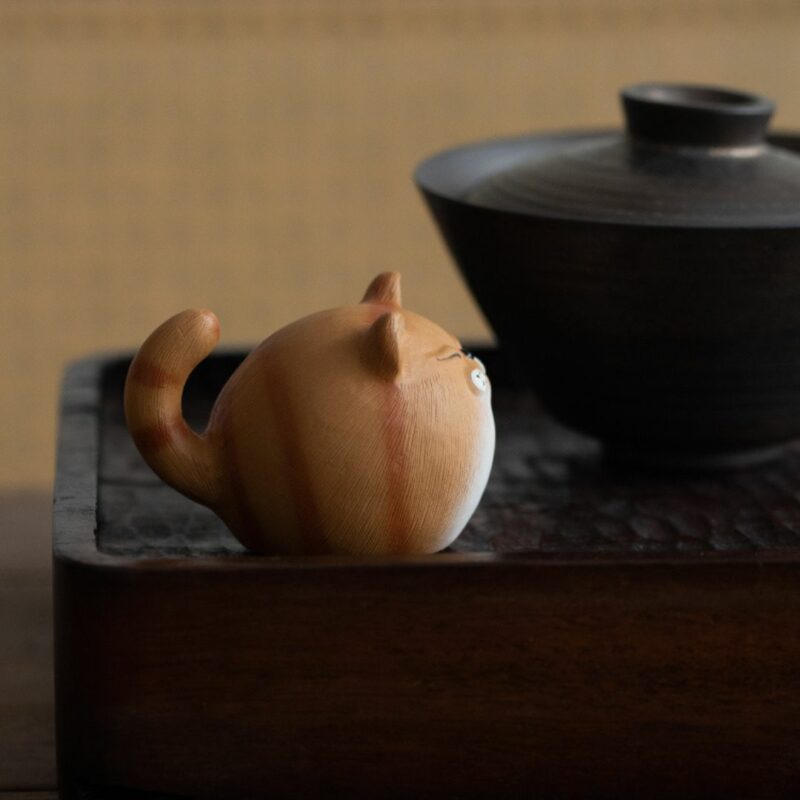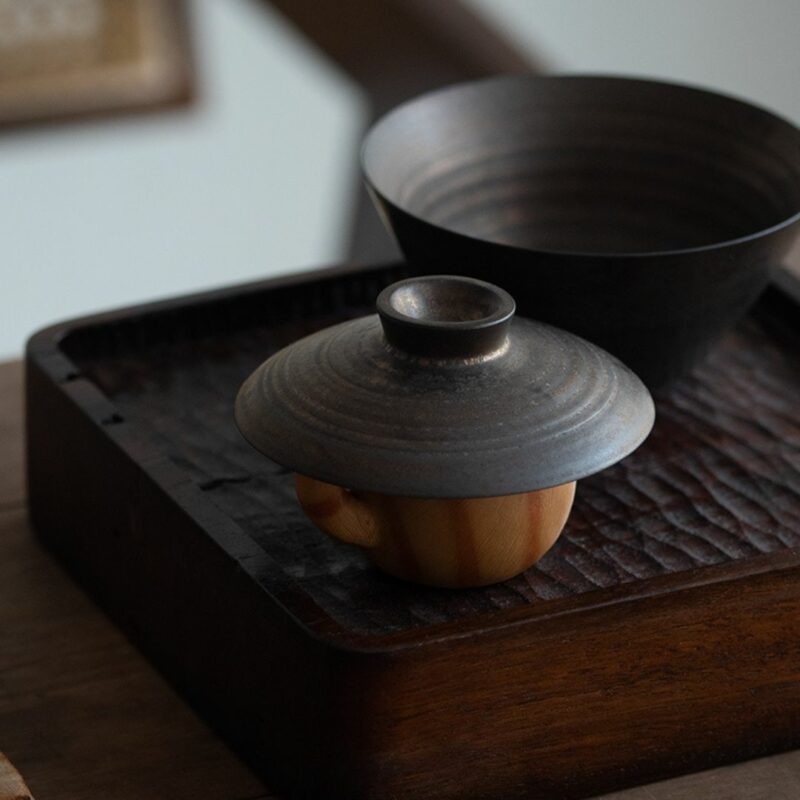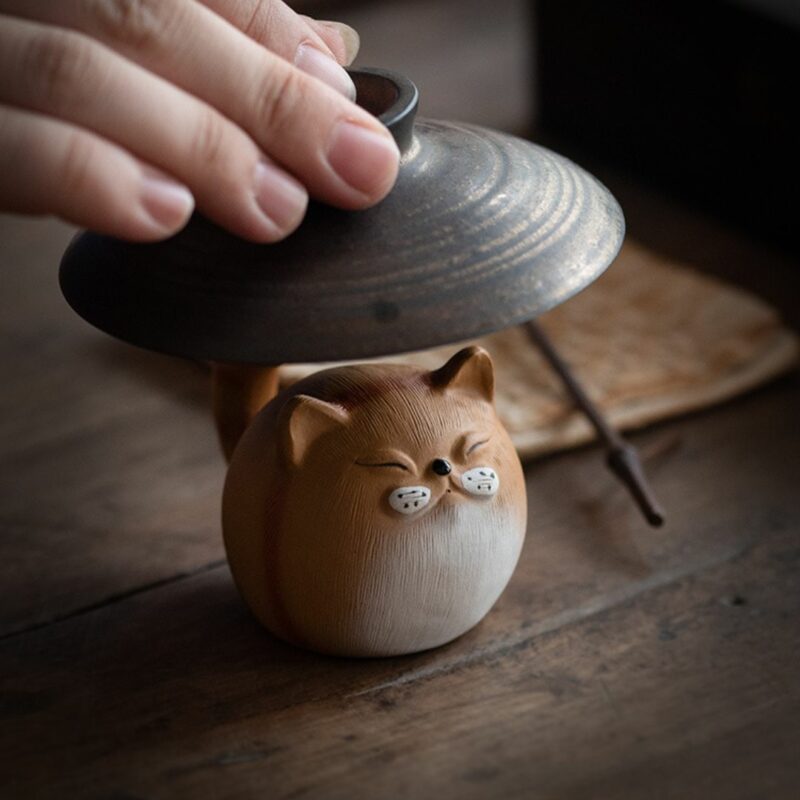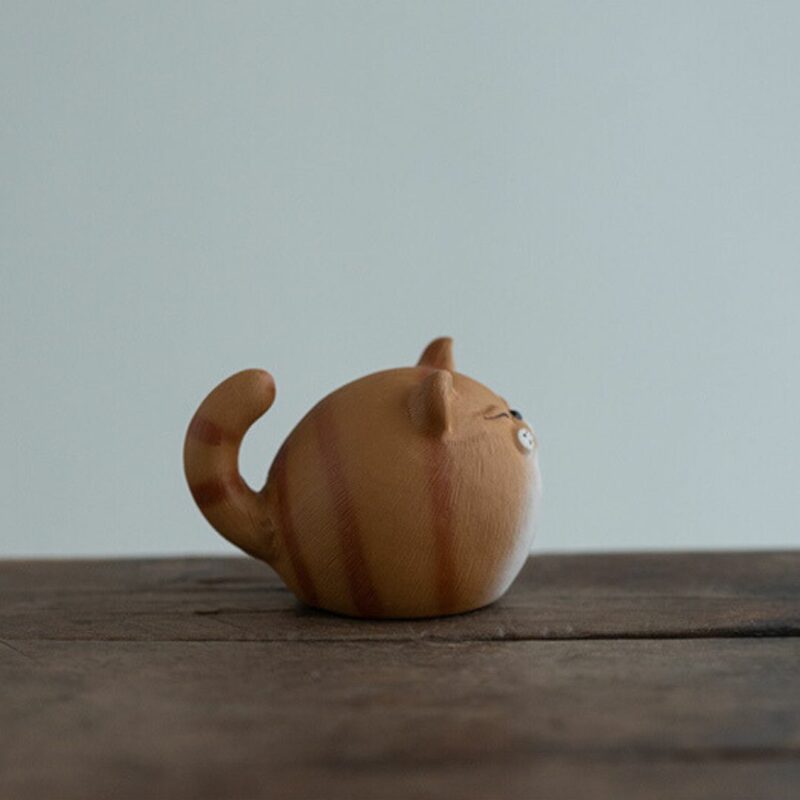 Yixing Clay Chonky Orange Cat Tea Pet
2 in stock
Frequently bought together: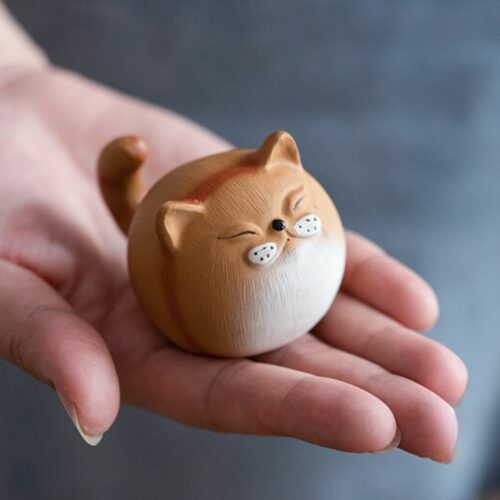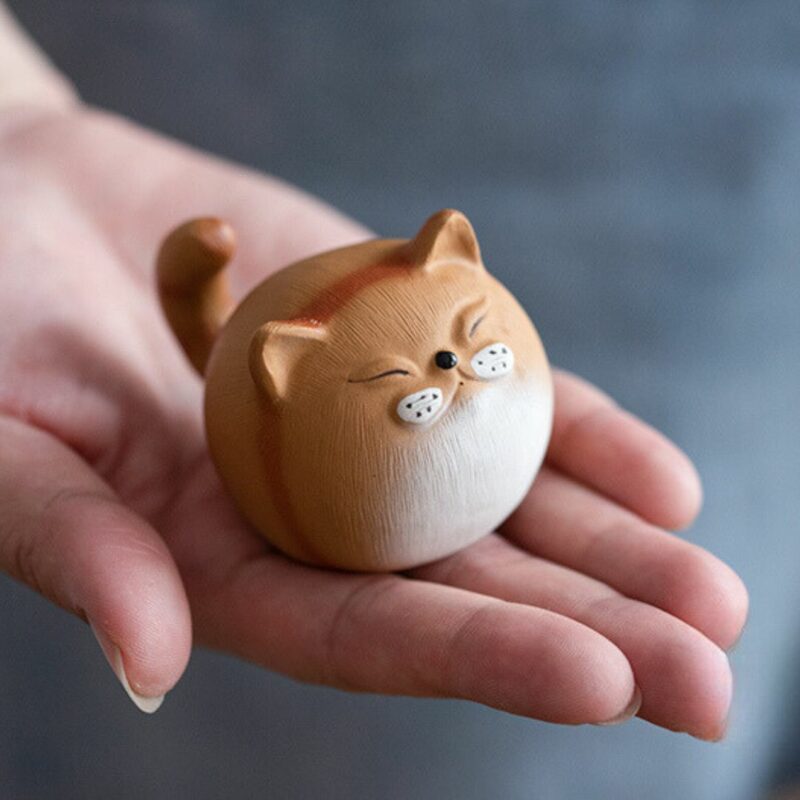 This item:
Yixing Clay Chonky Orange Cat Tea Pet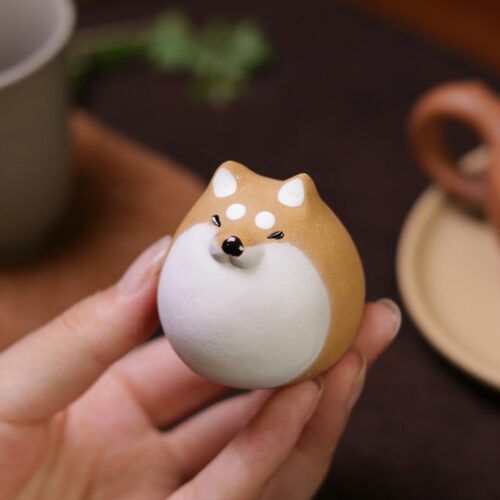 This cat can hold the lid

Highlights: Creative
Size: 4.6 * 6.5 * 4.3cm
Weight: 90g
Material: Zisha Yixing Clay
Origin: Yixing
Description:
• Handmade Beauty: This Puffer Purple Clay Tea Pet is a masterpiece handcrafted by a craftsman master. The lovely and bright eyes make it an attractive sight to behold.
• Perfect for Tea Lovers: Made from high-quality Zisha clay, this tea pet absorbs tea aroma and brings good luck, prosperity, and home decoration.
• Versatile and Unique: Use it as a tea set addition, home decor, or yoga relax. Pouring tea over the pet is an easy way to "nourish" it, and it will gain the fragrance and color of the tea, eventually achieving a glossy appearance.
Why choosing China Tea Spirit:
✔ Artisan made with proven high quality.
✔ Best-in-class customer service with a 5 star rating.
✔ Worldwide shipping. Free on all orders over $49.
✔ 100% money back guarantee if not fully satisfied
Payment tips:
We offer secured payment via PayPal. If you prefer to pay with credit or debit card. Just click the PayPal button then click 'Pay with Credit or Debit Card'
Description
Customer images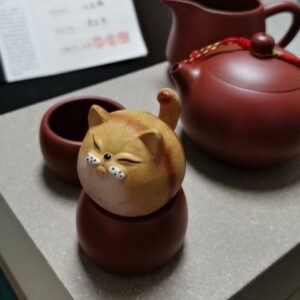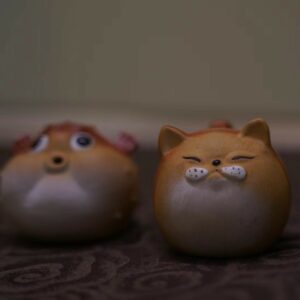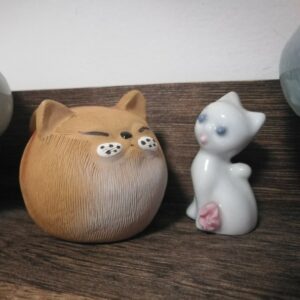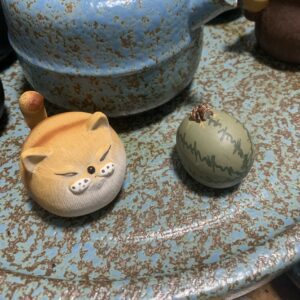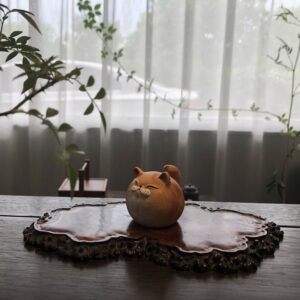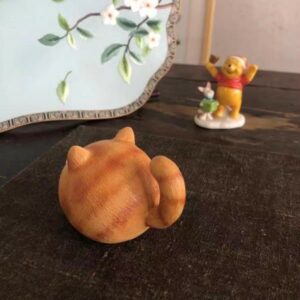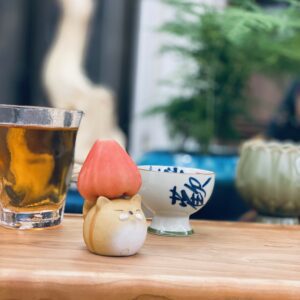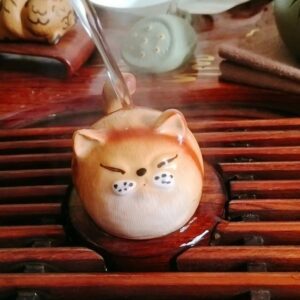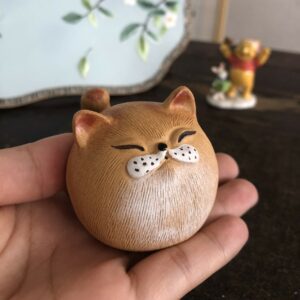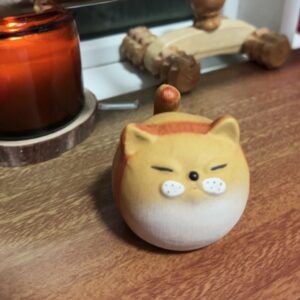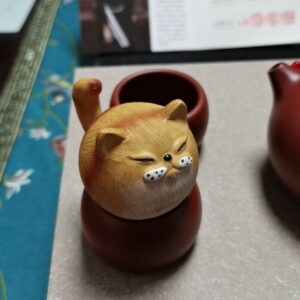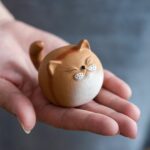 Yixing Clay Chonky Orange Cat Tea Pet
Your review
* Review is required
Email
* Email is required
Add photos or video to your review