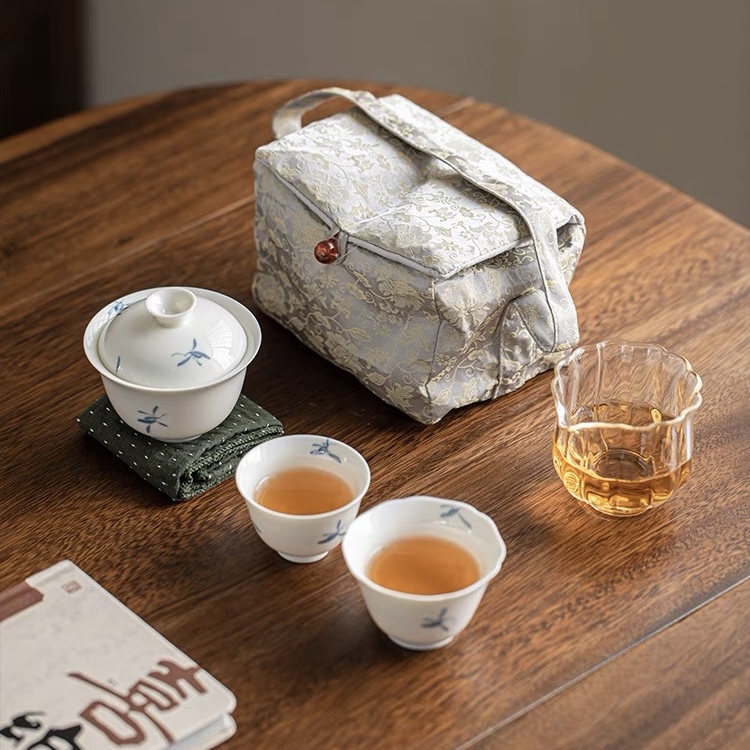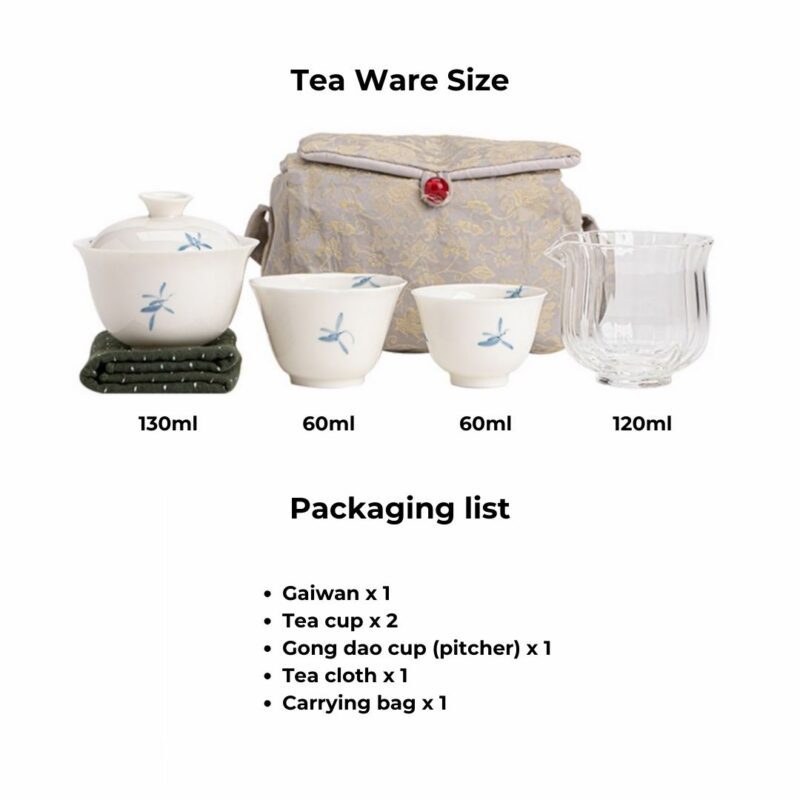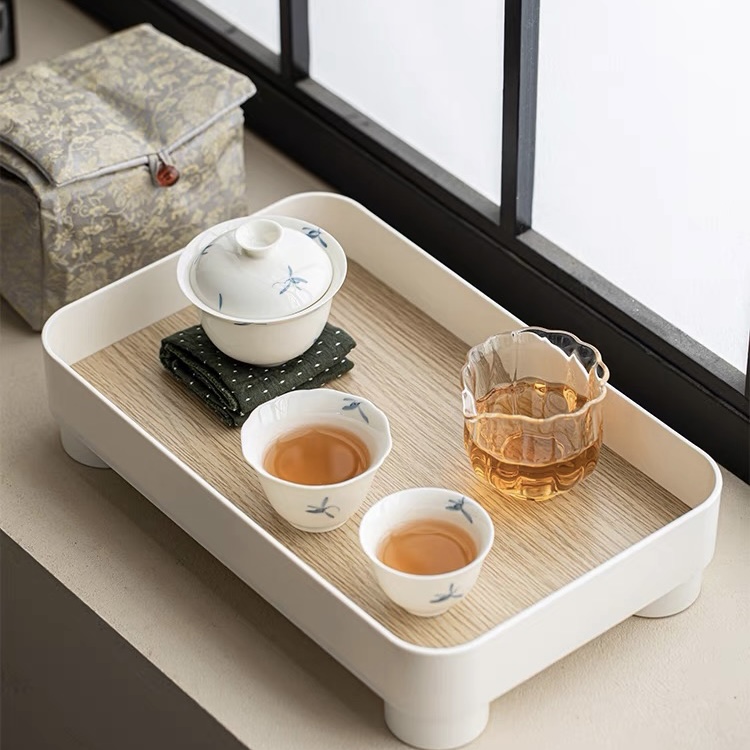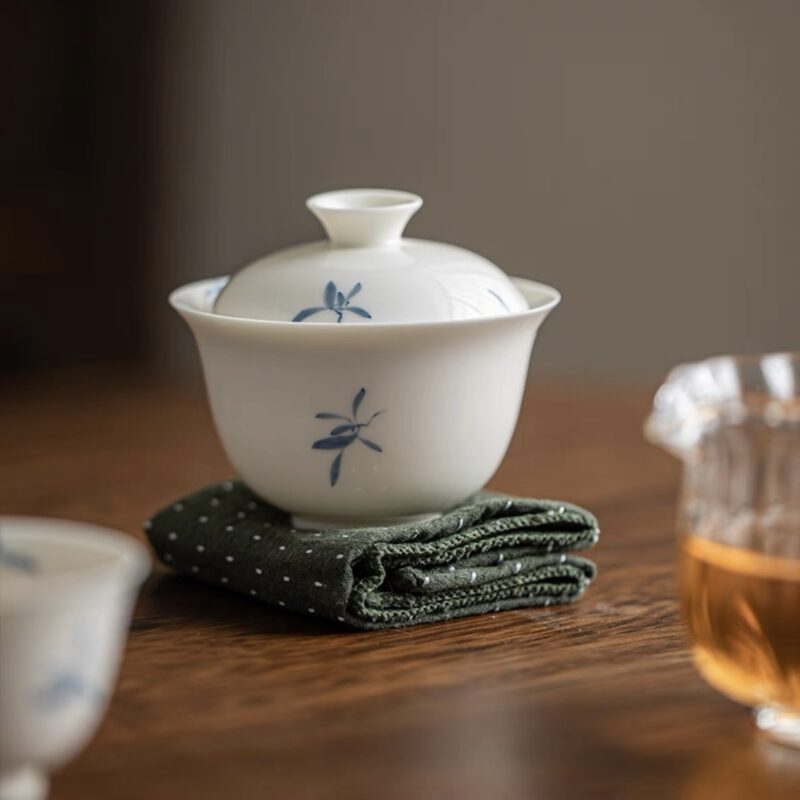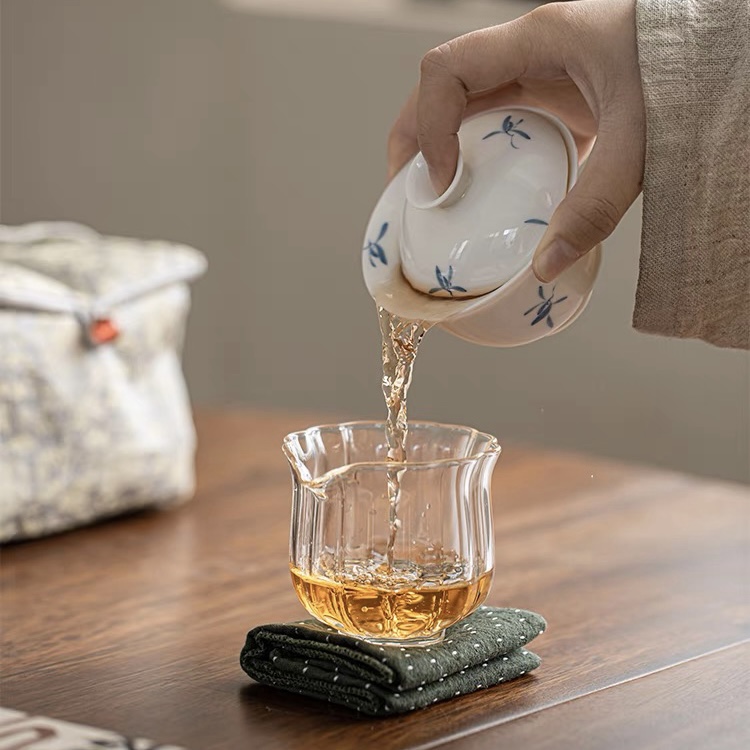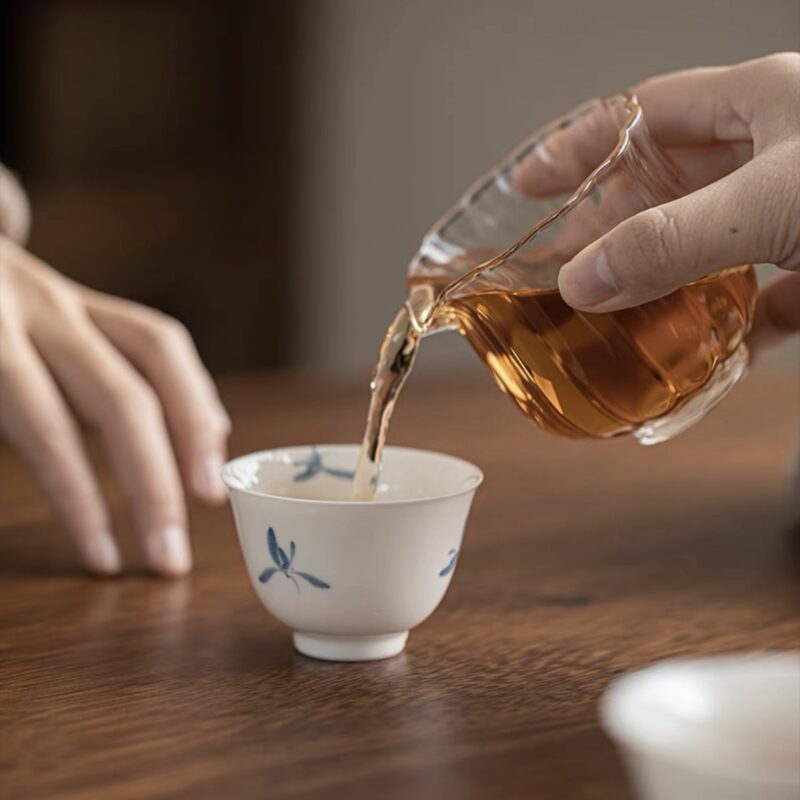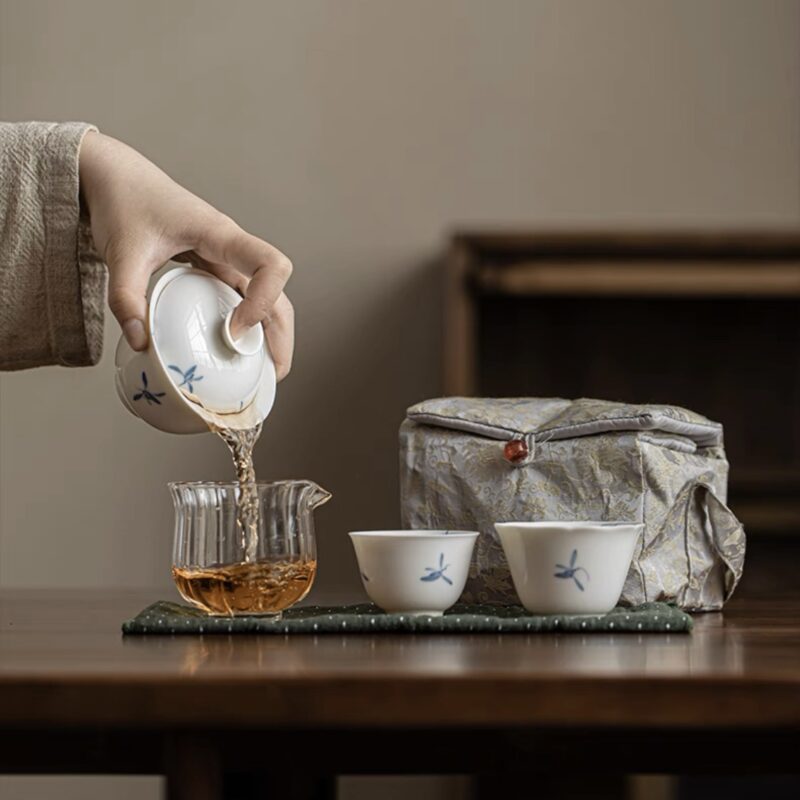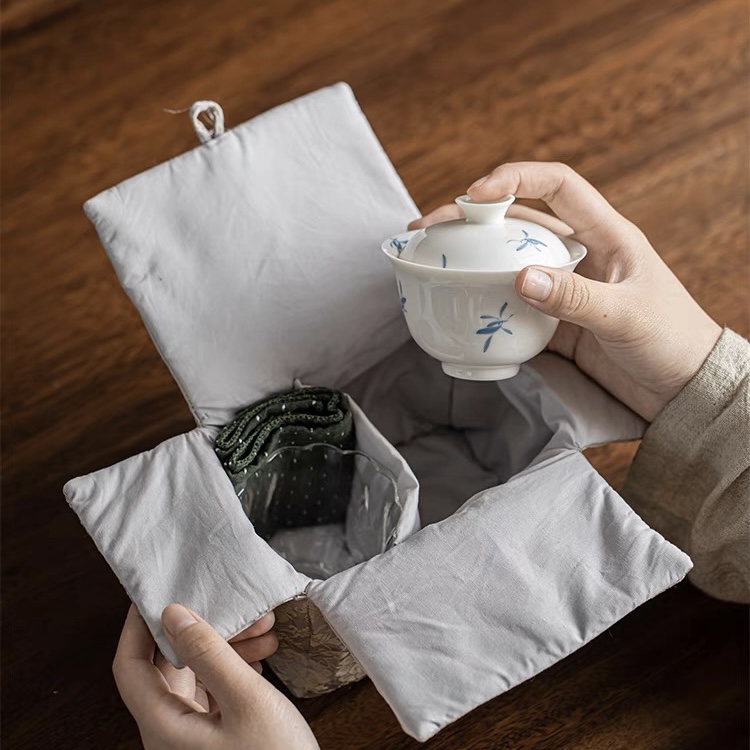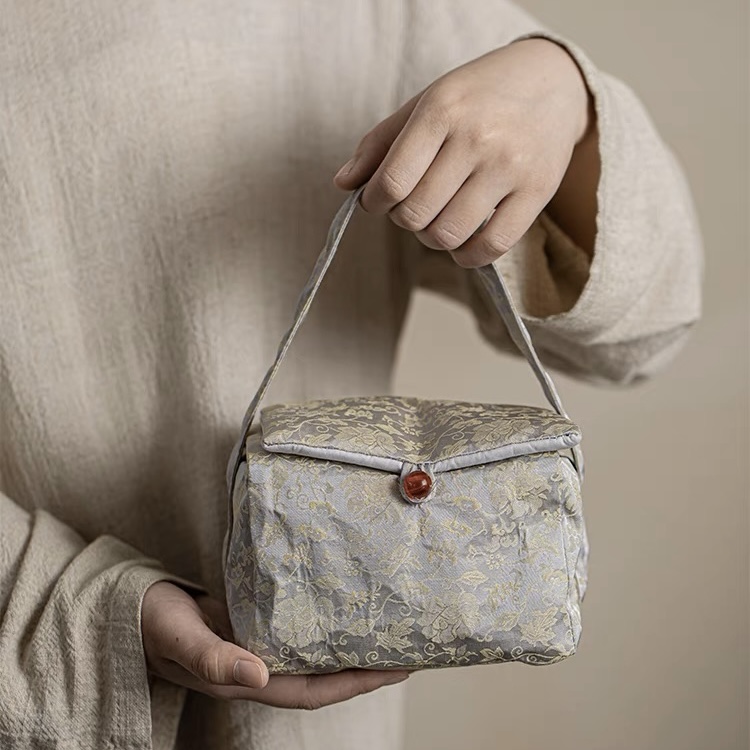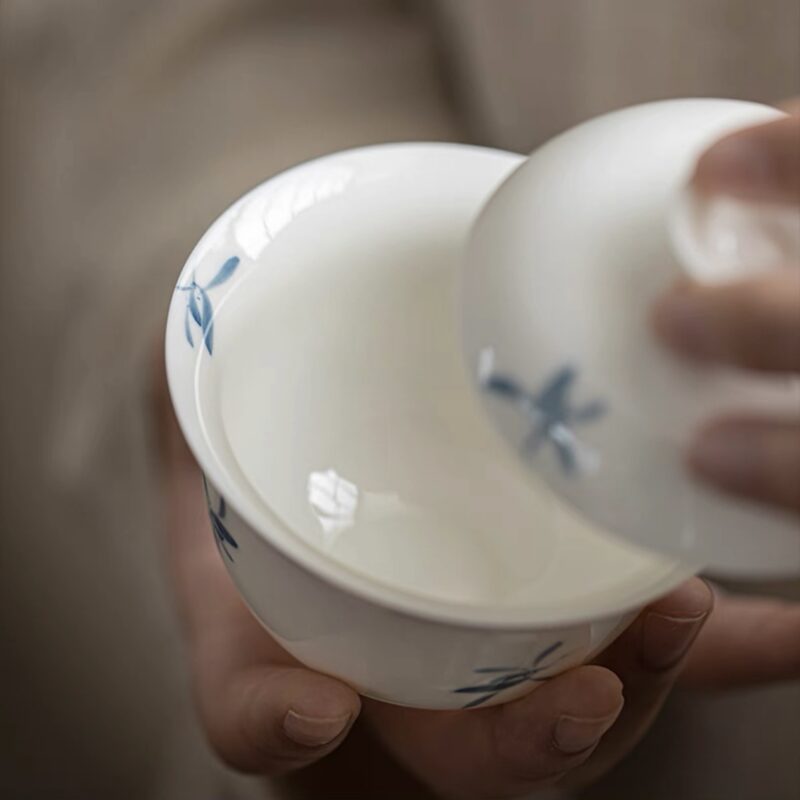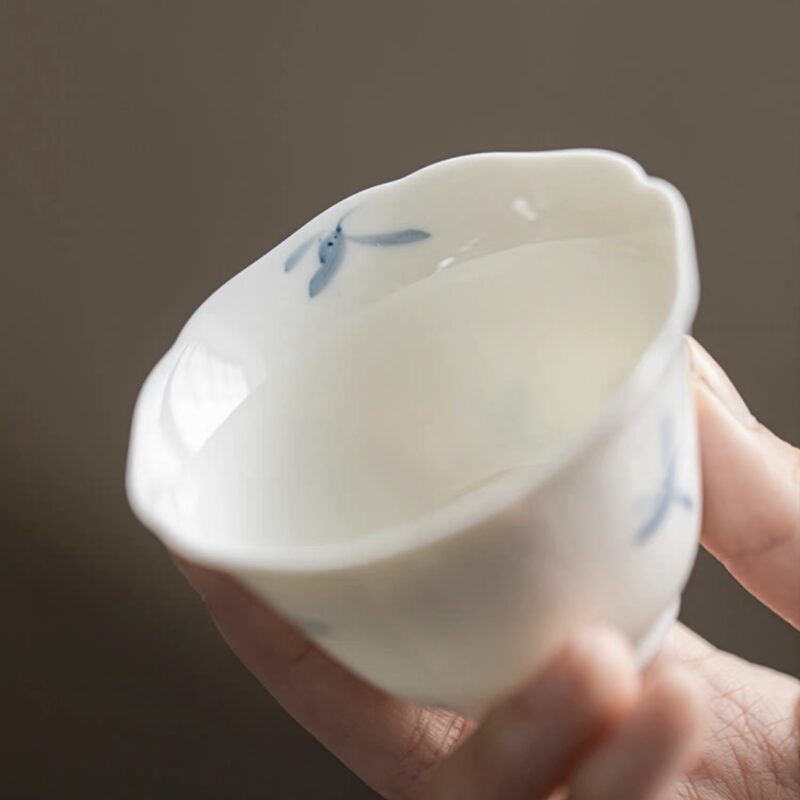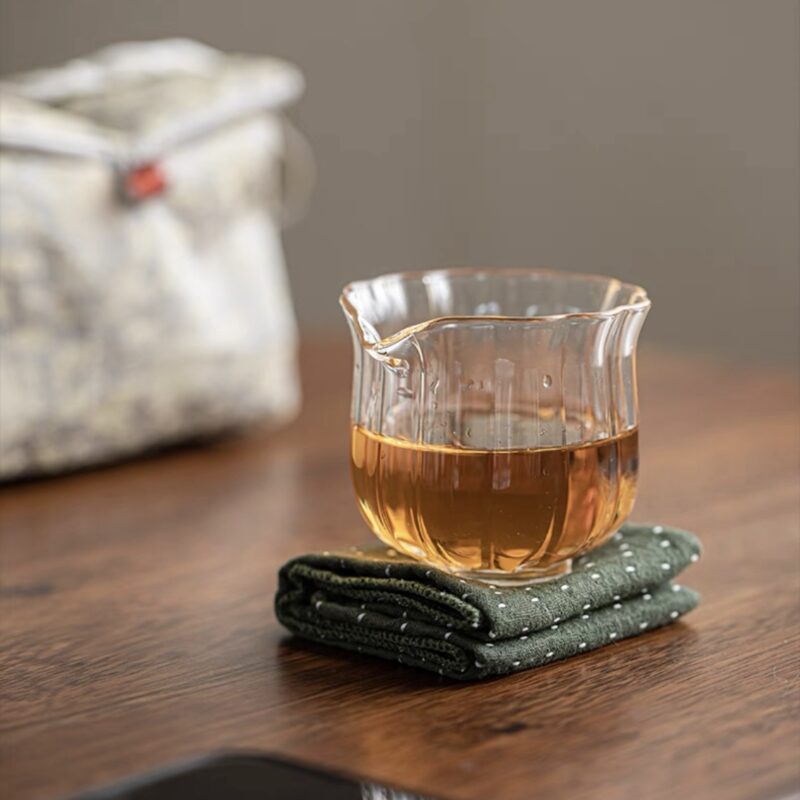 Hand-painted Ceramic Orchid Kung Fu Tea Set
$65.90
Have you been struggling to bring along your tea set when you ventured out? Travel tea set is great but you just want it more authentic gong fu style?
Our new elegant orchid hand painting tea set is here to help. The set includes 1 stunning Gaiwan, beautiful tea cups for 2, a handy tea cloth, a elegant glass fair cup and a exquisite bag to easily pack all these tea wares.
Don't miss out this great deal and save the money and time of buying separately.
Size:
Gaiwan – 130ml | W 8.7 * H 7.5cm
Tea cup – 60ml | W 6.3 * H 4.3cm
Fair cup – 120ml | W 6.5 * H 6.3cm
Material: Ceramic
Origin: Dehua
Suitable for:
Green tea, Yellow tea, Red tea, Oolong tea, Puerh
Packing list:
Gaiwan * 1
Tea cup * 2
Fair cup * 1
Tea cloth * 1
Tea bag * 1
Why choosing China Tea Spirit:
✔ Artisan made with proven high quality.
✔ Best-in-class customer service with a 5 star rating.
✔ Worldwide shipping. Free on all orders over $49.
✔ 100% money back guarantee if not fully satisfied
Payment tips:
We offer secured payment via PayPal. If you prefer to pay with credit or debit card. Just click the PayPal button then click 'Pay with Credit or Debit Card'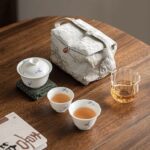 Hand-painted Ceramic Orchid Kung Fu Tea Set
Your review
* Review is required
Email
* Email is required
Add photos or video to your review