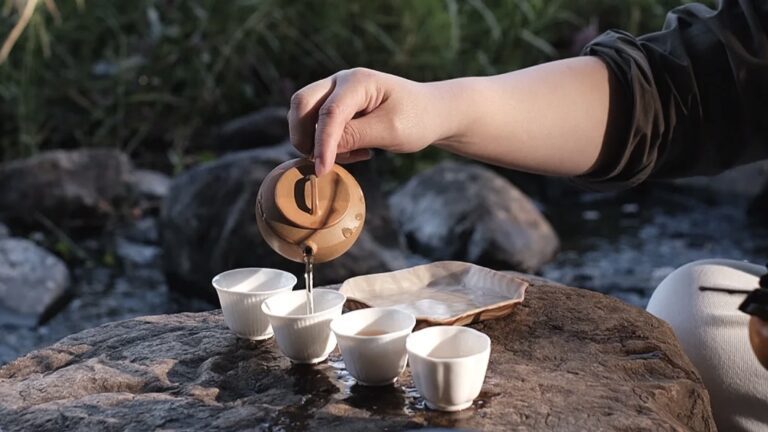 When it comes to tea, there's nothing quite like enjoying a cup in the great outdoors. Whether you're solo, looking to relax, or bonding with friends or family, an outdoor Gong Fu tea session can be a truly magical experience.…
A comprehensive guide to mastering the art of Gong Fu tea brewing. Learn the step-by-step process, tips and tricks to brewing the perfect cup of tea.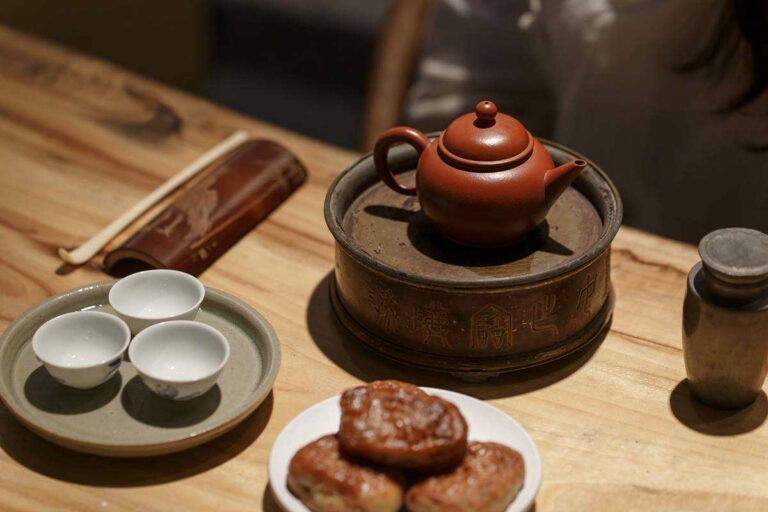 Looking to improve your tea making experience? Why not try gong fu tea? This method of brewing tea is said to produce a more flavorful cup of tea. Plus, it's a great way to impress your friends and family!