SALE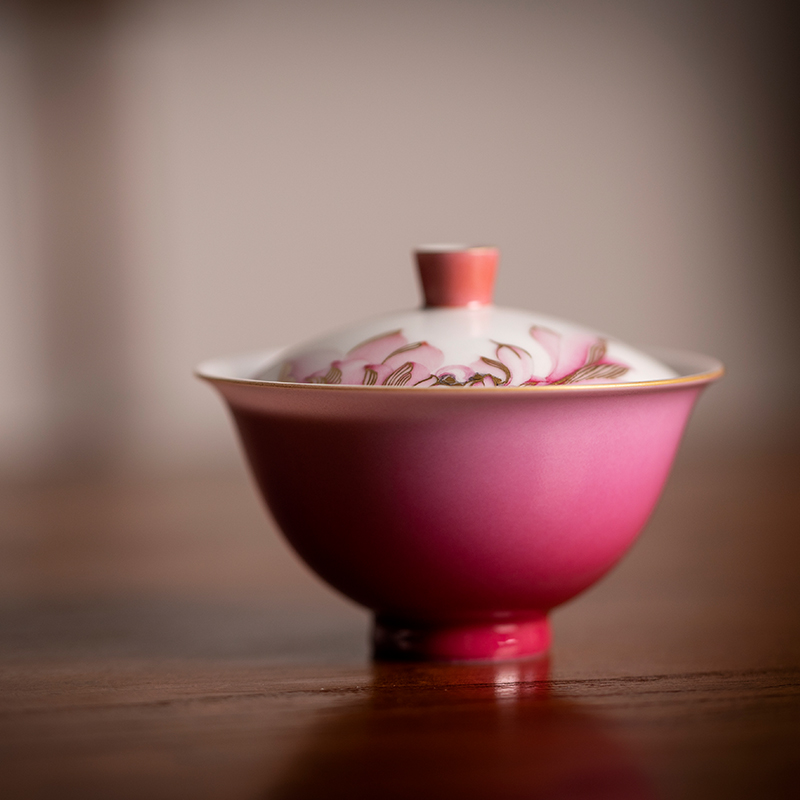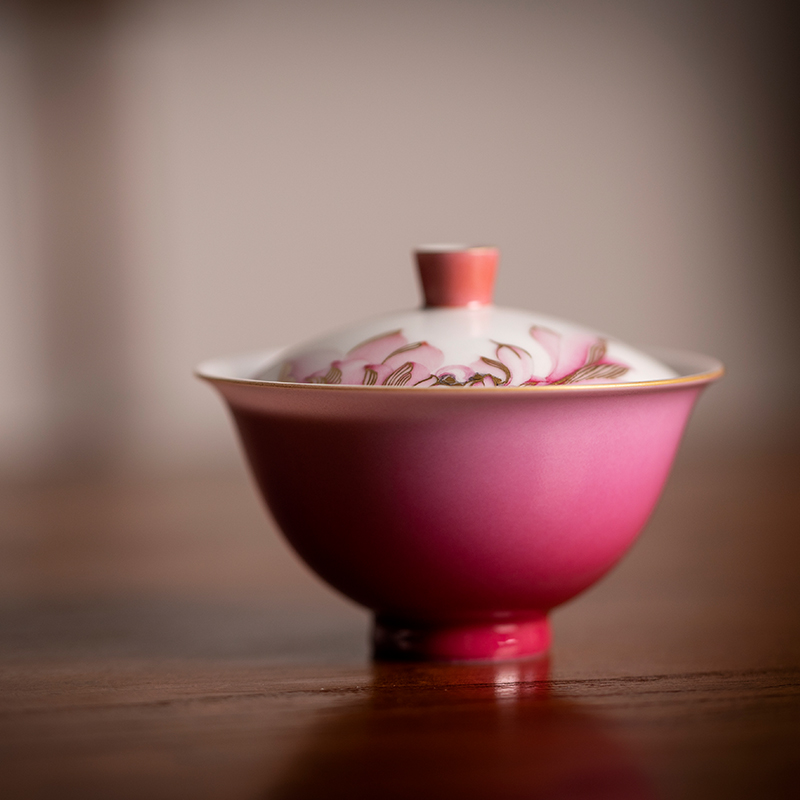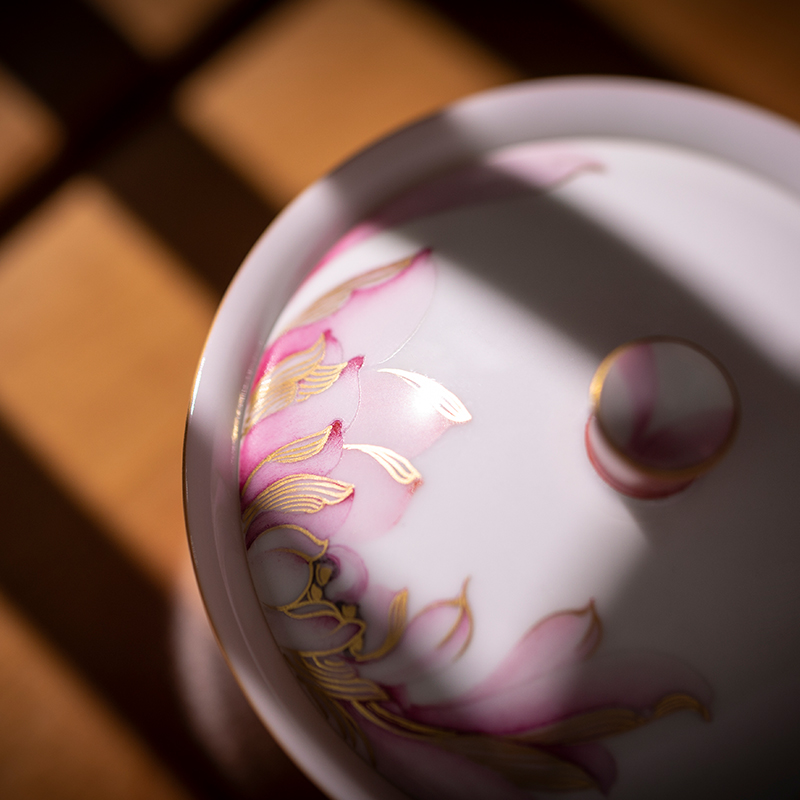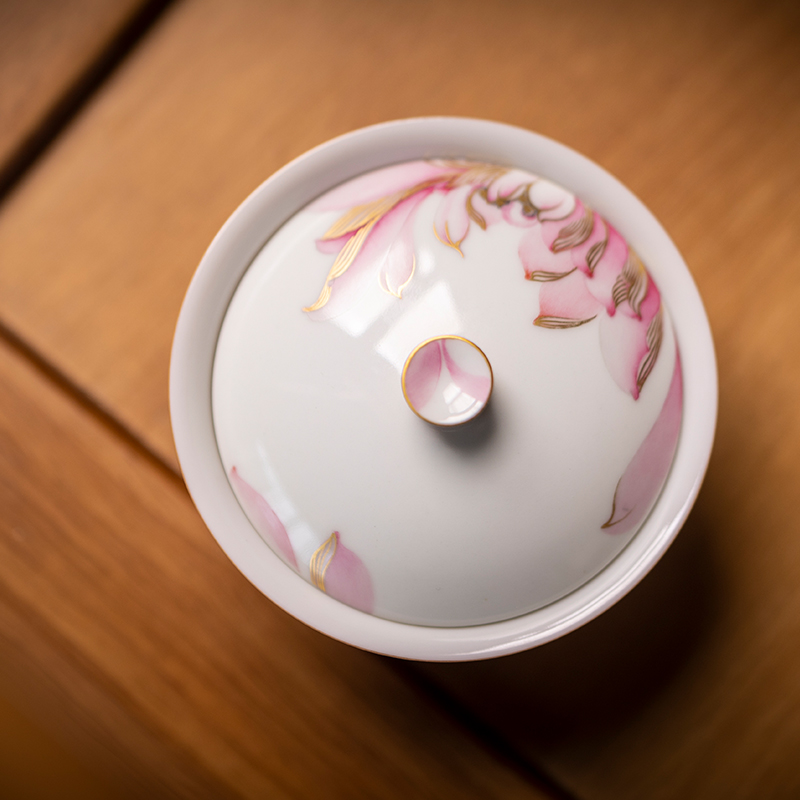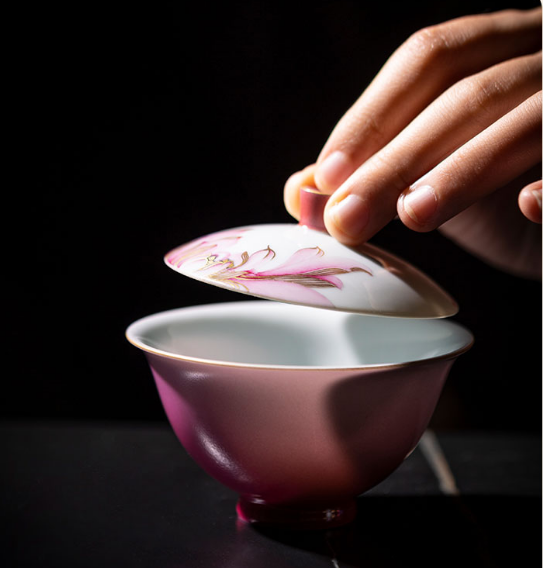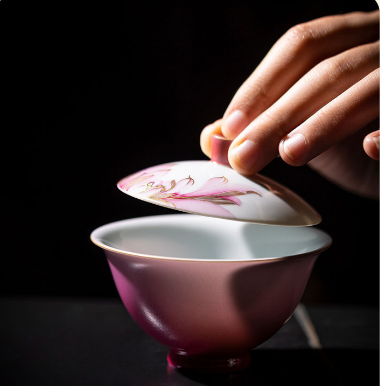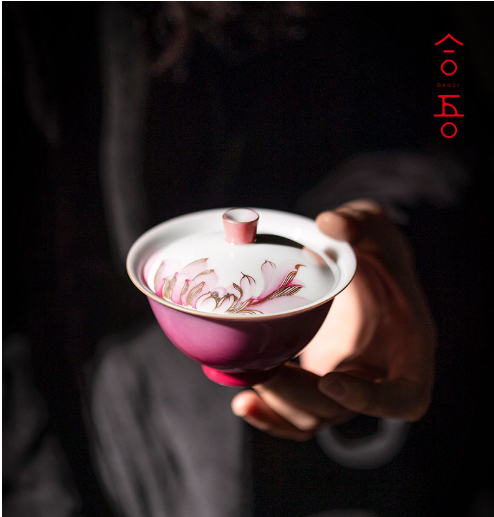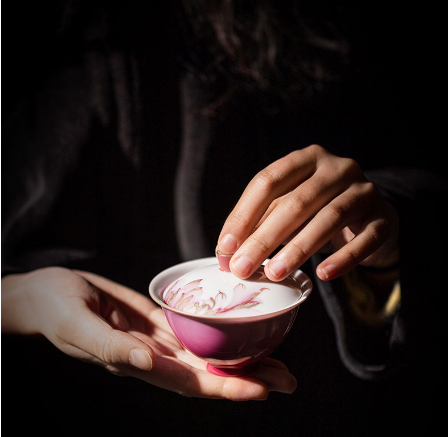 Whispering Petals Gradient Pink Premium Designer Gaiwan
Name: Whispering Petals
Size: Gaiwan 110ml
Material: Handmade Ceramic
Origin: Jingdezhen
Due to the fact that our products are handmade, there may be slight variations in size and specifications between each item. We appreciate your understanding.

Description
Design Inspiration
In the realm of Chinese tea culture, teaset often embody emotions through their design.
This particular tea set portrays a captivating narrative with its enchanting features. The teaware gracefully transitions into a resplendent red ensemble, reminiscent of a girl delicately adorning herself in vibrant hues.
The lid, resembling a golden lotus petal, adds an exquisite touch, evoking a sense of serenity and elegance.
Like a young girl, the pink hues symbolize her bashful character, while the lid, embellished with a magnificent peony, becomes her confidant, as she whispers her secrets in hushed tones.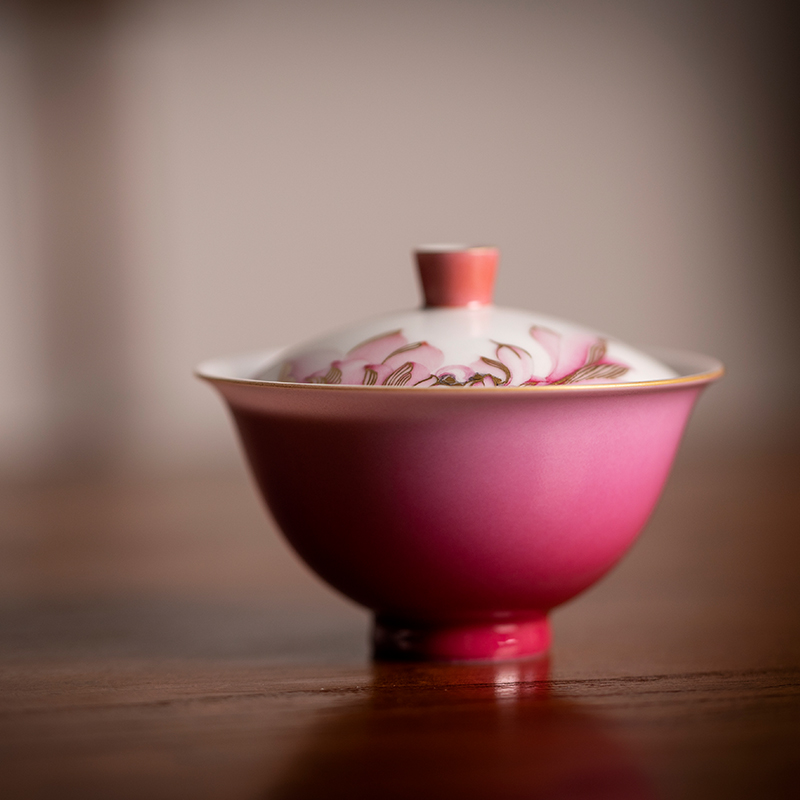 The lid design draws inspiration from a young girl's aspirations, dreams, and pursuit of freedom for the future.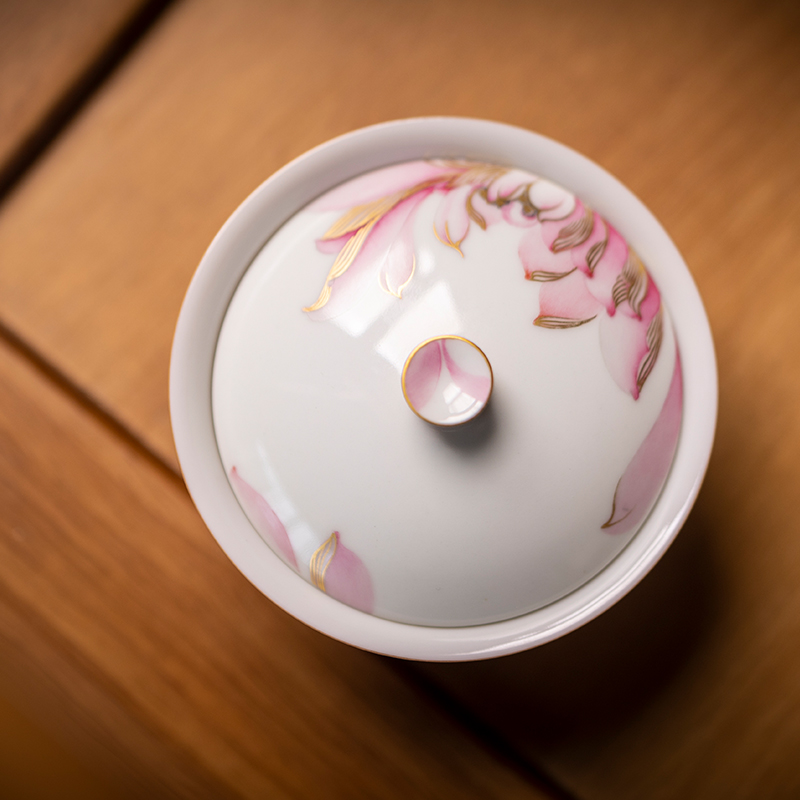 Craft Characteristics
The design of this piece is sleek, with bold lines and a tall stature.
The water flows smoothly, and it fits perfectly in your hand.
You won't burn your fingers while making tea, and it's easy to clean.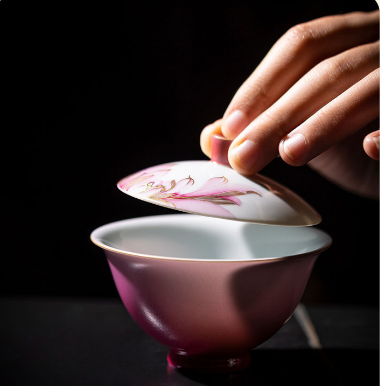 Design Source
This is a lotus painting by the renowned Chinese artist Zhang Daqian.
It embodies the characteristics of Song Dynasty painting, infusing the lotus with a sense of physicality, emotions, and vitality.
The painting showcases interconnected lotus leaves, giving life to the scene, with the veins and contours of the leaves exuding strength and vitality, seemingly extending beyond the confines of the canvas. The foreground is rendered with focused ink strokes, accompanied by moist brushwork that imparts a warm and rich texture.
The sturdy lotus stems stand tall and resilient, with sprays of water emanating from their sides as they face each other.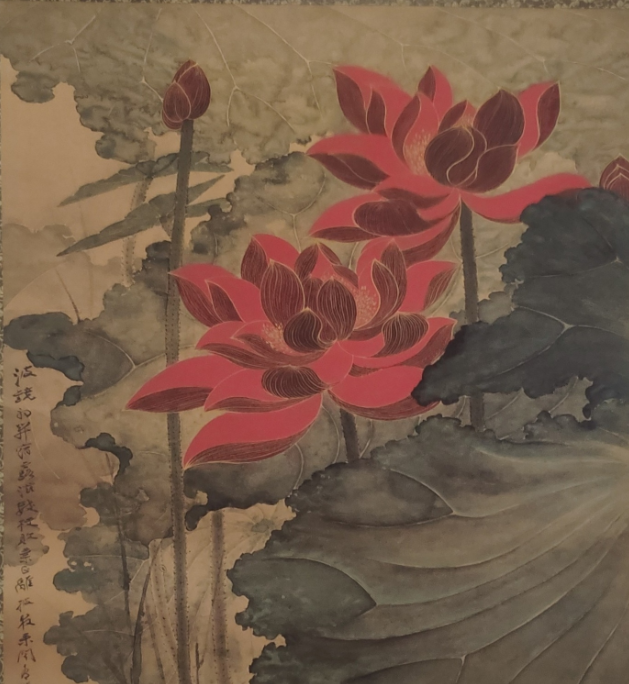 Positive Symbolism
The morning sun seems to have stolen the blush from the woman's cheeks, gently painting the awakened sky with a rosy hue.
In ancient times, people had a romantic spirit. During a woman's prime years, they would wear decorative hairpins, symbolizing the wishes and blessings bestowed upon young girls by their parents.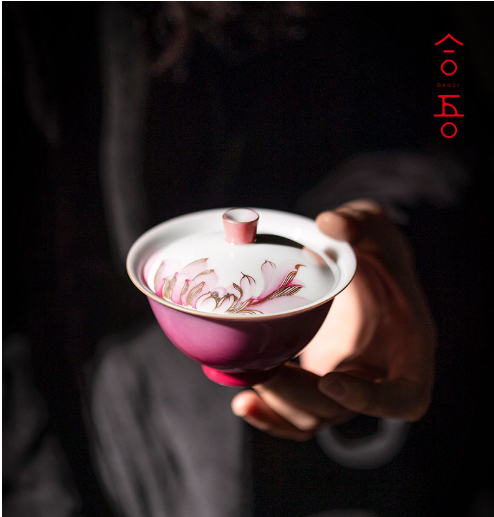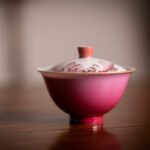 Whispering Petals Gradient Pink Premium Designer Gaiwan
Your review
* Review is required
Email
* Email is required
Add photos or video to your review